Buying a new home is one of the best experiences in human life. At the same time, maintaining a home as new can demand a lot of effort and time. AdelCo Home services Inc. has been doing this job well for an extended period of time.
We are a one-stop shop for all the residential and commercial property owners in British Columbia. Today, we have decided to share a few of the most important achievements which we have achieved in the journey so far.
So, here we go!
5 Star Google Rating and Reviews:
In the digital age, a five-star Google reviews rating can make or break the digital venture of a brand. Without continuous efforts and an impeccable service record, we could have never achieved this remarkable feat, and we wish to constantly run in the same form to offer the best experience.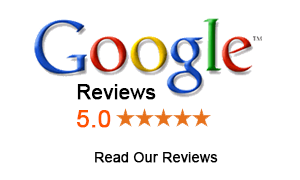 Adorned with Google Guaranteed Badge:
AdelCo Home Services Inc. is delighted to announce that our company is now recognized by one of the world's most significant search engines 'Google.' Read complete news here. The Google Guaranteed program was launched to ensure that Google can build customers' trust in local services. We have completed the rigorous background checks and earned this badge which is essential to developing trust among our clients in West Vancouver.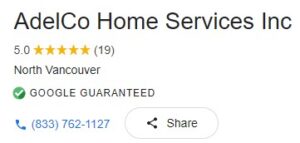 A+ Rating on Better Business Bureau (BBB):
Apart from the Google ratings, we have also earned a+ rating in the better business bureau with zero complaints and 5/5 stars which adds a lot of value to the brand. BBB aims to set standards for brands in the marketplace and create a community of well-reputed businesses.

Declared Champions of 2021 by Bark:
The Bark is quite similar to the better business bureau as they take in potential third-party reviews and bridge the gap between a customer and a business. We feel proud to announce that AdelCo Home Services are the champions of 2021 and are rewarded with a "Certificate of excellence."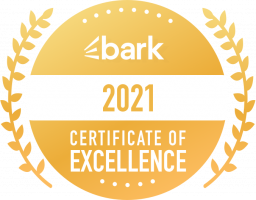 RenovationFind Certified:
RenovationFind offers businesses a certification after they clear complex quality check analysis to ensure that they can build trust among consumers. Over the years, citizens of Vancouver have relied on our services as we provide 5K USD compensation as a part of general liability insurance to all the homeowners. At the same time, all our workers are covered by an insurance policy.
WorkSafeBC:
Generally, WorkSafeBC focuses on the worker's compensation act for the British Columbia Ministry of Labor. WorkSafeBC offers a certificate to all the employers who implement OHMS or Occupational Health or safety management system for their workers. We met all the standards mentioned by the government, and hence we have our certification.
Selected for CBRB Best Businessees In Canada 2021:
We feel immensely proud to announce that recently AdelCo Home Services Inc has been selected as the best businesses in Canada 2021 by Canadian Board of Business Review Inc.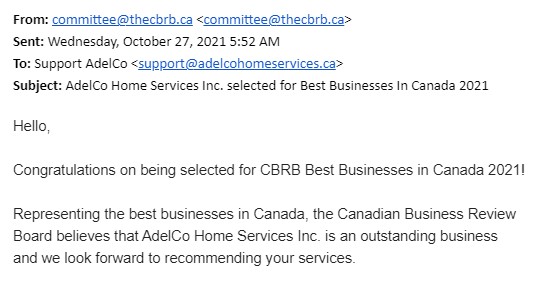 Final Words
Apart from the achievements as mentioned above, we aim to look forward and improvise our service standards. At AdelCo Home Services, we set a goal, achieve it, and move ahead, and that's what inspired a lot.
We strive to provide 100% Customer Satisfaction! We are sure what we offer that's why you can see below badges on our website.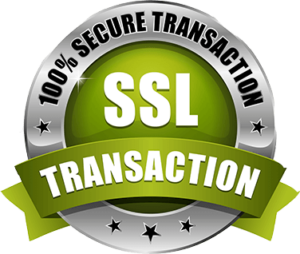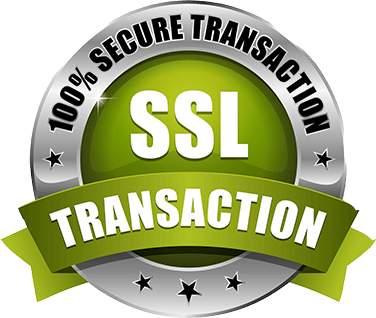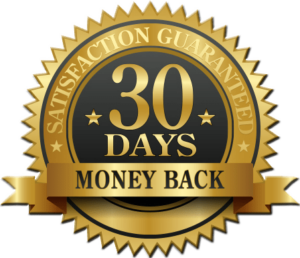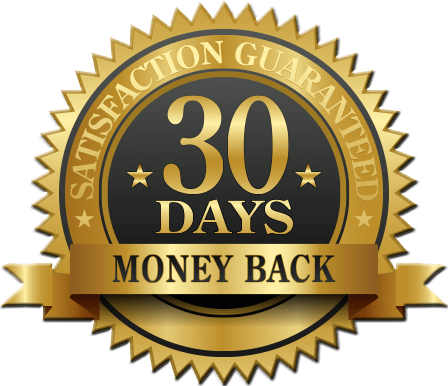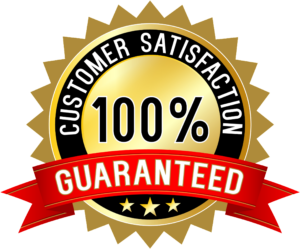 One can also book an online appointment for Window Cleaning, Glass Cleaning, Skylights Cleaning, Glass Railing Panels Cleaning, Interior and Exterior Gutter Cleaning, Gutter Repair, Roof Cleaning, Moss Removal, House Washing, Pressure Washing, Driveway Pressure Washing, Decks Pressure Washing, Soffit Fascia or Siding Trim Installation, Replacement and Repair, Exterior Home Maintenance, etc to get a chance to learn what professional cleaning is.