Professional Cleaning Services
Window Cleaning Service
Professional Cleaning Services
Gutter Cleaning Service
Professional Cleaning Services
Pressure Washing Service
Professional Cleaning Services
Roof Moss Removal
Professional Cleaning Services
Roof Cleaning
Professional Cleaning Services
Roof Fascia Repair
Professional Cleaning Services
Fascia and Soffit Installation
Professional Cleaning Services
House Washing
Free Instant Quote!
Book Today!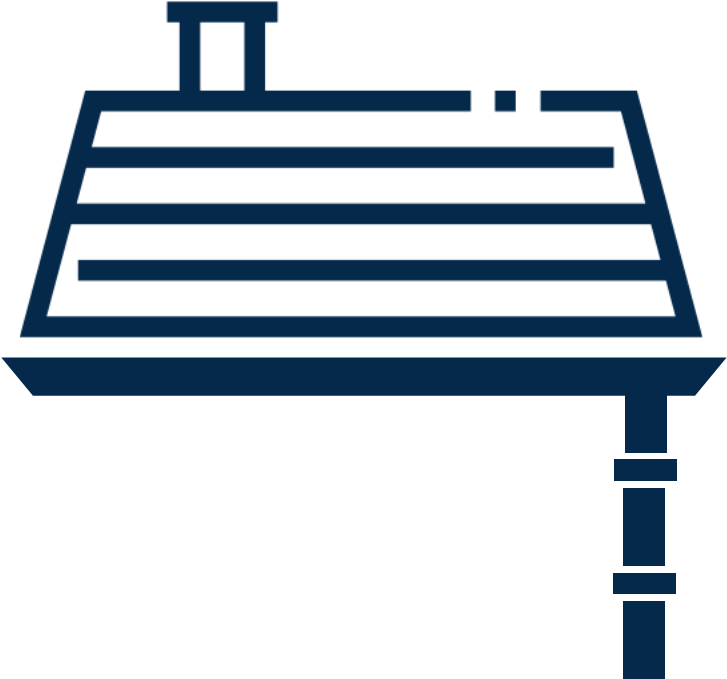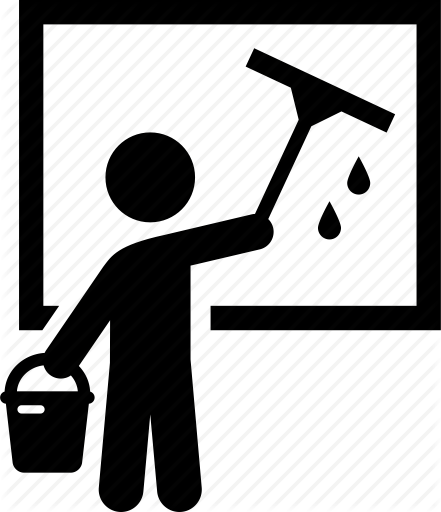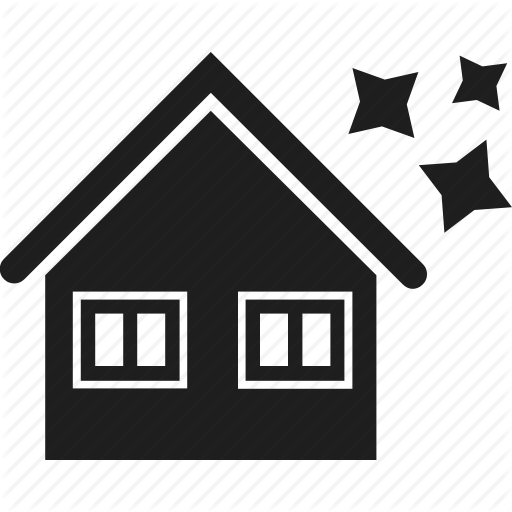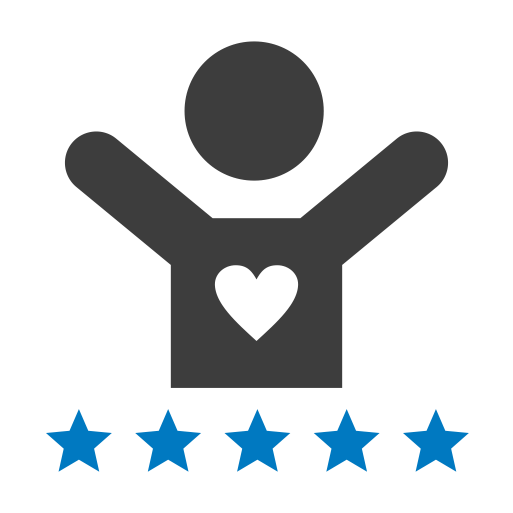 Top

Exterior Home Cleaning & Maintenance Services

in British Columbia
AdelCo Home Services Inc. is a North Vancouver based Exterior Home Cleaning, House Detailing & House Maintenance services provider serving superior Gutter Cleaning, Window Cleaning, Pressure Washing, Exterior House Washing, Roof Cleaning, Roof Moss Removal, Gutter Installation, Soffit and Fascia Installation, Fascia Repair, Built in gutter repair, etc, services near and around Metro Vancouver, Fraser Valley, and Tri-Cities areas of British Columbia.         
We are a fully insured and licensed Exterior Maintenance Company carrying both Worker's Compensation and a $5,000.000 General Liability Insurance Policies. We strive to be the best and most reliable exterior maintenance company in British Columbia. We are an owner-operated business providing professional and reliable cleaning services for residential and commercial customers in British Columbia.
Over the years, residents of Vancouver and its surrounding area have relied on our services. Our excellent services come highly recommended around our service areas, because we offer affordable, better quality, and operate with attention to detail than any other Exterior House Maintenance Company.
100% Satisfaction Guarantee!
Top Rated Exterior Company
Professional Technicians and Cleaners
Pro in Making first impression better
Superior Quality Guarantee!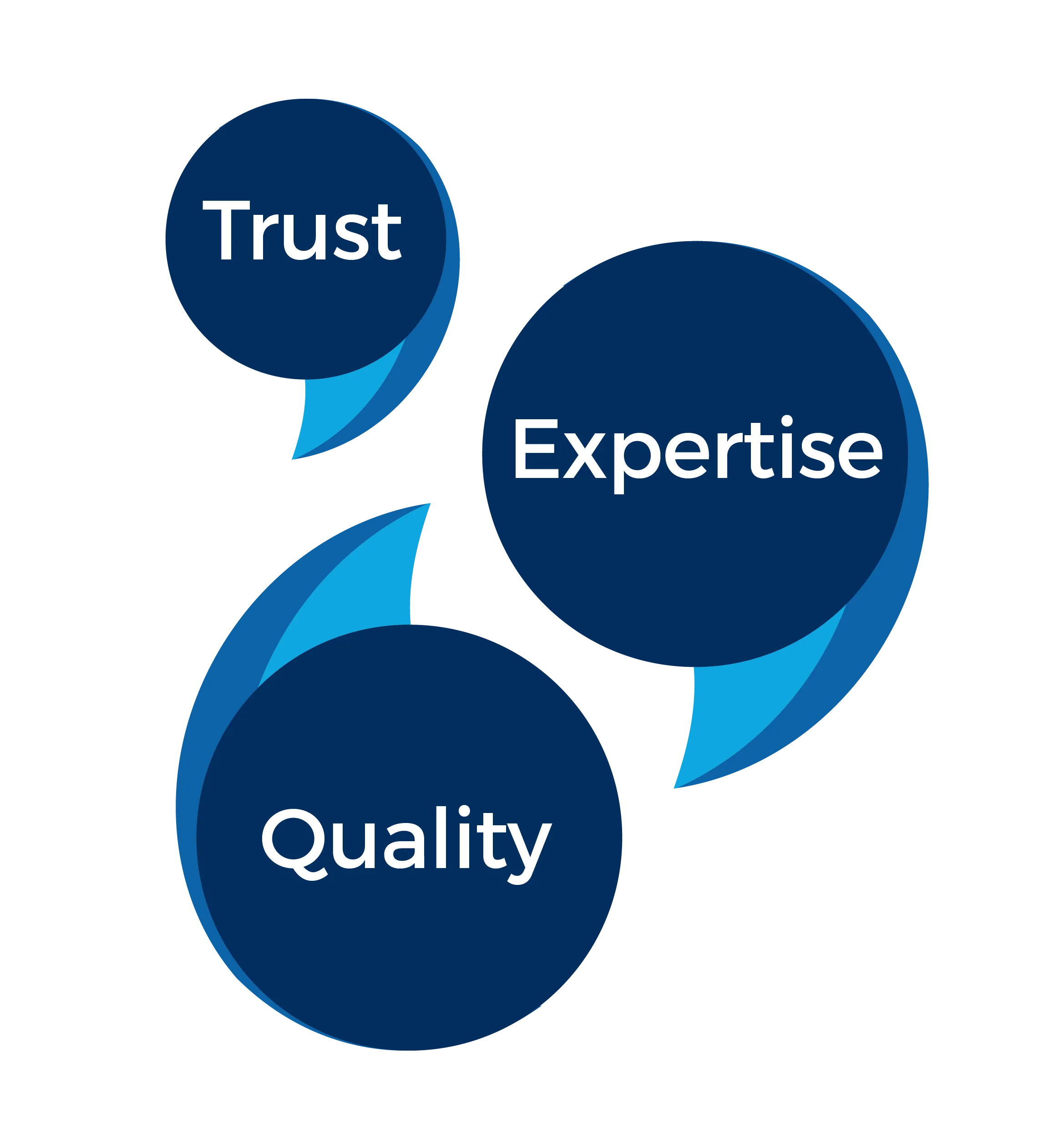 Adel was quick on returning my call and also on time on the date requested to wash my windows. a job well done,i am glad that i found him because i will use him again. *****

Adel was the only person who came to my home and looked at the things that were concerns for me, which gave him a huge leg up for me. I knew there were problems because there was leakage where the deck roof joined the roof, He could see what was going on right away and did not mind taking the time to explain it all to me. He put things in writing and gave a warranty. He was prompt and fast, quickly got the job done and cleaned up. He came back for the repair today and same thing, he was prepared to do the job and quickly got to it. I was recently ******* and Adel took the time to explain everything to my brother in Merritt, just to make sure everything was on the up and up. I was very appreciative of him doing that as it is extra time out of his day and he's a pretty busy man. Thank you so much Adel.

Adel was prompt in responding to our call, and arrived to look at the roof and gave us an estimate on the spot. His price was fair. Not only did his partner, Joe, do an excellent job of cleaning the moss from our roof, but Adel washed all the outside windows at no extra charge. Later, I called to tell him that they missed a spot on the roof. He immediately scheduled a time for returning to finish the job. The work is complete now, and we are very happy with the results. Adel is a man of his word. * *** *

I've been using Adelco's window & gutter service for several years. Always a job well done. Excellent attention to detail.

I called Adel, for a repair on the gutters and cleaning them, plus some power washing. He came the same day for quotation, and next day the job was done, as he promised. He is punctual, reliable, well mannered, the quotation was reasonable, and he did an excellent job. It was the first time I used the services of this company, and for sure it will not be the last time.

I called Adel and left a message requesting a quote for gutter cleaning. He called back within 15 minutes and quoted us a fair price. He was also able to schedule the service for the next day. He did a great job on the gutters and roof cleaning and I will use this company again for house maintenance projects.

I have used Adelco Home Services for two years now and I have found Adelco and Adel himself to be very professional, competitive and very reliable. As an example, I was away and we had some snow and heavy rains, Adel was in the area and he popped b y to check my roof and gutters to make sure snow was not backing up or freezing causing my roof to leak. I did not even ask him to do this, he give me a call and let me know everything was okay and not to worry. This is someone I would recommend for to anyone.

On the recommendation of neigbours we used Adel to wash our windows and skylights, and to clean and power wash our 28 year old stucco so that it looked like new again. On both jobs they came at the agreed time, finished when they said they would, and invoiced us for the agreed upon price. My wife and I would highly recommend them for a very professional job.

I have found Adel, the owner, an honorable man that does the statement of work in a professional and timely manner, and at for the quoted price. I found his labor costs extremely competitive with other service contractors. Our strata will use his services again.

I just used this company to help me clean my gutters and replaced the downspouts, they did an excellent job, especially the owner Adel, who is very detailed and would like to do every little thing in perfect form. They also offer warranty on downspouts ! Would definitely recommend to others!

Adelco Home services has cleaned our windows, roof, gutters, and the black stains from the stucco for over two years. Recently he replaced some of the eve troughs and flashings that were beginning to let water into the house. We have found Adelco Home Services to be very capable, reliable, and honest. The repair work was not straight forward, however he accomplished it with no problems. The price was reasonable as well. Adel was a great find.

I have been dealing with Adel for going on two years and fine him and his worked to be very professional and deliver what the say. It refreshing to deal with someone you can call and have your call return promptly and the job done on time. I certainly will be using Adel for all my home services.

Positive: Professionalism, Punctuality, Quality, Responsiveness, Value
Adelco first provided services at my home and then at my office strata lot. They are clean, quick, professional and responsive to callouts.
They clean up after themselves and send pictures of areas that have been addressed and also areas that may need to be addressed in the future.
I highly recommend them and their team.

Positive: Professionalism, Punctuality, Quality, Responsiveness, Value
I cant say enough about Adel and his team. They really know their stuff and take pride in helping people solve their service needs. I carry their business cards with me so I can refer people to them.
No question, this is the guy you need.

Quality work, fair estimates, always on time, these guys are great.

I was referred to Adel by a neighbor on my St. He truly did live up to expectations. Sometimes, after the whole job has been completed, there may be a few (relatively) minor issues that were originally missed. Adel was most forthcoming, and had one of His crew here the next morning, and re-did the issue. No problem. Very satisfied with the work/service/professionalism: would not hesitate to recommend Adel and His Company to anyone.

Positive: Punctuality, Quality, Responsiveness, Value
Highly recommend!!

Trusted by
Thousands

of Customers