Residential Pressure Wash/ Power Washing Vancouver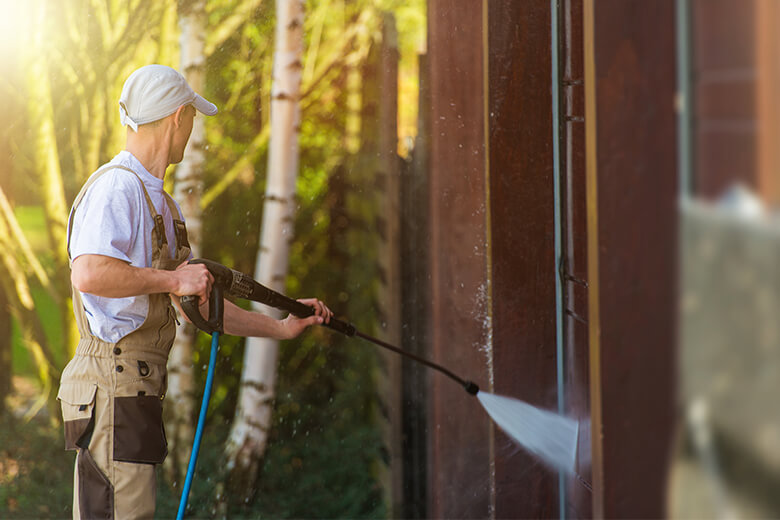 Residential
Pressure Wash
A clean, well-kept property gives off a good impression and prevents future problems such as wall cracks, not to mention increases the value of your property.
AdelCo Home Services can help you achieve that brand new look by pressure washing the exterior of your house and restore the appearance of your brick or siding.
Through our effective pressure washing services, you can remove dirt, graffiti, and any other grime that stains your walls. Our experienced technicians, with years of professional pressure washing experience, can clean buildings of all types from bungalows to a mansion to remove years of grime, mold or rust buildup.
At AdelCo Home Services we also believe that by avoiding the use of harsh chemicals for our pressure washing in Vancouver, North Vancouver, Burnaby, West Vancouver, and many other locations. We can increase the health safety of residents of the property as well as the environment. So expect that our pressure washing activities are eco-friendly and have zero emissions against the local ecosystem and environment.
AdelCo Home Services specialized in Exterior pressure wash and we can clean, deck, swing pool, stone/concrete driveways, drain, sandpits, and much more.
To discuss how AdelCo Home Services can meet your Residential Pressure Wash requirements, you can call us at 1-888-789-6222.