Commercial Pressure Wash/ Power Washing Vancouver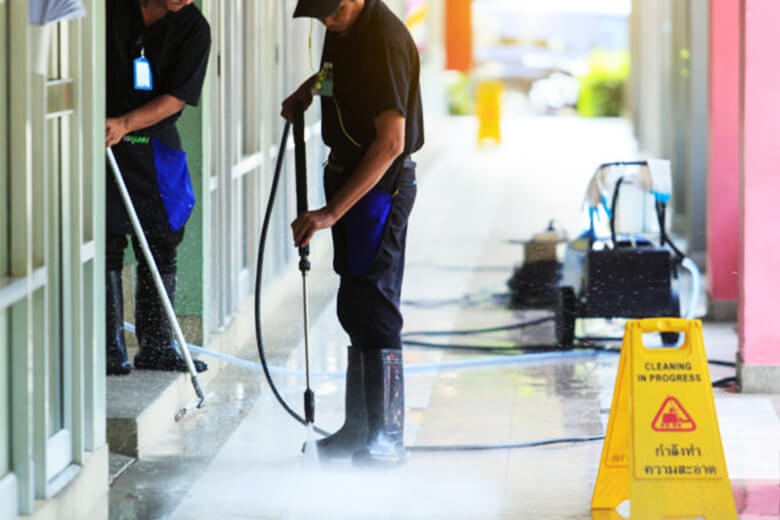 AdelCo Home Services can provide a number of great benefits to Commercial properties. Pressure washing keeps the surface clean, healthy, and attractive. It is important part of the maintenance of any exterior part of your property. Pressure washing eliminates the mildew and mold, among other things that grow on your property's exterior features that can have a detrimental effect on the health of your property if they are not taken care of as soon as possible.
Hiring AdelCo Home Services will benefits you all the time. When you hire AdelCo Home Services, you won't need to spend money on the purchase of equipment that are costly and that you won't use frequently. You will save time, and also most important you will avoid work that can be dangerous without the proper training and equipment.
All work from AdelCo Home services comes with a Satisfaction guarantee.
To discuss how AdelCo Home Services can meet your Commercial Pressure Wash requirements, you can call us at 1-888-789-6222.