Window Cleaning in Port Moody
Window Cleaning in Port Moody is performed by hand and with special equipment to ensure a quality cleaning every time. Our good manners and professional cleaners will make sure that every window in your house is cleaned. We performed high-quality and professional window cleaning for residential and commercial properties in Port Moody, and our professionals will never leave a mess behind, with no drips and no damage. We use extra care when moving your furniture or items away from the windows. Our customers in Port Moody trust us when it comes to residential and commercial Window Cleaning services. At AdelCo Home Services, we always take pride in doing a good job for our Port Moody customers. Our Window Cleaning technicians take each job professionally to prove to our customers that they made the best choice by hiring us. Call us today at 1-888-789-6222 to book your next Window Cleaning appointment in Port Moody.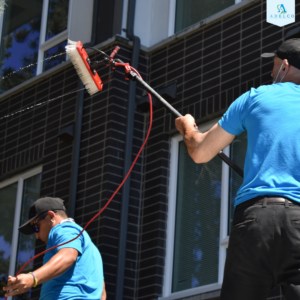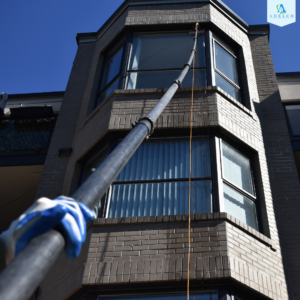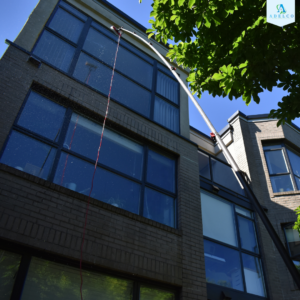 Gutter Cleaning, Installation, and Repair in Port Moody
Port Moody homes require a great deal of protection from the weather, and one of the most important pieces of protection on the house is its gutters. If your gutters are clogged or damaged, it can leave very serious structural damage. That's why AdelCo Home Services offers professional Gutter Cleaning services that help you ensure your gutters are in the best shape every time we clean them. Our highly trained staff will clean gutters by hand and flush them with water to make sure downspouts are running smoothly. You can trust us as we always take pictures of your gutters to show them to you once it's done. We also offer Gutter Repair services in Port Moody as well. If you have damaged gutters, our technicians will always provide thorough and accurate repairs.
Call us at 1-888-789-6222 today to find out more about Gutter Cleaning, Gutter Installation, Built in Gutter Repair and Gutter Repair services and why Port Moody homeowners choose us.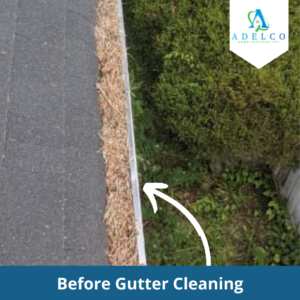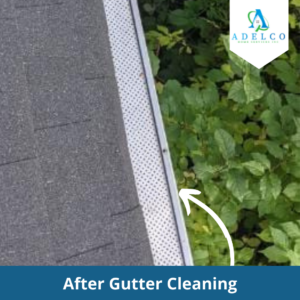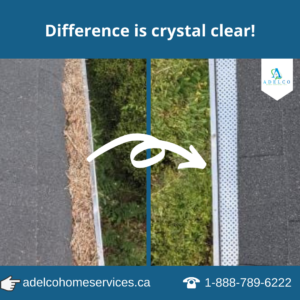 Pressure Washing in Port Moody
When it comes to pressure wash services in Port Moody, you can depend on AdelCo Home Services to get the project done right every time. We stand behind our services and guarantee 100% satisfaction. Our pressure washing services provide you with the best cleaning results for all residential properties. We got you covered in performing Pressure Washing in your vinyl siding, driving, and or walkways. Experience difference on your next Pressure Washing project by calling us at 1-888-789-6222 our Vancouver office today!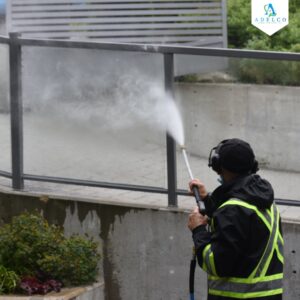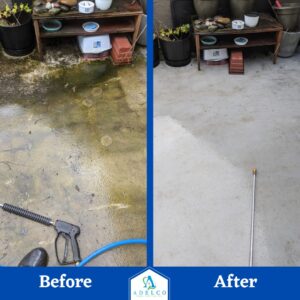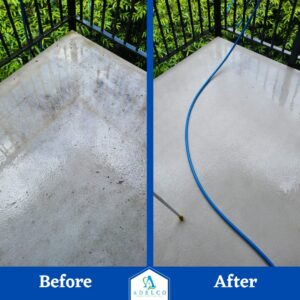 Roof Cleaning and Moss Removal in Port Moody
To avoid costly roof repairs and replacements, you need to plan ahead. Call AdelCo Home Services for high-quality and professional Moss Removal and Roof Cleaning services in Port Moody. We are experts in performing roof cleaning and moss removal in the cities of Metro Vancouver, Fraser Valley, and Tri-Cities. If you want your roof to be clean and the moss removes, look no further, AdelCo Home Services has the best roof-washing method. Save your roof from costly and long-term problems, call us today at 1-888-789-6222 to book your next Roof Moss Removal and Roof Cleaning appointment and find out why we are one of the best Moss Removal companies in Port Moody.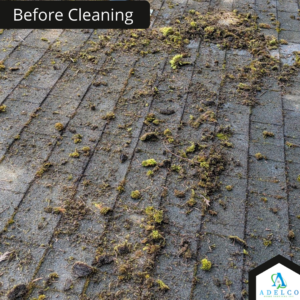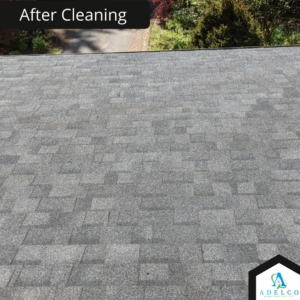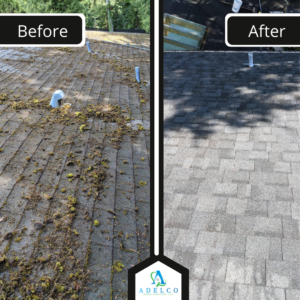 Soffit Fascia Repair and Installation in Port Moody
Whether you need Fascia Repaired or New Fascia Installed, our Fascia Installation and Repair Specialists will assist you in getting your Fascia Problems solved right the first time and within budget. Call us now for Fascia Installation or Fascia Repair.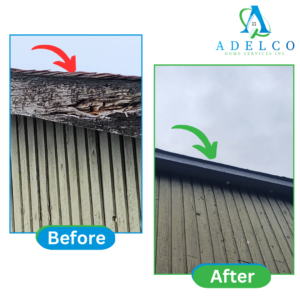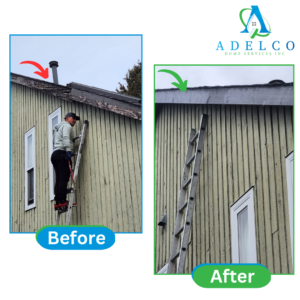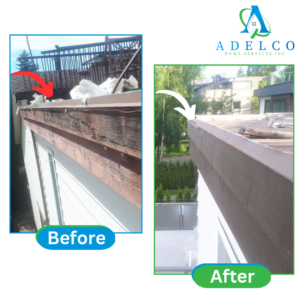 Contact AdelCo Home Services Inc.
AdelCo Home Services Inc. is popular for providing superior exterior home cleaning and maintenance services such as Fascia Repair, Soffit and Fascia Installation, Window Cleaning, Gutter Cleaning, Hidden or Built in Gutter Repair, Gutter Installation, Power/Pressure Washing, Moss Removal, Roof Cleaning, House Washing, etc. services throughout Metro Vancouver, Fraser Valley, and Tri-Cities of British Columbia, Canada. Call us today at 1-888-789-6222.