In a city like Vancouver, gutters are important to avoid floods, water pollution and degradation. By removing soil, rocks, leaves and other objects from your gutters, you ensure adequate rainflow and reduce the possibility of damage to your homes interior or exterior. We have seen almost everything regarding gutters and to answer this question, we can say – it is very important to clean your gutters.
Gutters prevent rainwater from collecting on the roof. They are designed to direct the water away. The water can not run through them when they are clogged with leaves and other debris.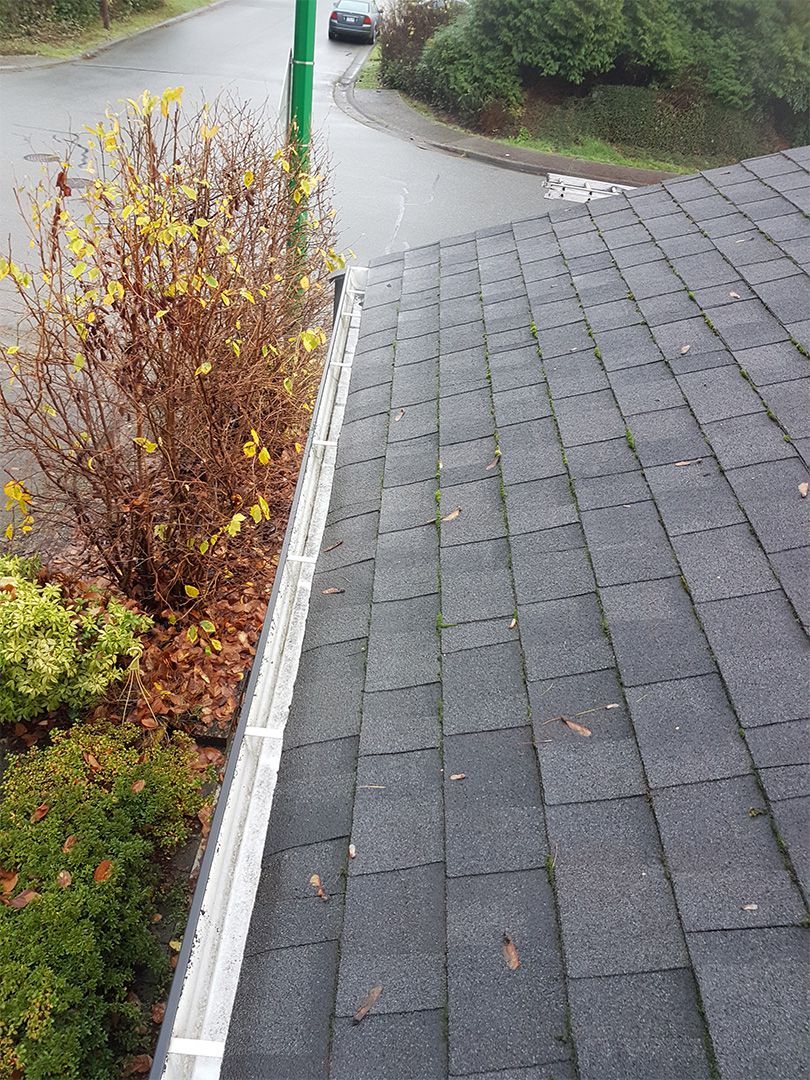 We understand that you don't really want to clean your gutters especially on your weekend off from work and getting up a ladder and get filthy dirty, pulling all sort of smelly and dead insects/pests from your gutters but unfortunately it has to be done. Not only that homeowners hate doing gutters cleaning themselves but it is a risky as well. Using ladders at roof height could end up in a serious injury. There is over 500,000 people have treated fro ladder related injuries each year. Avoid being one of them by calling professionals gutter cleaners.
Small amounts of maintenance can fix big problems. We at AdelCo Home Services have years of experience in cleaning your gutters and know the best techniques and tools to ensure that your home and commercial gutters in Vancouver are in good condition.
We specialized in professional gutter cleaning in the cities of Metro Vancouver, North Vancouver, West Vancouver, Burnaby, New Westminster, White Rock & South Surrey, and Richmond; Fraser Valley, Surrey, Maple Ridge, Langley, Abbotsford, Pitt Meadows, and Aldergrove; Tri-Cities, Port Coquitlam, Port Moody, and Coquitlam.
Don't hesitate to give us a call or get a free estimate to ask any questions regarding your gutter or schedule your gutter cleaning appointment.
About Author