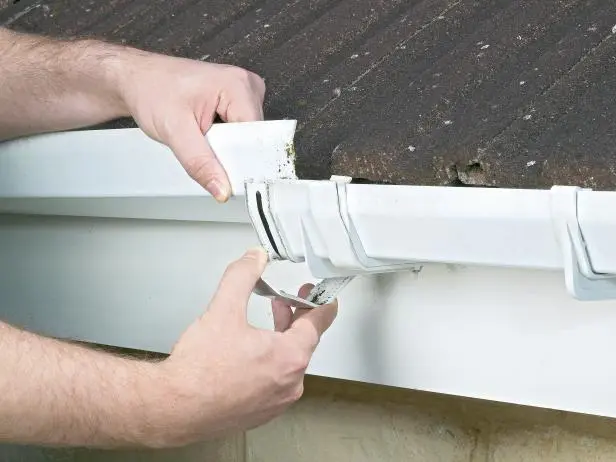 Gutter Installation Burnaby
100% Satisfaction Guaranteed!
We're popular for Gutter Cleaning too! 🧹 Call us now to know our Service Cost 📲👇
OR

Professional Gutter Installation Service in Burnaby
AdelCo Home Services offers Gutter Installation services in Burnaby with a wealth of knowledge and experience. Your life will be easier and your home will be stronger; thanks to our gutter cleaning services.
"No matter if you are replacing your old gutters or installing new ones, we have the answer to all of your Gutter problems."
If you want your gutters installed quickly and correctly then trust us because we have a deep understanding of how to do it.
Our Gutter Installation Service Areas:
We serve a majority of service areas in British Columbia. You can find us for Gutter Installation, gutter cleaning and gutter repair in:
Metro Vancouver

Vancouver


North Vancouver


West Vancouver


Burnaby


New Westminster


South Surrey


Richmond, BC
Fraser Valley

Surrey BC


Maple Ridge


Langley, BC


Abbotsford


Pitt Meadows


Aldergrove
Tri-Cities

Port Coquitlam


Port Moody


Coquitlam
Gutter Installation Specialists:
With years of experience, AdelCo Home Services has successfully become known as one of the superior gutter installers in Burnaby. We have thousands of satisfied and happy customers in the Metro Vancouver and majority of areas in British Columbia.
We feel proud to say that we are a popular name among both residential and commercial clients when it comes to gutter installation and re-guttering in Burnaby.
Get a FREE Quote!
Get in touch with our experts for quality gutter installation in Burnaby, Vancouver, North Vancouver, West Vancouver or any part of Metro Vancouver, Fraser Valley or Tri-Cities of British Columbia. At AdelCo Home Services, our professional gutter installers have been installing gutters and providing exterior maintenance over the years. Worried what would be gutter installation cost? Call us right now at 1-888-789-6222 to get a FREE exact quote.