Gutter Repair Services Vancouver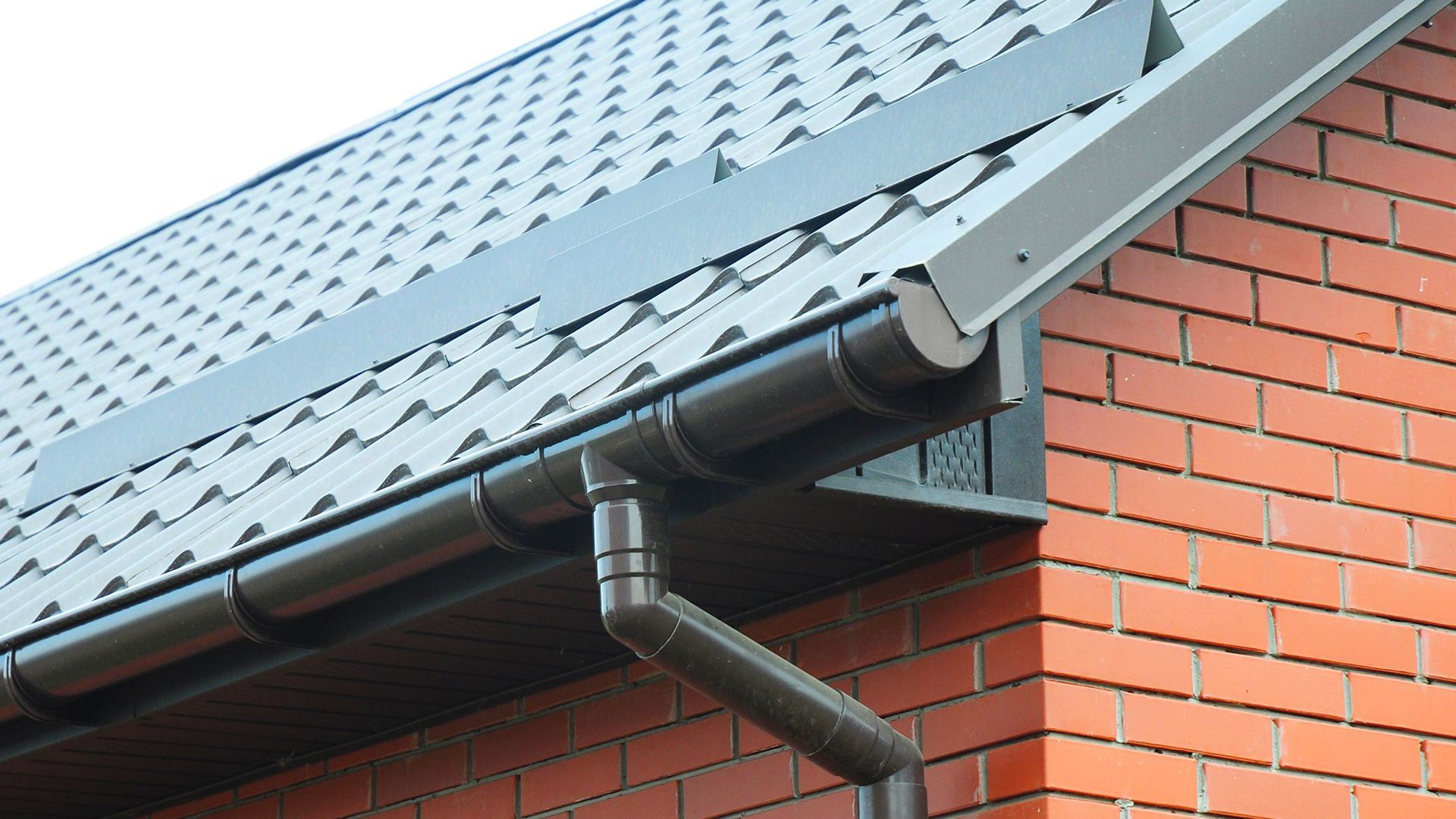 Safe And Effective Gutter Repair Services
In Vancouver
Your gutter system is an important part of your home. Failure to repair and maintain it when the need arises could be an invitation to some serious structural damages such as; damage to the walls, foundation, and roofs of your home. You surely don't want to compromise the integrity of your home or put your family in harm's way.
Hence, it would be the best course of action to get help once you notice cracks, rusts, or hindrances in the efficiency of your property's gutter system.
Our team of professionals at AdelCo Home Services will provide you with the best gutter repair services in Vancouver. Your gutter systems need to be evaluated, maintained, and repaired from time to time to prevent leaks and flooding of your home's foundation.