Moss Removal Services, Vancouver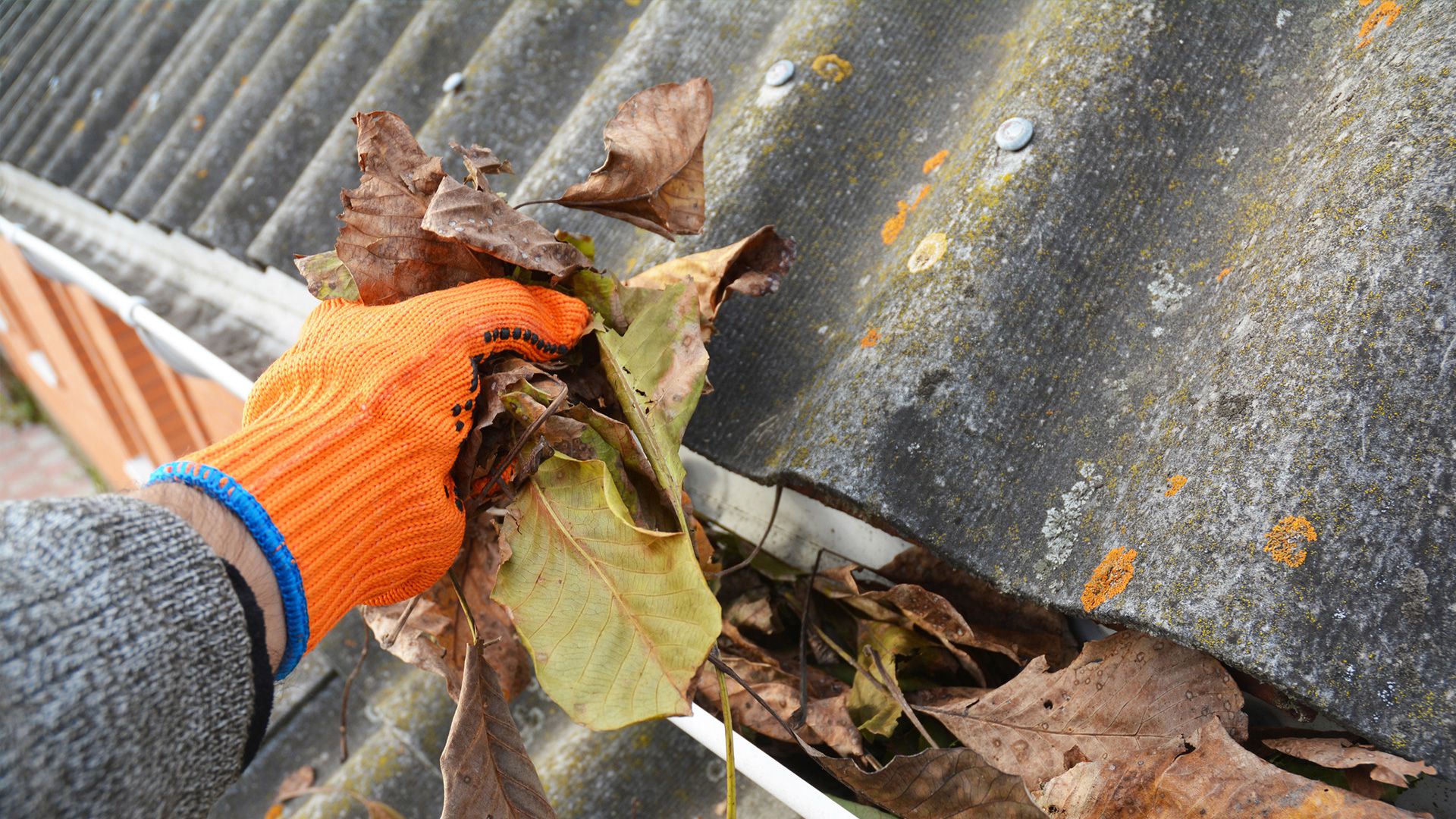 Effective Moss Removal Services
in Vancouver
Are you in dire need of
moss removal services
because mosses overrun your roofs and gutters? Worry not! AdelCo Home Services provide the best moss removal service that is effective and safe in Vancouver. Our high-end moss removal services help extend the durability of your roofs and the efficiency of your gutter system.
The need for a professional moss removal service on your property cannot be overemphasized as the presence of moss on your roofs and in your gutters can diminish the value of your property or, worse, cause costly damages to fix.
At AdelCo Home Services, we offer the best moss removal in Vancouver and at an affordable price. You don't have to dally until the moss on your roofs and in your gutters cause you serious damages before you employ our services.