Professional Gutter Repair in Vancouver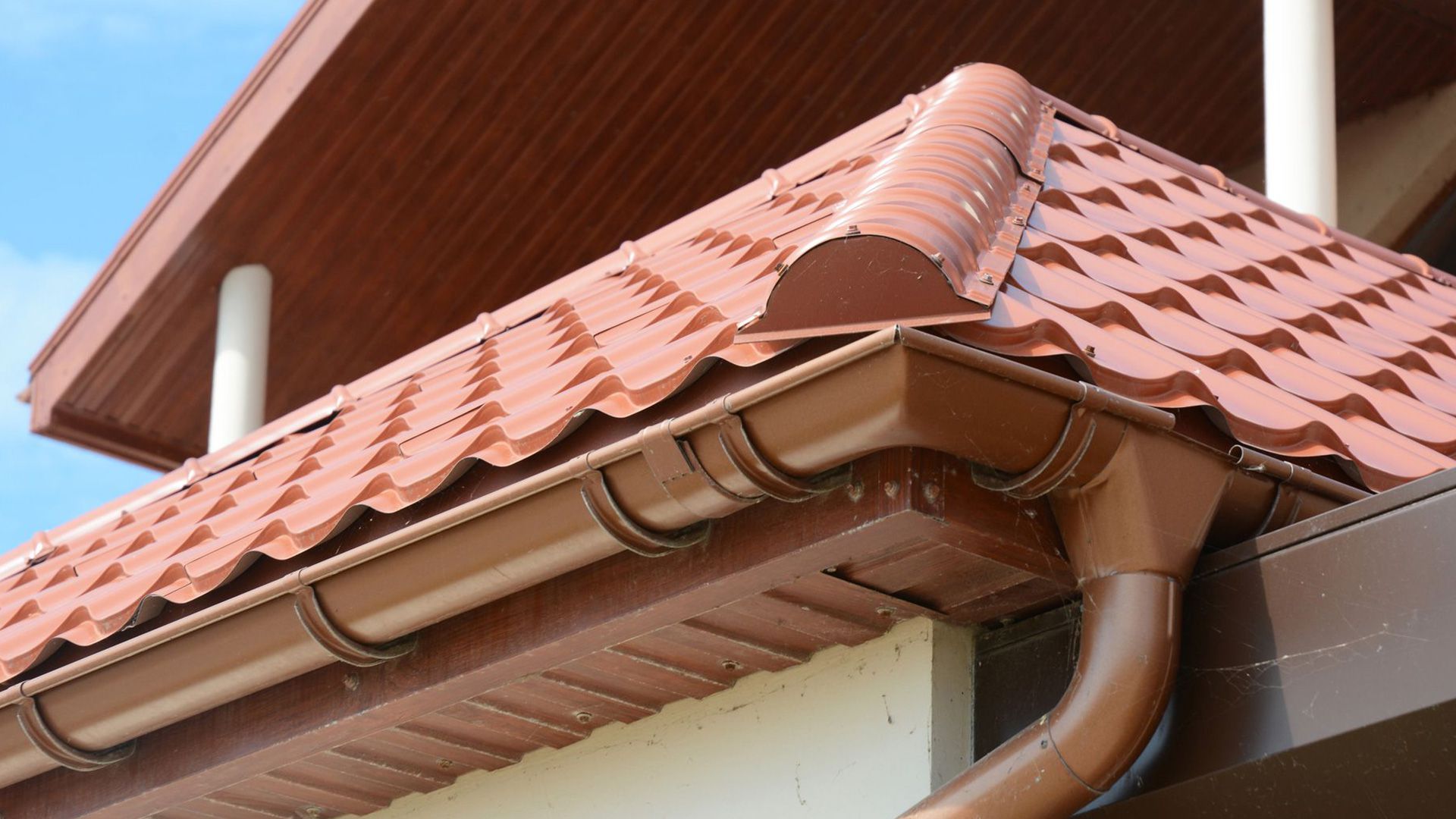 Professional Gutter Repair
in Vancouver
If not well maintained, your gutter system is the perfect spot for insects and rodents to breed. To know the condition of your gutter system today, give us a call to have us diagnose your gutters.
We will use state of the art technology to identify the problems with your gutter system and offer services to help fix such issues. Our well-trained professionals in Vancouver will carefully repair loose, leaking, or overflowing gutters, realign incorrect slopes, and fix other problems with your gutter system.
At AdelCo Home Services, our team in Vancouver uses the best sealants to seal cracks and leaks, quality materials for replacements, and the latest equipment to fix all your gutter repair needs thereby ensuring the problems do not persist in the future.
Contact A Team Member Today
Reach out to us today at 1-888-789-6222, and our friendly representatives will be happy to assist with all your gutter repair problems.