Professional Moss Removal in Vancouver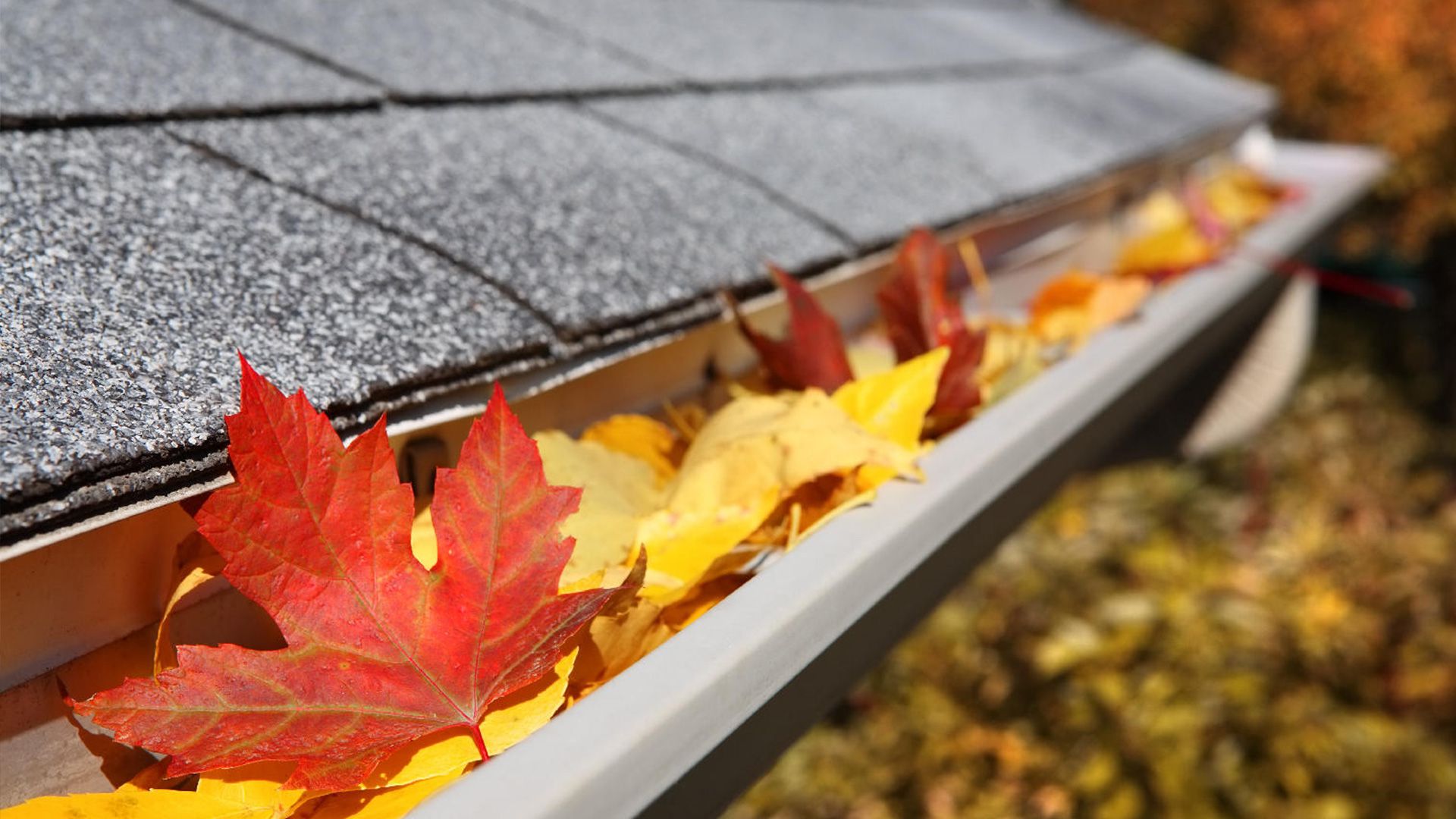 Professional Moss Removal
in Vancouver
Our team of well-trained experts at AdelCo home service will carefully remove mosse present in all corners of your home using the best equipment, quality materials, and chemicals that are environmentally friendly and will not cause costly damages to your property but are just right to remove the mosses and clean up the place.
Our professional moss removal experts in Vancouver are always ready to help with all your moss removal needs. Employing our services at AdelCo Home Services to remove the mosses on your property in Vancouver will help you protect your roofs and gutters and improve your property's appearance because our professionals do an impeccable job.
Contact Us Today
Contact us today at 1-888-789-6222 to discuss your moss removal needs. Our friendly representatives will be happy to provide solutions to your moss removal problems.