Professional Roof Cleaning in Vancouver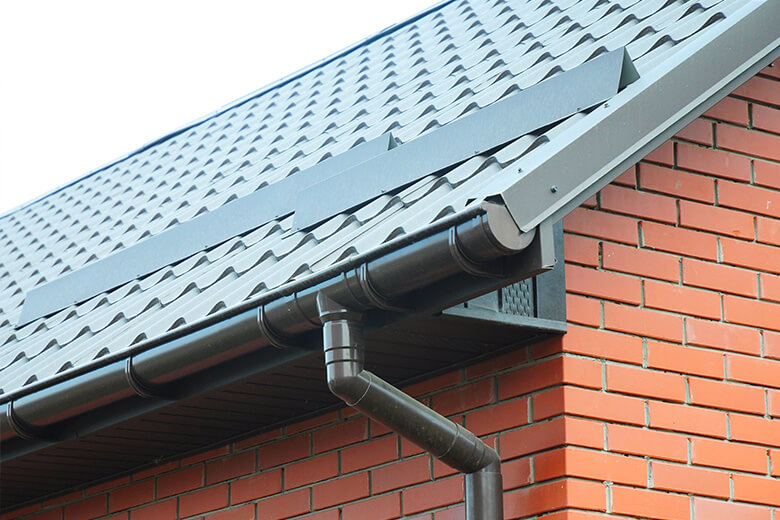 Professional Roof Cleaning
in Vancouver
Our experienced roof cleaning experts in Vancouver at AdelCo Home Services will take their time to evaluate your roof cleaning needs then, use quality materials and the best eco-friendly chemicals to effectively remove soot, moss, and algae while preserving the continued durability of your house roofs.
At AdelCo Home Services, our professional roof cleaners in Vancouver are trained to protect themselves following safety precautions thereby avoiding the dangers that may be met while cleaning your roofs. Let our professionals fix all issues related to your covers and offer long term solutions to your roofing problems. Our team in Vancouver provide an all-round roof cleaning to your property at an affordable rate.
We are known to have warm and friendly customer care representatives. They are happy to help you find solutions to your roof cleaning issues
Contact A Team Member Today
Take a bold step today! Reach out to us 1-888-789-6222 and employ our premium roof cleaning service, which will save you from unforeseen severe damage and embarrassment.
Our team of qualified roof cleaners is just a phone call away from taking care of all your roof cleaning needs in Vancouver.