Professional Gutter Repair in North Vancouver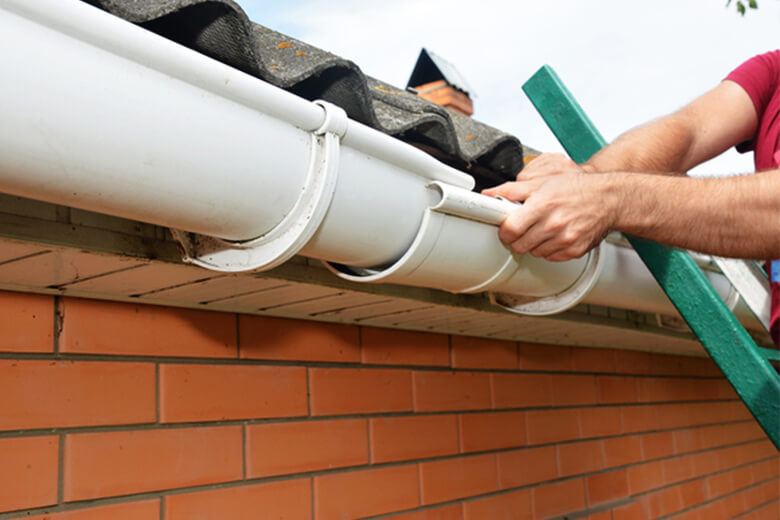 Professional Gutter Repair
in North Vancouver
We work with experienced professionals who are sure to deliver. Our team of professionals will repair your gutter using the best equipment out there. For us, it is not impossible to repair your gutter in a way that it looks as if it were new.
Our professionals can deliver you quality gutter repair services better than you imagined. We have repaired for various people who have shared testimonies of a job well-done. Why not join in the memorable experience?
Our professionals are driven by a sense of duty to give you only the best that you deserve. Delegate your gutter repair to our experts for a memorable experience?
Get in Touch With Us Today
If you need reliable gutter repair in North Vancouver, for a more durable gutter all at competitive costs, call us today at 1-888-789-6222 We guarantee you quality service!
Reach out to one of our reps today let's bringing you our service