Professional House Washers in North Vancouver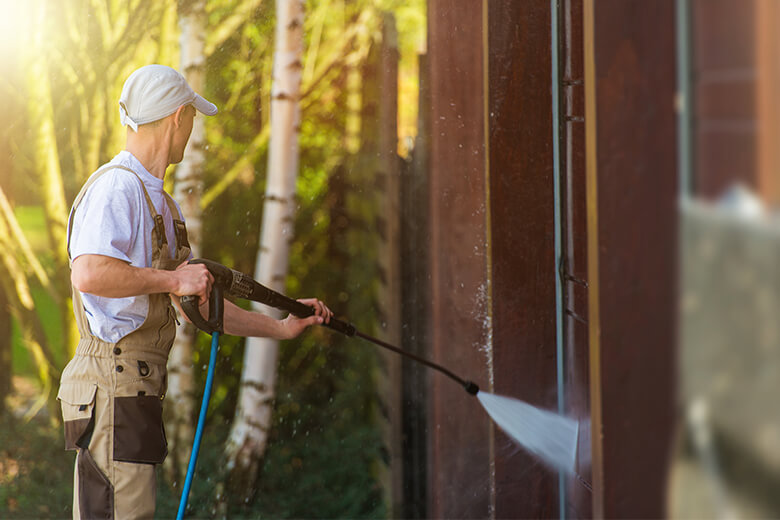 Professional House Washers
in North Vancouver
We are the ultimate service provider for house washing in North Vancouver. Our house cleaners provide professional pressure washing and soft washing options to get rid of dirt in and around your home. Our house washing service covers all areas of North Vancouver and we are honored to have the opportunity to serve you.
Our team is recognized for using industry-recognized external house cleaning equipment, our customers can rest assured that they will receive the best quality service. Failure to remove dirt in and around your home may result in permanent damage to the exterior of the house.
This is where our home washing service shines. Immediately hire our professional house washers, we will eliminate the hassle of going down the line for major repairs.
Contact Us to Start Your House Washing Project
To learn more about our outstanding house cleaning services and other services, please contact us today at 1-888-789-6222