Professional Pressure Washing in Vancouver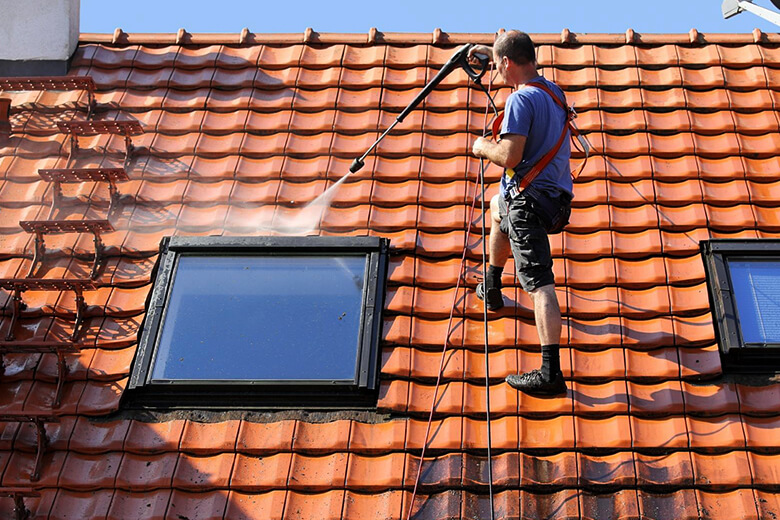 Professional Pressure Washing
in Vancouver
We deliver quality
pressure washing services
to Vancouver residents through the hands of competent pressure washing experts that use safe and efficient cleaning methods to meet your pressure washing necessities.
Our unique, effective, and safe pressure washing methods at AdelCo Home Services provide you with unlimited benefits. Our teams in Vancouver will thoroughly wash your home with the right amount of pressure thereby increasing the lifespan of your home's exteriors, greatly reducing the amount of money you spend on future repairs, and increasing your home's overall visual appeal.
You can begin your pressure washing course with AdelCo Home Services in Vancouver to have our well-trained pressure washing experts work on your property using efficient and safe pressure washing methods to achieve the best of results.
Contact Us Today
To reach our pressure washing experts in Vancouver, place a call to our friendly customer service representatives at 1-888-789-6222. They are always on hand every hour of the day to assist you and provide solutions for all your pressure washing needs.