Power washing is one of the best ways to give your home a crystal clear finish by removing tough dust and grime from its surface. Moreover, most people these days go with the DIY washing technique, which might be great if your house is new and bright. On the other hand, if you don't wash and clean your home more often, DIY washing techniques might not go with your style. There is no doubt that you will find various house washing techniques on the internet, but pressure washing surface cleaner is the best you can afford to eliminate every bit of dirt and grime from your home.
Here are some of the best reasons why you must hire pressure washing in North Vancouver. There are various advantages of hiring a professional, and we have discussed a few here.
Professionals Will Consume Less Time: 
Hiring a professional for pressure washing will help you save a lot of time as they are well-trained at the task. They will power wash your home quickly and correctly. If you are hosting an event at your home in the near future or planning to sell it, hiring professional power washers can make your home shine like a new one. When professionals are at work, there is no need to take much stress of cleaning your home all alone.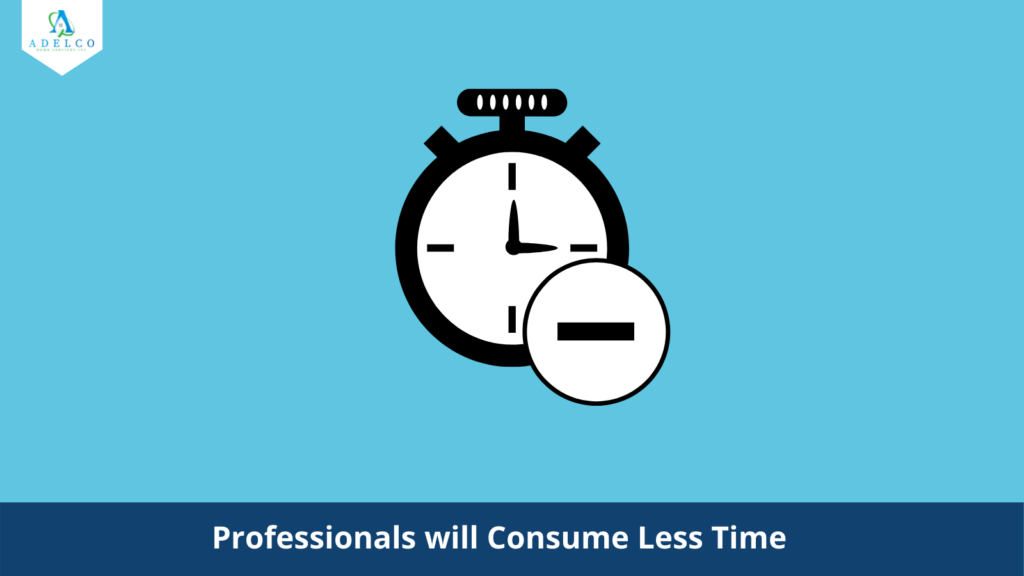 Cost-Efficient: 
Well, suppose you ever feel that hiring a professional for washing your home is an unwanted expense. In that case, you must also make yourself ready to accept the less worthy of your home due to poor exterior maintenance. On the other hand, if you can spend a few bucks on pressure washing, then there are chances that it might increase the worth of your home.
Suppose you are planning to wash the exteriors all alone. In that case, you will have to invest in a good construction ladder, safety gear, and buying all these might be even more expensive when compared to the price of a professional.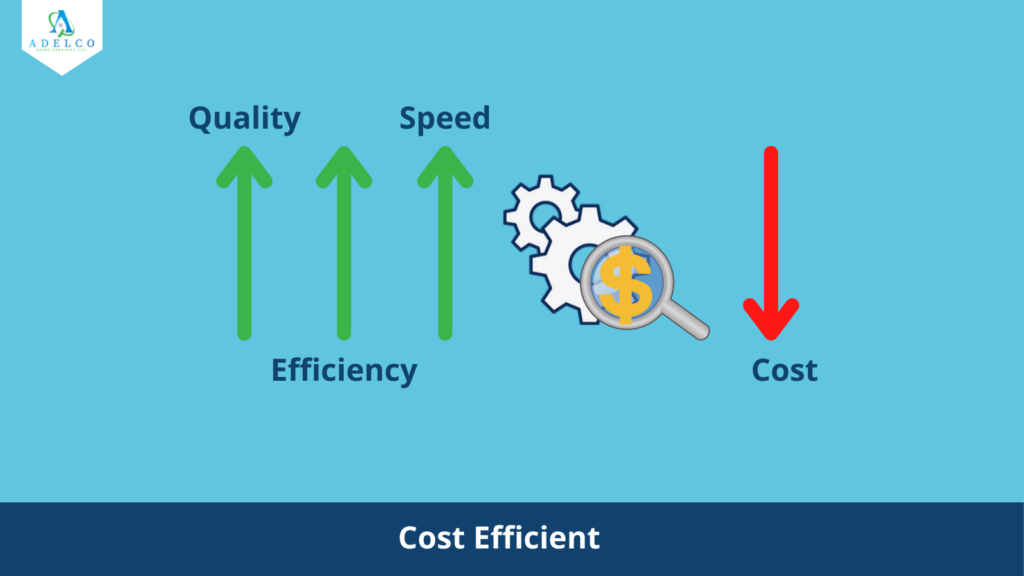 Safety is Priority:
If you are clever enough to rent or buy a power washing tool to avoid recurrent charges, then you must also ensure that you use it safely and prevent major injuries. The sharp stream coming out from pressure washing has the potential to cut your shoes, clothes, and even skin. When you are operating pressure washing equipment, it is vital to wear a PPE or Personal Protective Equipment to eliminate the risk of getting severely injured. Professional surface cleaners are fully trained in operating dangerous equipment; hence they can complete the job without any injuries.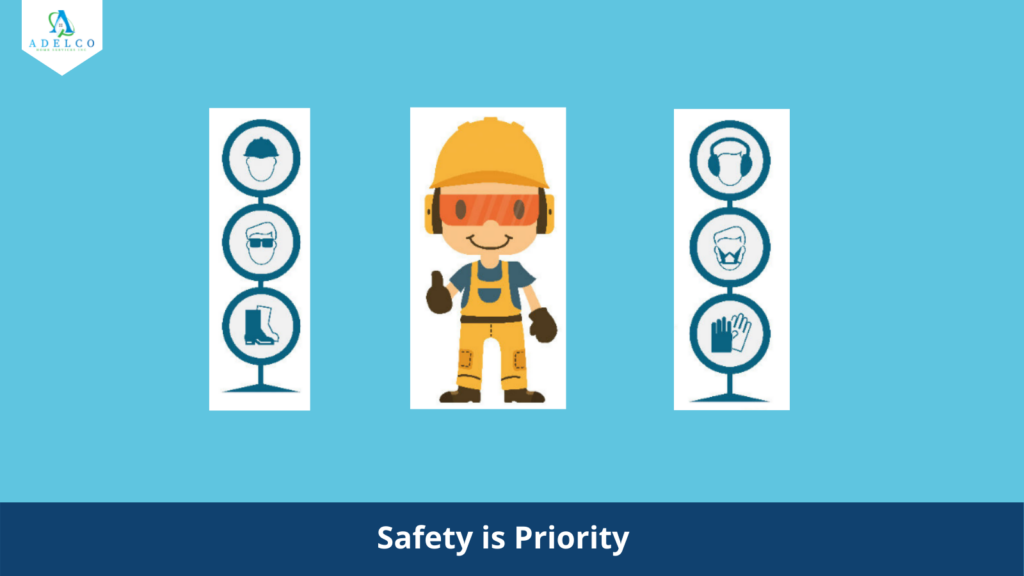 Pressure Washing is Environmental Friendly:
Using hazardous chemicals or harmful detergents to clean the surface of your home can destroy the exotic varieties of flowers in your garden. It can also spoil the texture of the paint of your house. Careless washing can also lead to toxic material in nearby lakes or ponds, which can be dangerous for inhabitants. If you love environmentally friendly cleaning solutions, then you would love to deploy a team of well-trained professionals to clean your home without damaging the environment. The professional surface cleaners or contractors also follow strict EPA regulations, which keep your home and environment free from damage.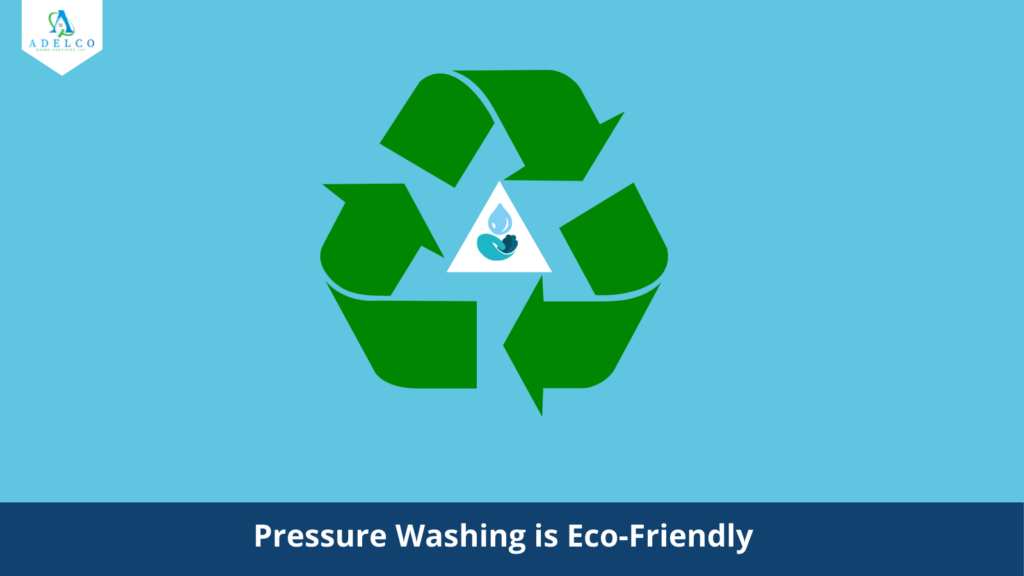 The Right Technique: 
The pressure washing equipment is not a child's play and can cause severe damage to your roof if you poorly handle the equipment. If you poorly use extreme pressure washing tools, then there are chances that you might wreck the exteriors and roof of your home. It can lead to expensive damage, which will drain your pocket and will also allow the act of an opening for water and moss to spoil your lavish interiors. Professional surface cleaners wear the right safety gear and use the right technique while cleaning the exteriors using a pressure washer.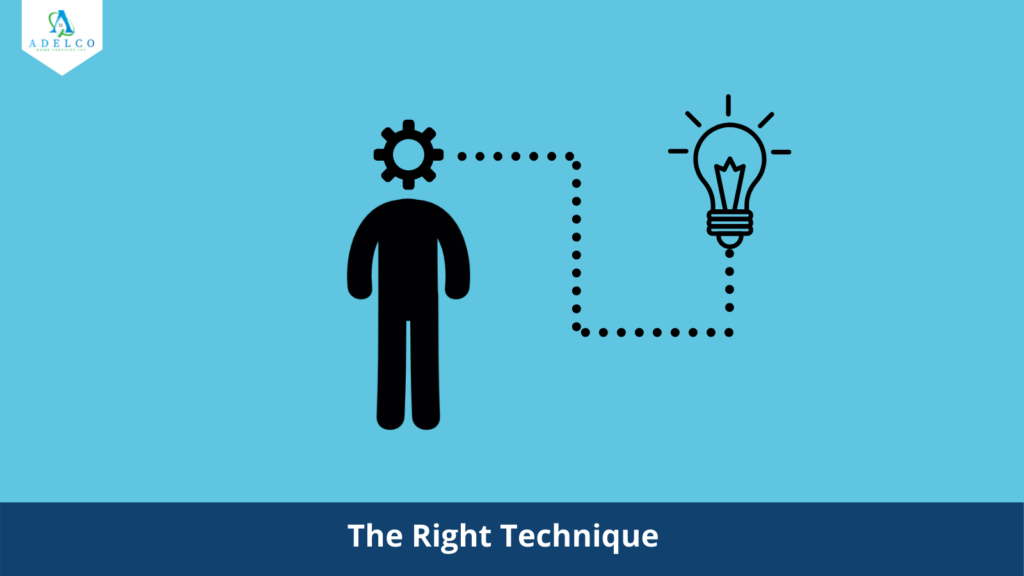 Are you looking for professional pressure washing North Vancouver? Then we have the right equipment and the best men at work. Give us a call at 1-888-789-6222 to eliminate the dirt and grime from your house.
About Author