The condition of a house depends upon the base and roof. The quality maintenance of the terrace requires periodically. But usually, people ignore it until fall comes. Follow a proper roof maintenance checklist to avoid all the roof-related issues that can cause mild to massive accidents later on. Yes, various accidental cases across North Vancouver come to notice due to the worsening condition of roofs. So, it is better to consult with a reputed agency for roof maintenance services. Or, if you want to do it yourself, then follow an appropriate checklist.
It is vital to do the entire roof cleaning procedures, following proper instructions. Otherwise, the damages will remain as usual, or the condition of the roof may get worse. For example, gutter cleaning requires expertise. But you do it without knowing the appropriate DIY process. The result may disappoint you. So, get the idea of how to do things right and proceed further.
Roof Maintenance Checklist to Follow
A quality maintenance checklist is vital to know the things one needs for maintaining the roof condition. It is better to go through the maintenance listing tasks to protect the terrace. And things that you need to do are as follows:
Roof Condition Inspection
Most people do not prioritize checking out the health of the roof. The exterior maintenance is mostly avoidable. So, focusing on the interior is crucial, as residents think. But the exterior faces the harshest conditions. The outer part, especially the terrace, goes through terrible nature-based calamities. And that is why it suffers a lot with multiple damages. So, an inspection requires periodically knowing the exact condition.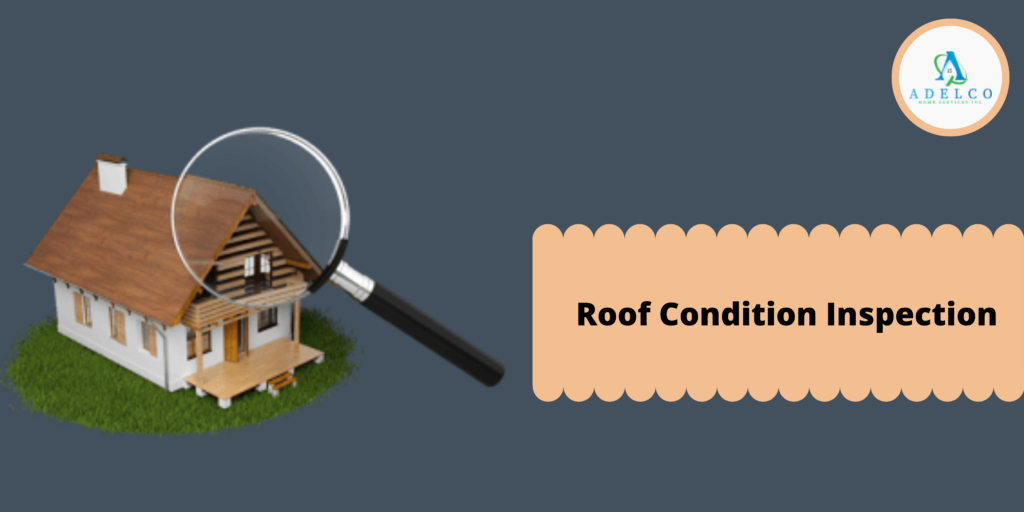 Roof Replacement
It is vital to replace and reinstall the roof after a specific time. Old roofs get damaged easily whether newly-replaced roofs have hi-tech designs to stand long without any damages. Advanced roofs installation lasts long for sure. And you must hire an accomplished company expert for this task. But whenever you assign a company, it is better to check out the service terms and conditions and the job description.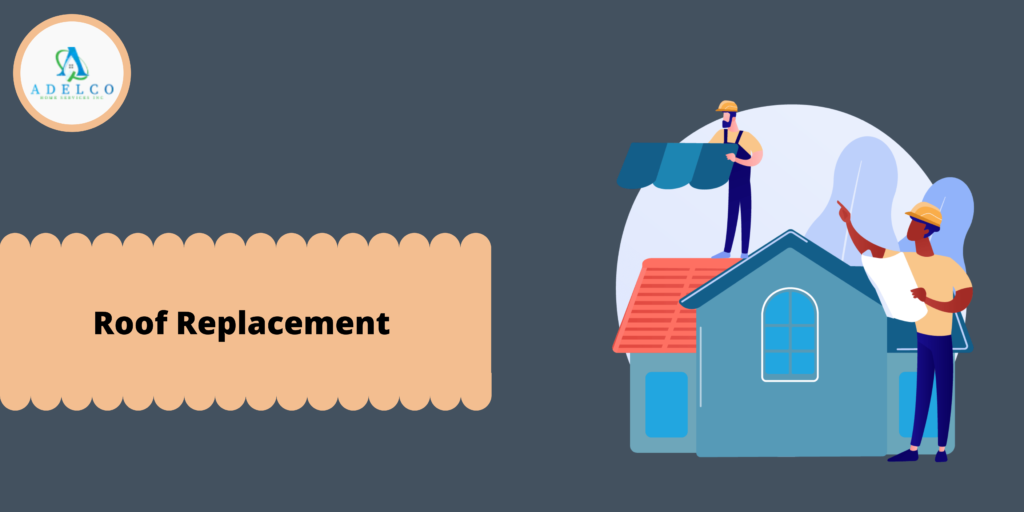 Daily Shingles Check
Shingles cause extreme damages to the roof, and it is not negligible at all. According to experts, one must look after the shingles every day. It is not a big deal to inspect by you for the condition of the shingles. Check out the Missing granules, peeling flashing, curling shingles, cracked shingles, and missing shingles. Once you find any such issues, contact professional instructors for instant repairing.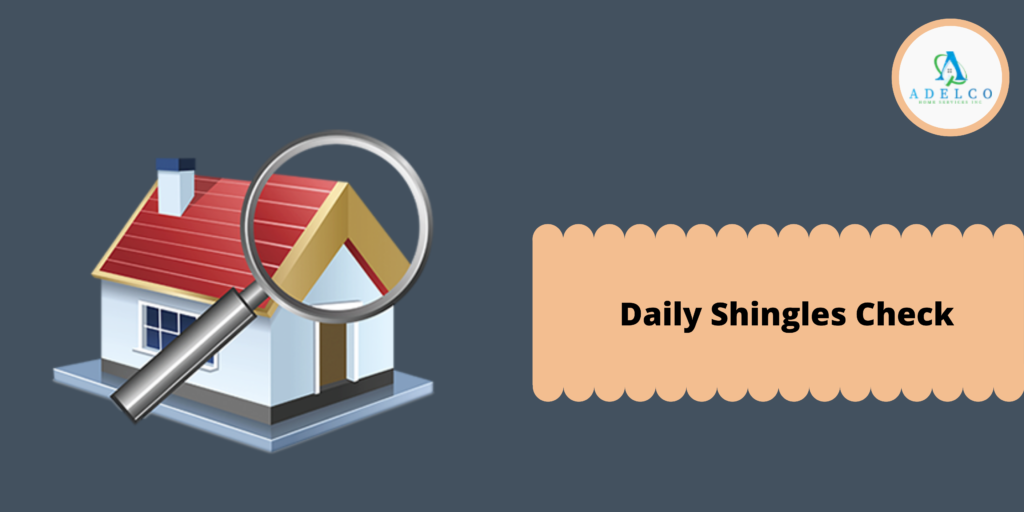 Have Professional Roof Inspection Service
Is it necessary to appoint a professional for inspection? Why hire a company instructor when you can have the checklist? Well, things that professionals can find out, residents cannot. Experts can scrutinize the minute damages and rifts that people usually ignore. Also, they will provide you with the tips and share the proper guidelines to take care of the roofs, according to the conditions. So, appoint a professional Roof cleaning expert for the betterment of your roof condition.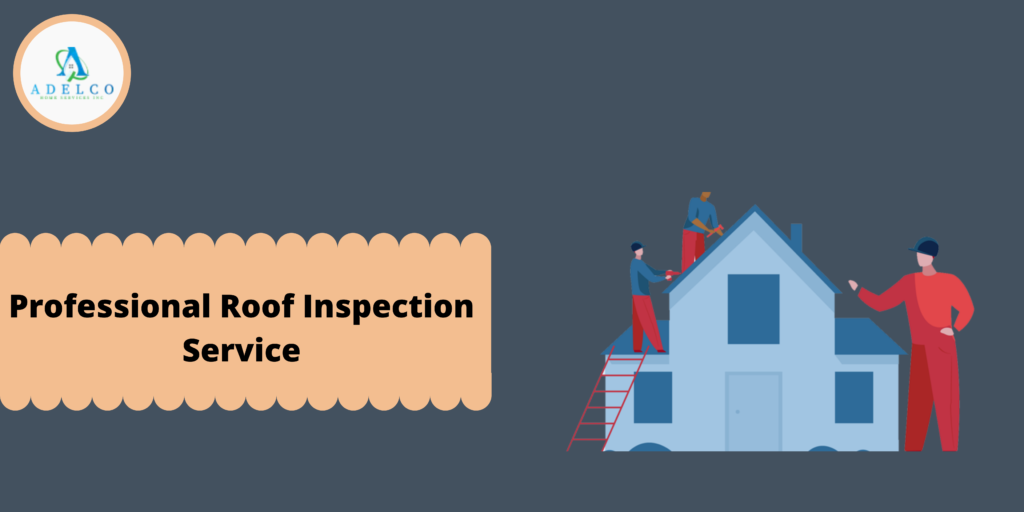 Give Importance to Roof Washing
Why is roof washing required? It is all about keeping shingles better in condition. If you do not clean the roof after a specific time, it will get dirtier. And the accumulation of debris means algae will grow although algae directly never cause any problem. But it affects shingles. Also, a long-time non-maintenance can cause health issues. It is because the possibility of growing bacteria, viruses, and microbes in such conditions is high. So, wash off the dirt and debris weekly once.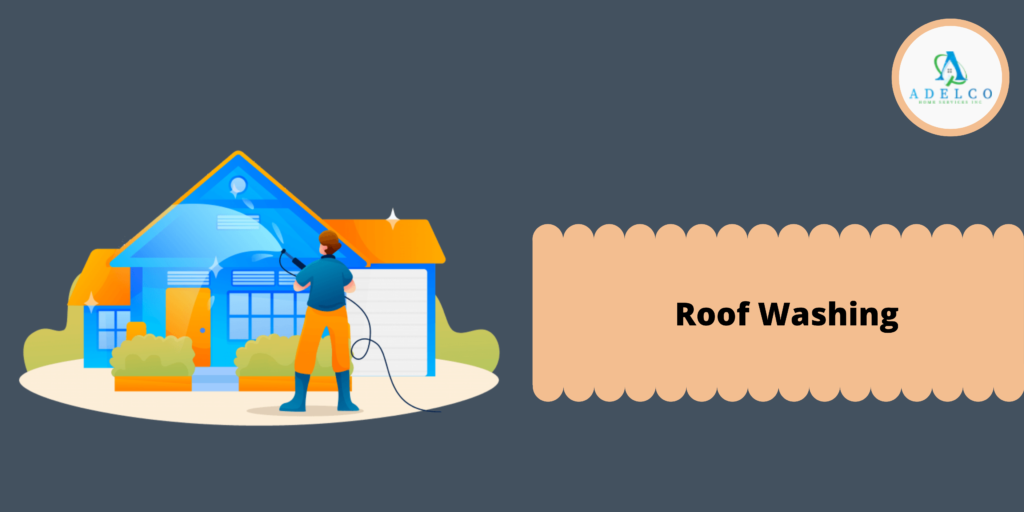 Focus on Gutter Cleaning
Gutter plays a crucial role in keeping the exterior condition intact for years long. Gutter blockages with leaves and other litter, the possibility of house damage increase accordingly. You can do it yourself, following DIY Gutter Cleaning processes. But twice in years, appoint experts to do the cleaning.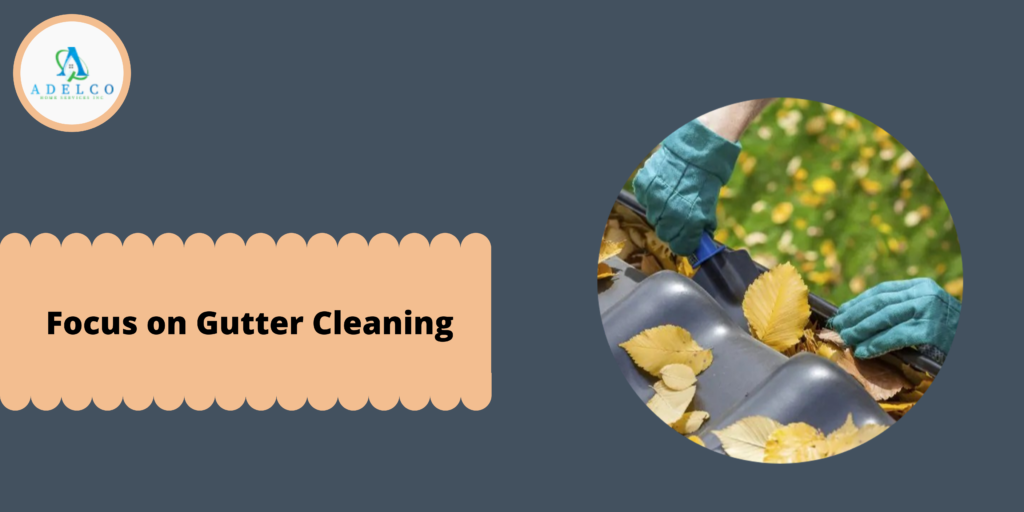 The roof maintenance checklist also contains overhanging branches trimming, chimney patching up, and more. So, systematically do everything, considering a reputed company your ally for roof maintenance.
About Author