Undoubtedly, if more homeowners know the proper procedure and DIY gutter cleaning tips to clean the roof and gutters, the chances of injuries and deaths will decrease exponentially. Fall is the season when most of us opt for cleaning gutters as it prepares the roof and the gutters for the rainy and the winter season ahead.
Ignoring residential gutter cleaning North Vancouver during fall will ensure that rainwater gets clogged up, leading to some severe maintenance repairs. Therefore, it's the right time to clean your gutters, and most importantly, do it safely.
Gutter cleaning is an easy task if you know what you are doing and follow all the necessary safety measures for the job. Today, we will discuss some of the best DIY gutter cleaning tips which one should consider while cleaning gutters.
Ladder Safety Tips:
The first and foremost area which needs your attention is the ladder, as every year, hundreds of homeowners in North Vancouver get themselves injured while climbing on the ladder.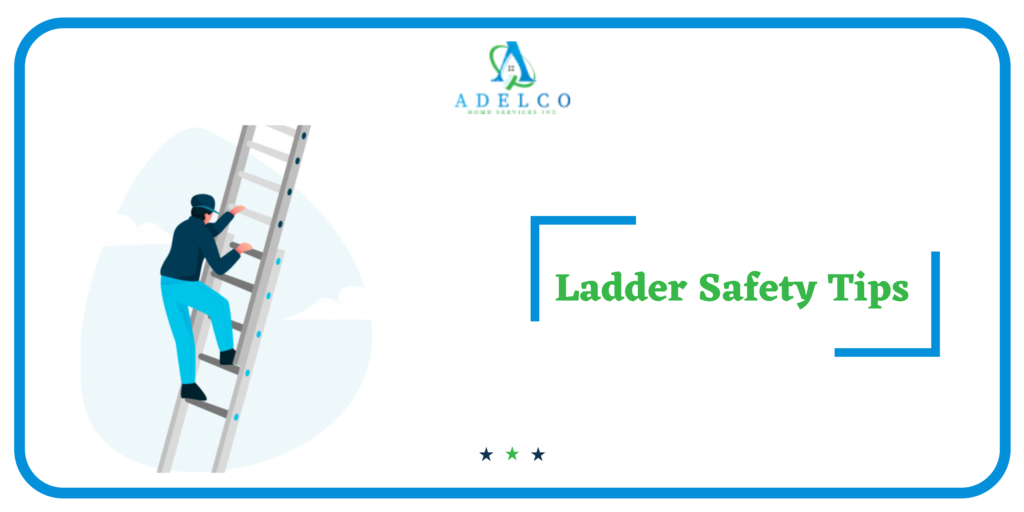 Here are some of the essential DIY Gutter cleaning tips which you have to consider while climbing on a ladder:
Whenever you climb on a ladder to clean your gutters, let someone know that you will clean your gutters as they can immediately help if you find yourself in a tricky situation.
Moreover, it is essential to select the right ladder that is sturdy enough to hold a 5-gallon bucket of gutter debris. One has to also ensure that they secure the bucket with a lanyard.
You can go with ladders made from fiberglass as they are the sturdiest ladders on earth. But muscle fatigue might be a concern if you are moving a heavy ladder numerous times.
You can also use an aluminium ladder as it is pretty lightweight and offers the right strength and support for the job.
In the end, inspects for dents or damage on the ladder before climbing.
Collect all your supplies:
Similar to the ladder, it is essential to collect all your vital supplies before starting your job. You can wear a long-sleeve shirt or apron along with leather gloves to ensure that your hands don't get injured by sharp tree branches. Most homeowners use a specialized gutter scoop to remove the dirt from the gutters, but you can also go with a child's sand shovel if you are looking for a budget-friendly option in the market. Also, collect a garden hose, bucket and brush before you step onto the ladder.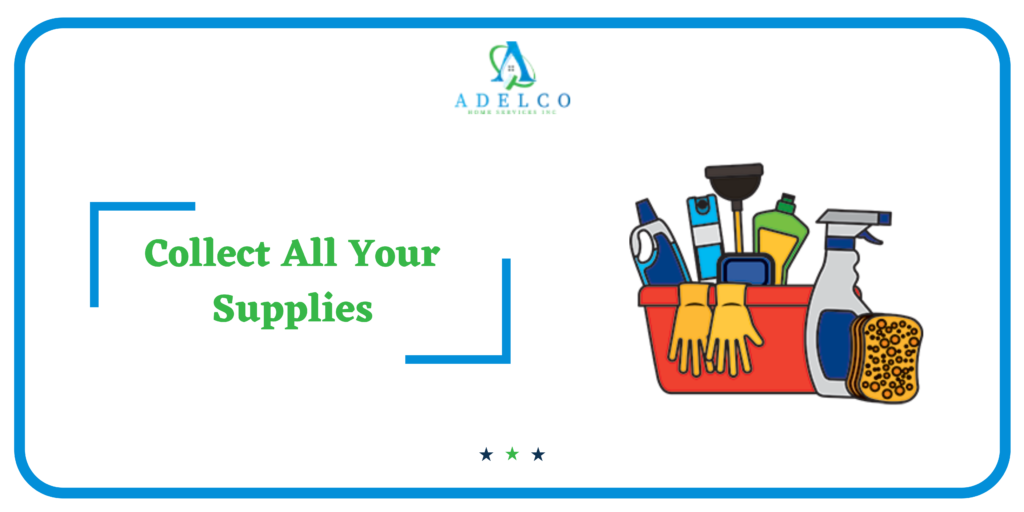 Why should you use a garden hose for DIY Gutter cleaning?
One of the best advantages of using a garden hose with a pistol-grip and sharp nozzle is it allows you to clean the clogged debris with water pressure. Moreover, you can easily purchase the spray nozzle from your nearest hardware store, and most importantly, you don't have to spend a lot of bucks. You can also shop for a special type of spray nozzle to adjust the water pressure according to your needs.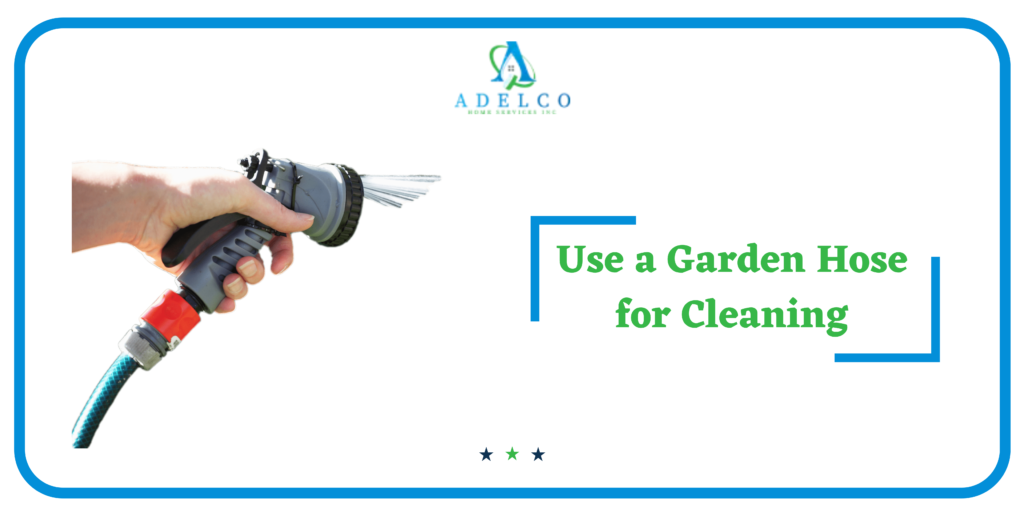 Never forget to protect your eyes:
One of the best tips in this blog that every homeowner must not forget is to always protect your eyes while cleaning your gutters. Most people have experienced wasps, bees, frogs, and even rats while cleaning gutters; hence, you must ensure that you are well-prepared to defend against their attacks. So, protect your eyes if you don't want them to get injured while cleaning your gutters.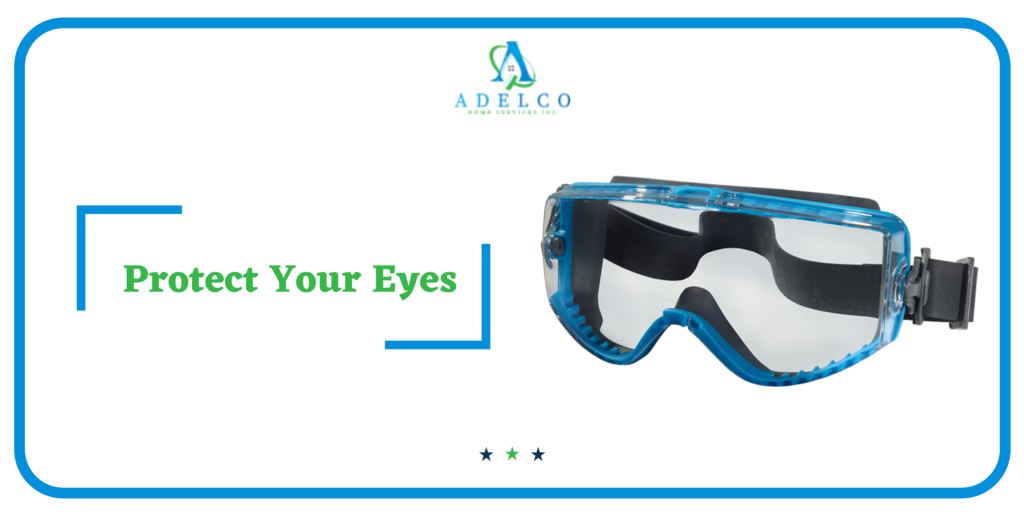 Following a strict cleaning schedule: 
If you don't want a rigorous cleaning session, try to clean your gutters twice a year. The best time is once in the fall and the other in the spring season. It will ensure that water doesn't come indoor or any rust corrosion affects your interiors.
Do you feel it is not your job?
Rest assured of AdelCo Home Services experts who are top rated provider of gutter cleaning services. They have the right tools and men for the job and are also guaranteed under the Google guaranteed program.
About Author