Risk of a Fall –
Climbing a ladder to the height of your homes gutters with a bucket in one hand and scoop in the other while trying to balance on the ladders is a daunting task for most people and a risky. If you were to lose your balance or overreach just slightly causing the ladder to slip you could be seriously injured.
Time –
Most homeowners work Monday to Friday and we all enjoy time on the weekend to spend with our family or friends. The last thing you really want is to getting on the ladders to attempt to clean the gutters. Then you find out there is much more to do then just clean debris from your gutters, like clogged downspouts, loose brackets and so on. Are you going to spend more time/all day trying to take apart your downspouts? How about part of gutters you can't reach? You could just call a professional gutter cleaning company who will do a much more thorough job, not to mention it is a lot less hassle for homeowners.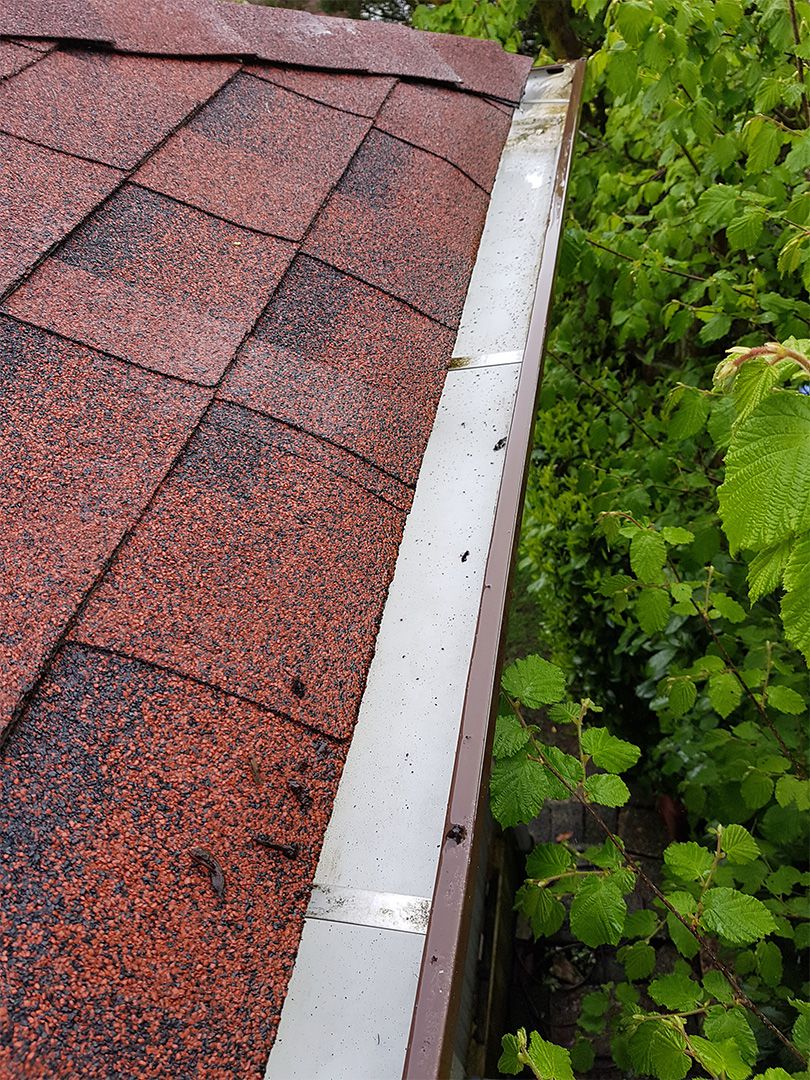 Dirty Job –
Is it really worth it getting your hands in months worth of silt, moss, insects and other things you can find in your gutters? Not to forget climbing the ladder up and down all the time and being unsafe. Calling company that have all it takes to clean gutters quickly and safely if right way.
Money –
Trying to save money by not calling professionals to clean your gutters can sometimes end up costly. If you don't know how to professionally clean gutters you could easily damage the gutters by leaning the ladders on them causing a crack. Not to mention if you lose balance and get injured. You can call your local gutter cleaning company to avoid all this trouble and save time and money.
Peace of Mind –
By hiring a professional gutter cleaning company you have full peace of mind that job will be done as should be and making sure your gutters are in full working order.
AdelCo Home Services has the expertise and experience in gutter cleaning in Vancouver and guaranteed our customers that we can get the job done correctly. Our team provides gutter cleaning and maintenance services in the Vancouver area that includes Metro Vancouver, North Vancouver, West Vancouver, Burnaby, New Westminster, White Rock & South Surrey, and Richmond; Fraser Valley, Surrey, Maple Ridge, Langley, Abbotsford, Pitt Meadows, and Aldergrove; Tri-Cities, Port Coquitlam, Port Moody, and Coquitlam. Just contact us today for a free estimate!
About Author