Are you frustrated with the dirty windows of your home? This may irritate you some time but you don't put an effort into Window Cleaning. You are not the only one who notices them. Even your guests look at them and that might be a moment of embarrassment for you. So, don't take your windows cleaning process lightly. They are as important as house, gutter, and roof cleaning. With sparkling windows, you can see the world easily and might get the appreciation for maintaining it well.
When the sun is shining bright outside but it is possible that you may not get the actual amount of natural light in your home if your windows are covered in a layer of dirt, dust, splattered bugs, or water spots. It is required to look for the level of maintenance required to keep windows looking their best depends on a few factors such as material and size. You may not be aware of the best material that should use for your windows but the window cleaning experts know everything. Instead of taking a wrong step take the help of an expert and keep yourself stress-free. They will manage everything with their cleaning tools and provide you a sparkling clean window at the end.
Unfortunately, we can see that window cleaning is hard work to be carried by the homeowner himself. We can easily get the cleaning solution from the market and the cleaning cloth but can't perform the cleaning professionally and safely. So, if your windows are blocking your view of the beauty of spring and after winters, then it might be time to clean them. AdelCo Home Services is here with 7 easy steps to window cleaning in Vancouver that must be considered while cleaning your windows.
1) Choose the Right Day to Clean Your Window
Timing is one of the vital factors to consider. When it comes to deciding on timing, you need to understand the effect of temperature and weather on window cleaning. According to research, the best time of the year to clean your windows is in the spring when the inclement winter weather has made the windows their dirtiest. Choose a day that is not overly sunny and warm. The temperature of the day should vary from 66 degrees Fahrenheit to 70 degrees Fahrenheit. You might be busy with your daily schedule but you can hire a window cleaning expert who will perform this task easily.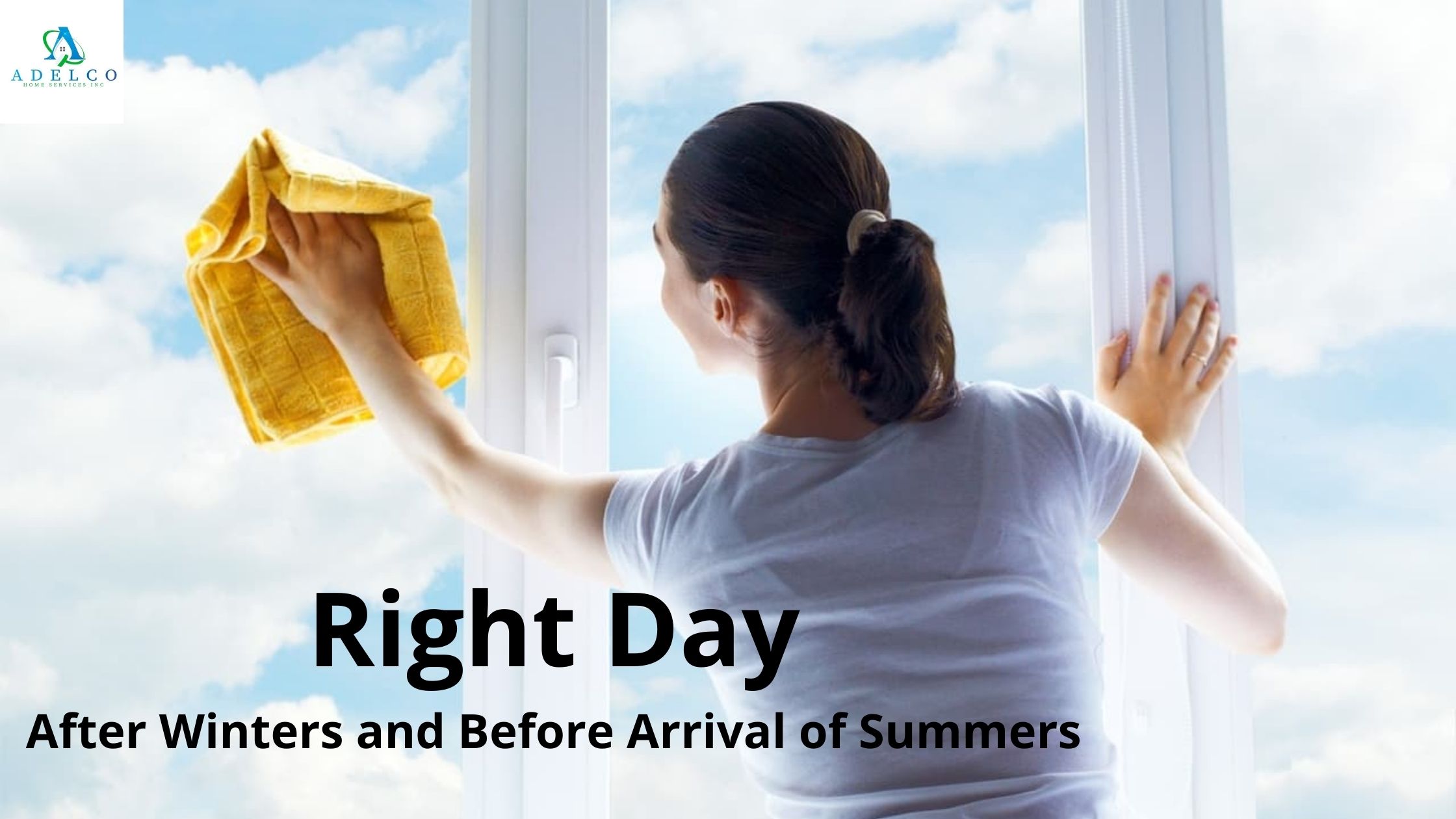 2) Collect the Appropriate Tools for Window Cleaning
Preparing & gathering the right window cleaning tools before you start working is very necessary to keep yourself on the safe side. Then there is no need to run around while cleaning if you collect them in the beginning. But there may be a chance that you don't have the right tools available at your home. So, instead of going to the market and buying them, call a window cleaning professional who will be having their own tools. Some of the items that you must have are – bucket, rubber gloves, a soft scrub brush, dishwashing liquid, and a water hose.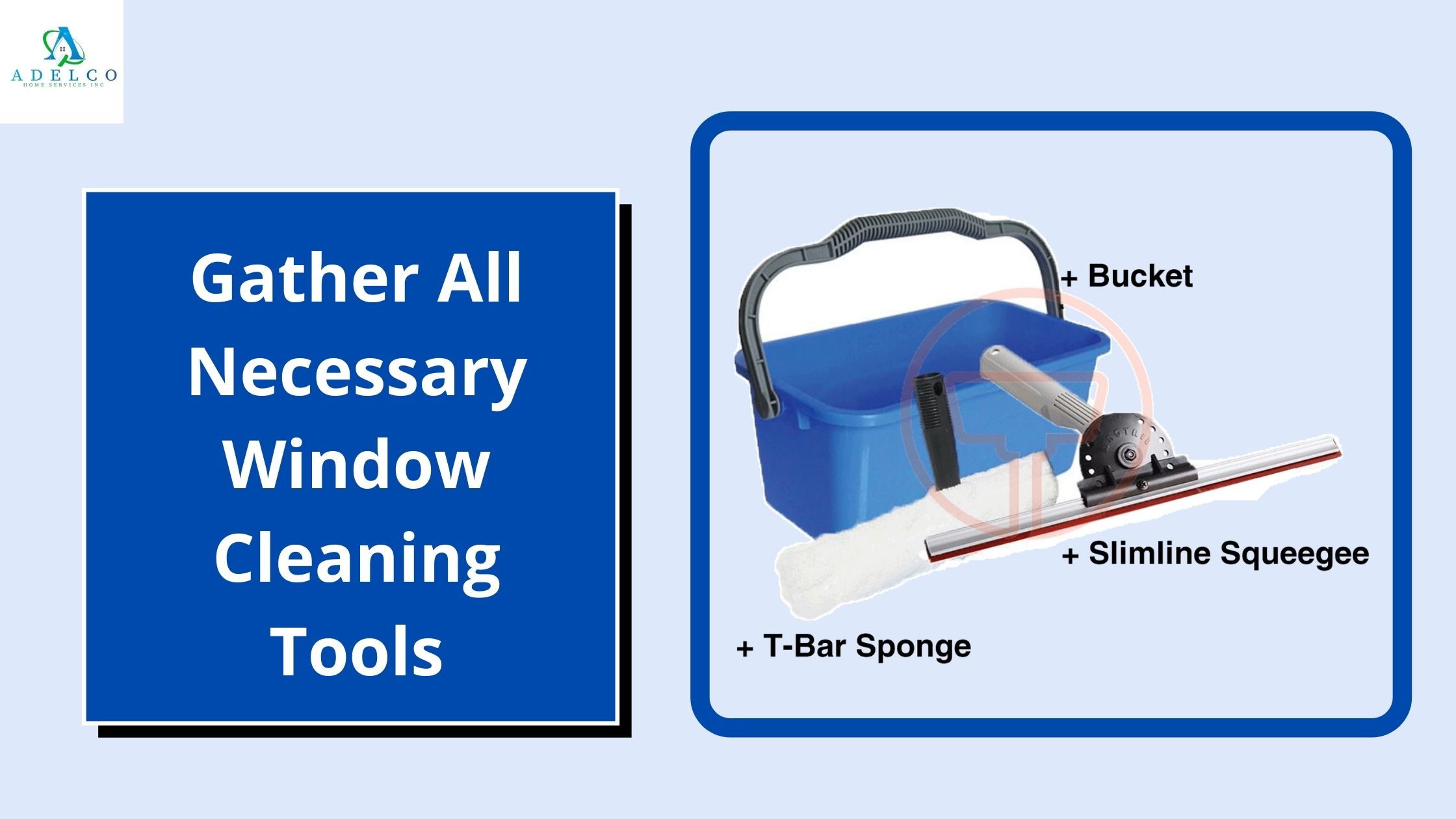 3) Wear Your Rubber Gloves to Protect Yourself from Any Harm
Rubber gloves are the protective gear while cleaning your windows. These durable & waterproof gloves are your first line of defense against dry, cracked skin, and even harmful chemical burns. It also allows you to wash your dishes in hot water by protecting your hands. These gloves also keep you safe from getting ill easily. So, don't forget to wear rubber gloves when you start your window cleaning process.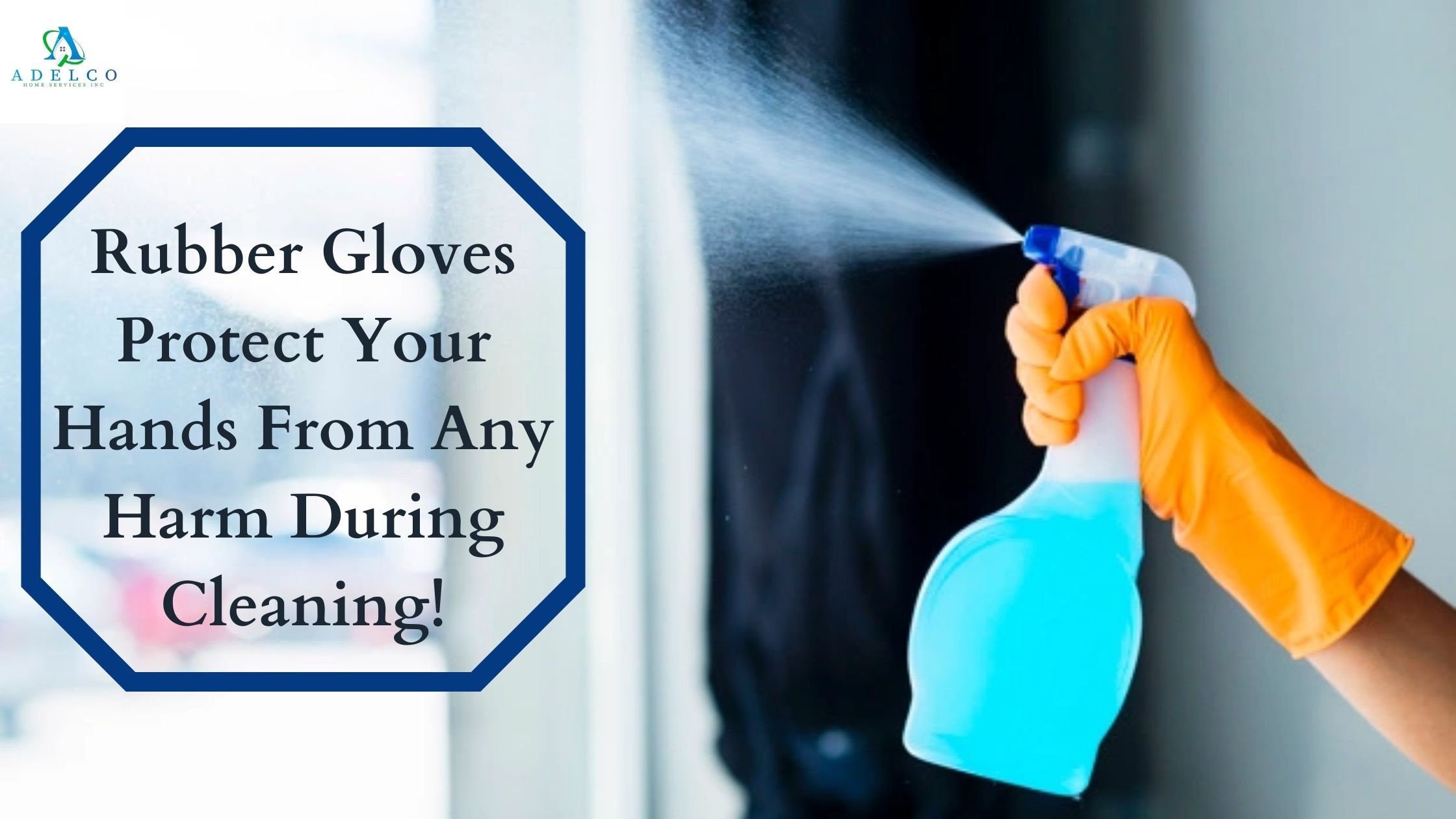 4) Clean the Dry Window Surface First
Don't forget to clean the windows first with a dry cloth so that the dust on the window can be removed easily. If you use wet cloth in the first attempt then the dirt will stick to the window and make it dirtier instead of cleaning it. So, always prefer to use clean and dry cloth first.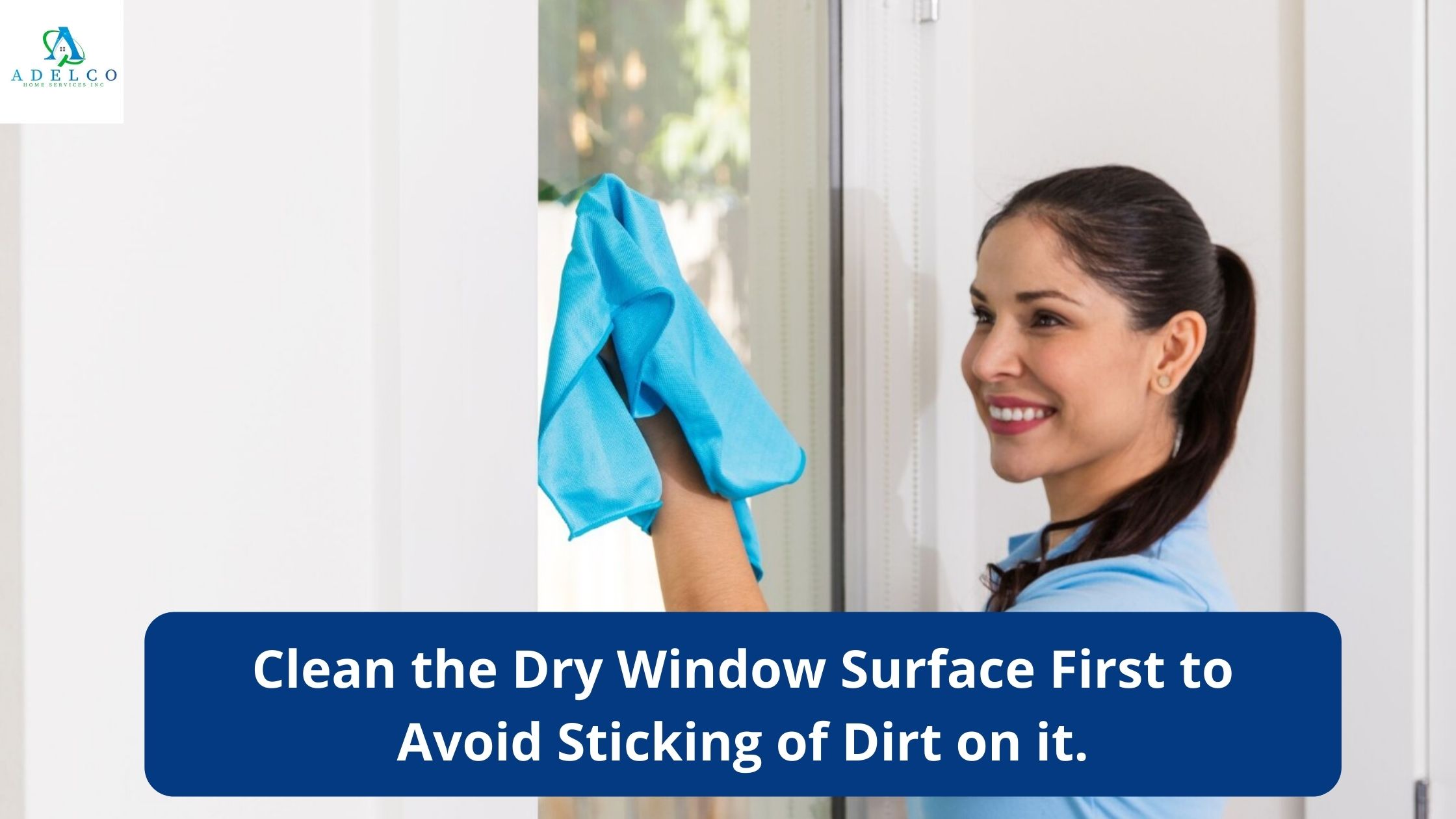 5) Prepare a Light Window Cleaning Solution
You can wash your windows with a variety of different solutions available in the market. But if you want to prepare it in the home itself then mix three cups of water and add half a cup of white vinegar and a spoonful of dish detergent. This is just a temporary cleaning solution. The window cleaning experts have their own cleaning solution which might not be available in the market and they will have a long-lasting cleaning effect on your windows.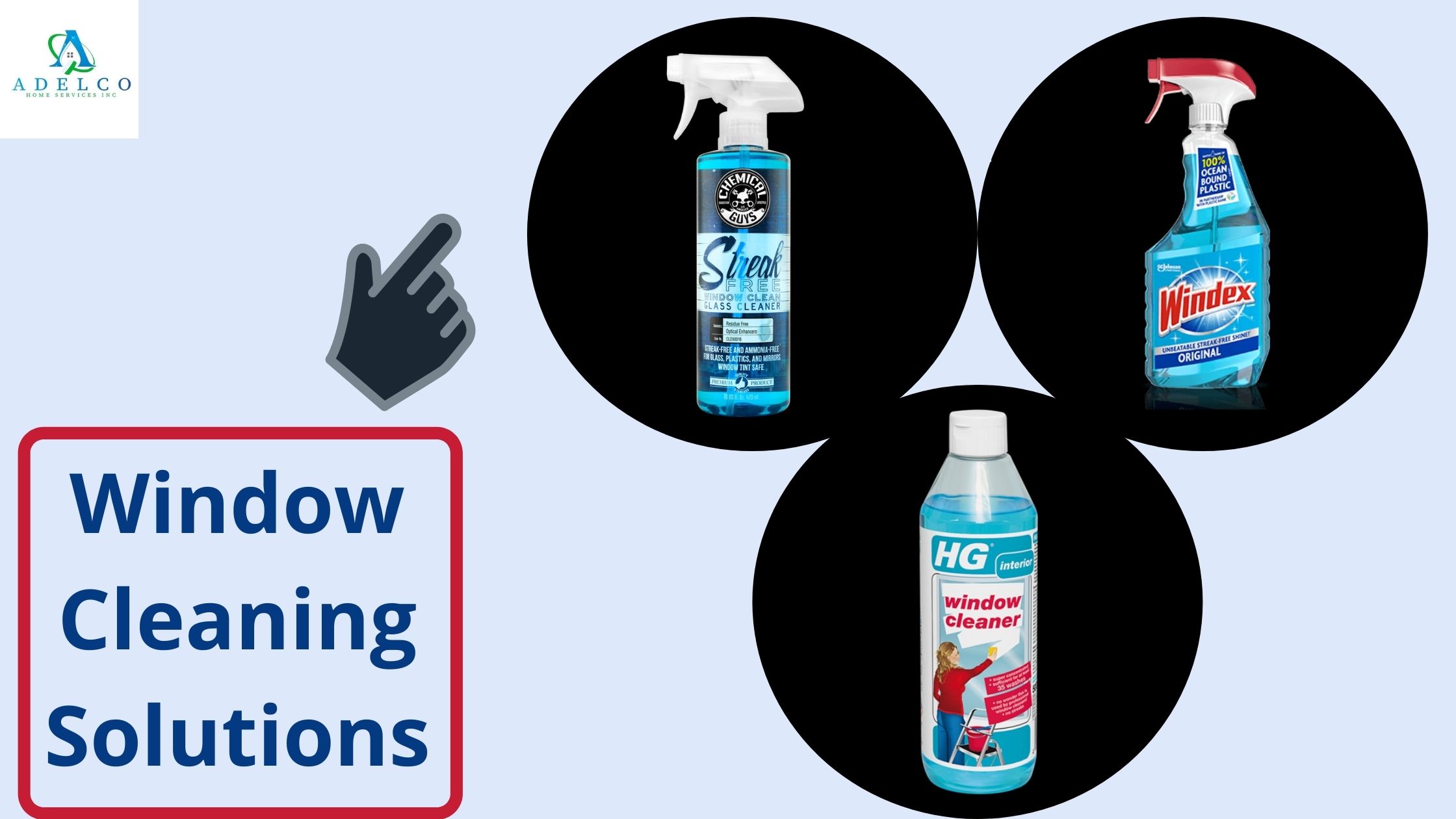 6) Make Use of Sponge or Lint-Free Cloth to Wet the Window
After preparing the solution now it's time to wash the window. Mix the solution well and soak a sponge in it; squeeze out some of the water and wipe the window to dampen the glass. Do this process with proper care so that no water can spill off on the ground. This step will remove the stains and dirt on your window panes and providing you a clean and crystal clear window.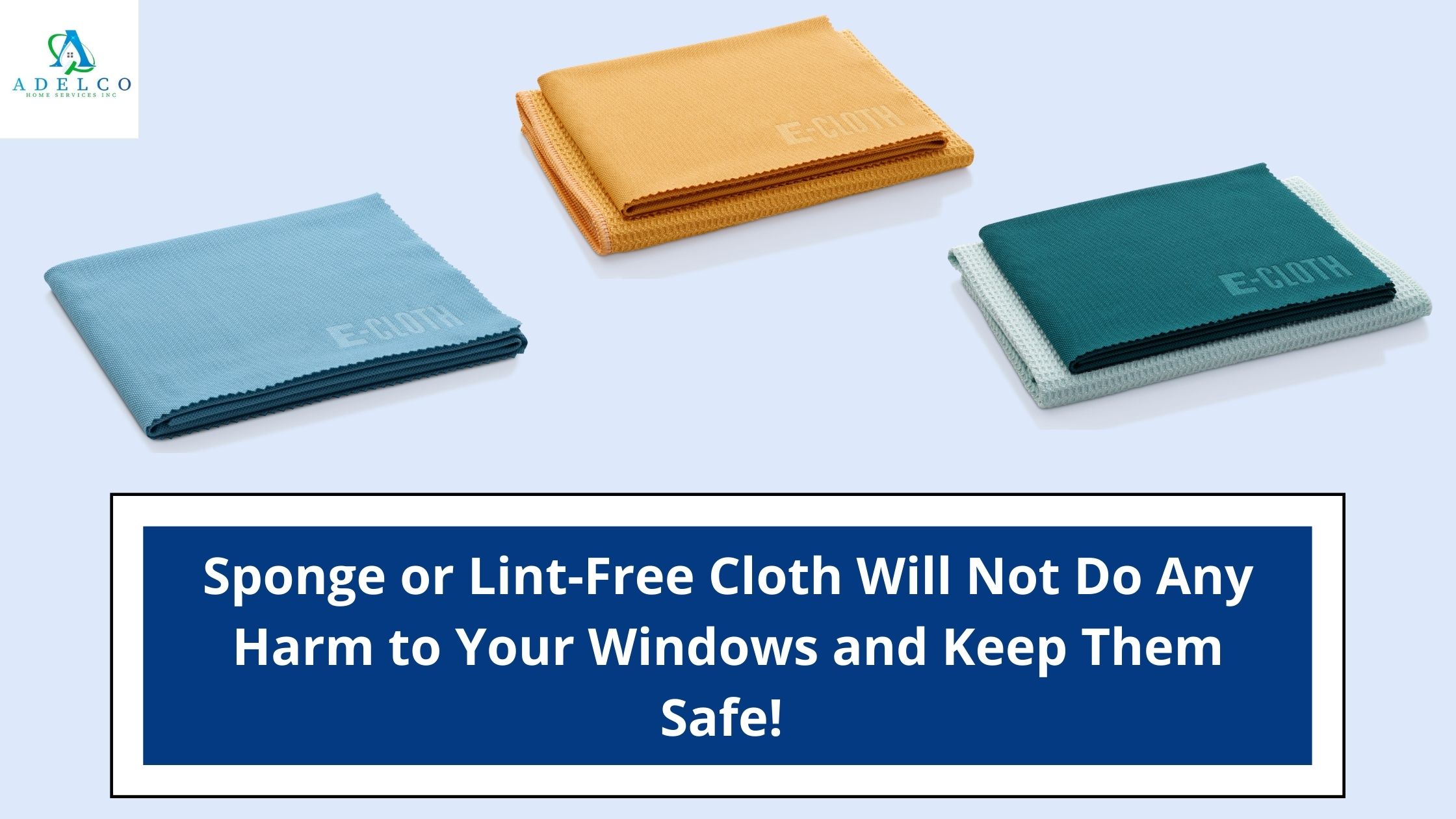 7) Window Cleaning with a Dry Cloth or Towel
Now it's time to clean your wet windows again with a clean and dry cloth. It will make it appear as a crystal clear window. This is the least and most important step to consider in the Window Cleaning Vancouver process. Almost all the stubborn stains have been removed in the previous step. So, gently clean it with a soaked towel. We provide the quickest, reliable, efficient & guaranteed  Window Cleaning Service in Vancouver and use our own technical tools suitable for your windows.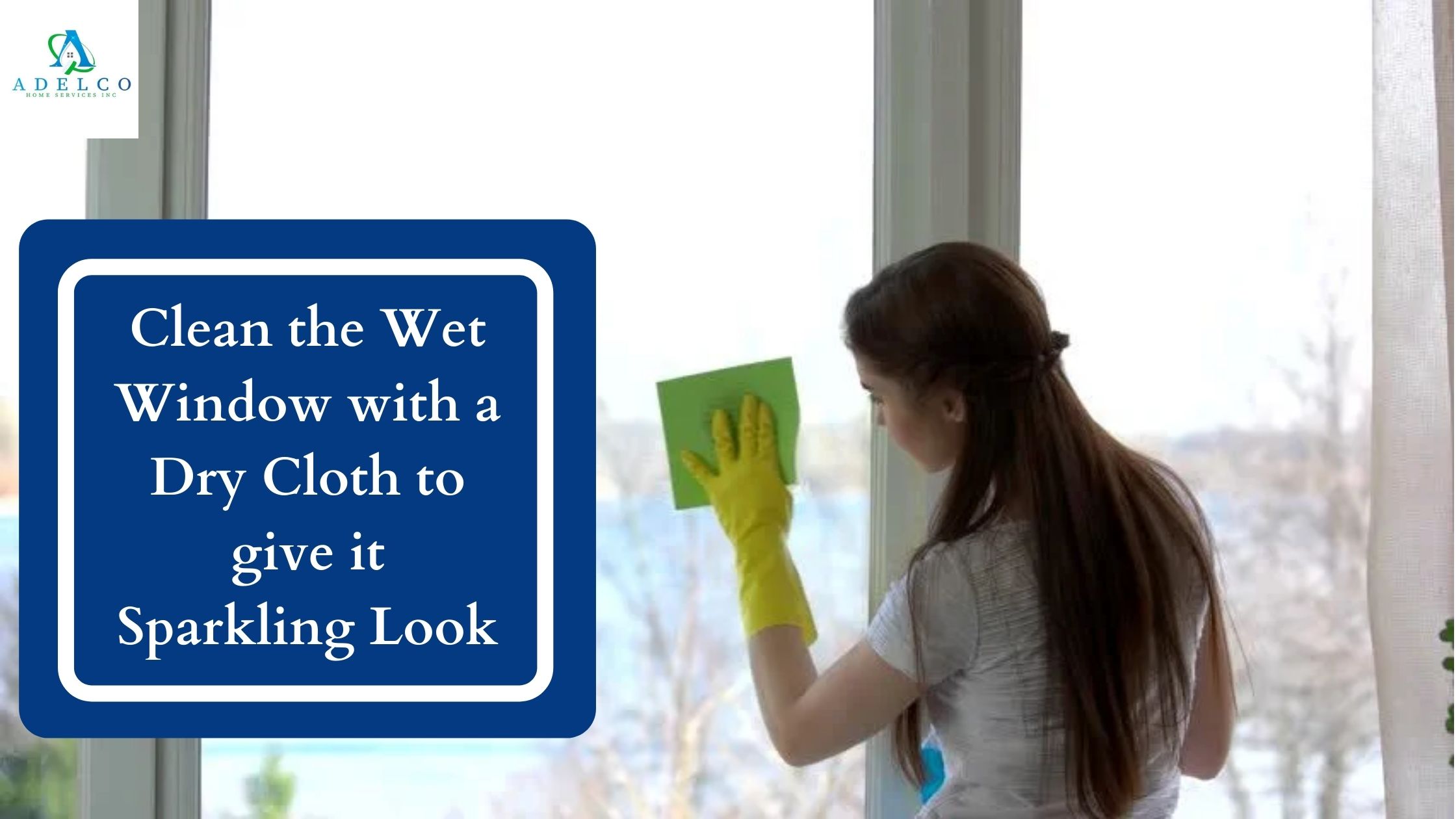 Conclusion –
With these 7 window cleaning steps, you can clean your windows easily. But don't forget to hire a window cleaning expert who can perform this cleaning task efficiently and safely. They have a good experience and follow all safety measures to conduct a window cleaning even for the windows at heights. By choosing a regular window cleaning service you can extend the life of your panes.
Keeping your windows clean will not only help to keep them in pristine condition for longer but also help your home feel brighter and more spacious. You won't believe how much more sunlight gets through the glass once you wipe that layer of grime off! For Window Cleaning in Vancouver contact us anytime.
About Author