If you love to take care of your family and home, then roof maintenance is not a boring task for you as a firm roof provides shelter to your loved ones. Roof maintenance is also not an easy job if you don't know where to start. Hence you must have the right tools and roof cleaning knowledge to ensure that you keep your roof strong and tidy.
Moreover, getting a brand new roof can be expensive; hence you have to take some DIY cleaning steps on your own to protect your home, i.e., the most valuable asset of your life.
We bring a lot of information regarding home cleaning and maintenance. Today, we will break down 7 crucial steps that every homeowner in British Columbia must take to protect their facility.
#1. Start By Cleaning Low Hanging Branches:
The first and foremost thing or step which you should undergo while cleaning your roof is by clearing all the low-hanging branches and chopping down extensions of trees. Branches above your roof can collect snow which can fall on your roof and can increase the weight. Leaves and flowers falling from the branches can also block your gutters. Branches near your roof can also invite unwanted guests like lizards and snakes under your facility, which can be life-threatening.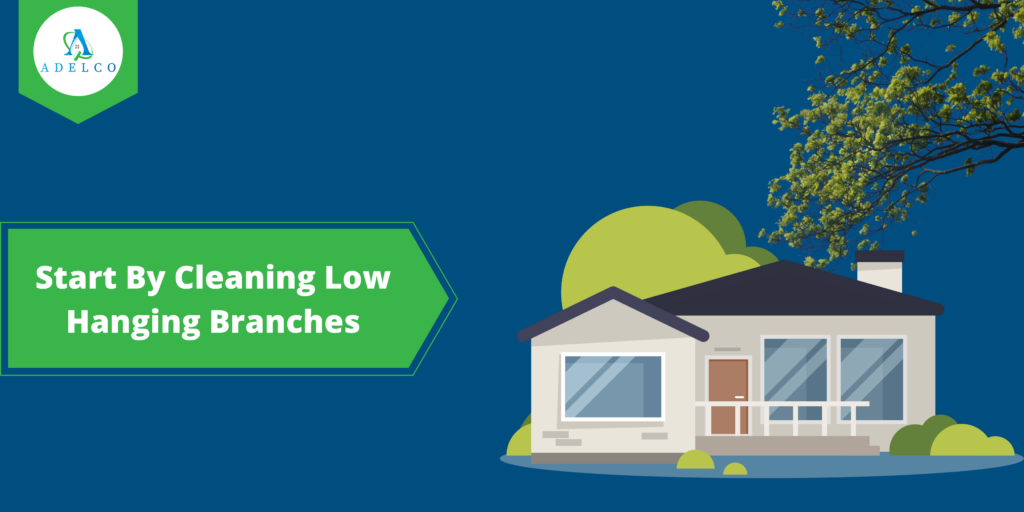 #2.Keep Your Gutters Clean
Once you have chopped down all the heavy loads from your roof, it's now the right time to move on to gutter cleaning. Gutters can clog water; hence you have to remove all the leaves, twigs, and flowers from gutters. Excessive moisture can also form moss which can be time-consuming and expensive to repair. Even after you pay hundreds of dollars for moss removal, your roof will still permanently affect the problem.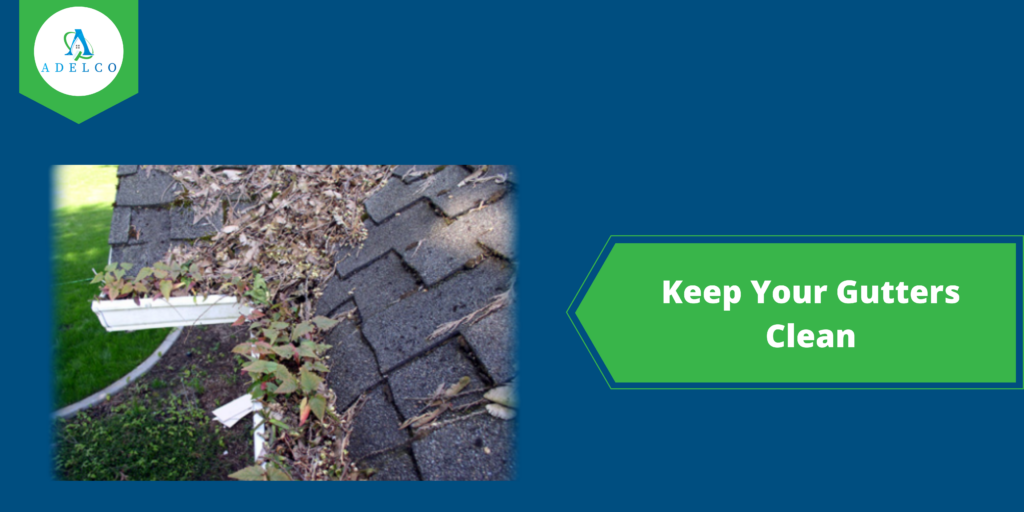 #3. Remove All Unwanted Trash From The Roof:
A common mistake majority of homeowners make they consider the roof as an extra storage unit of their home. Some people also store furniture on their roof, which can cause severe damage to the roof. You can store small furniture and stuff, but you mustn't move heavy furniture on the roof.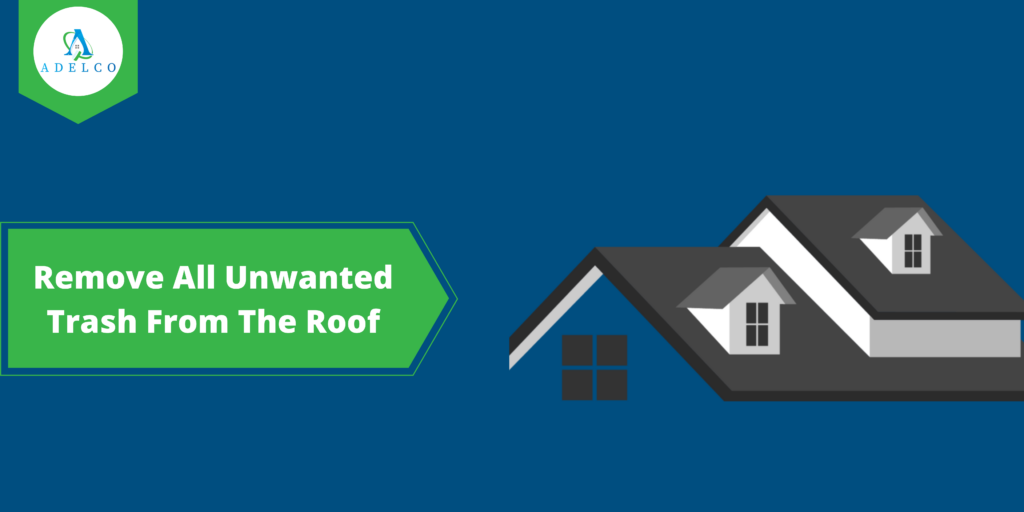 #4. Don't Forget Your Roof Warranty:
A lot of people don't have a clear idea about roof warranties, but they do exist. They cover poor installation and high winds; hence you can get your roof repaired at zero cost. On the other hand, roofs without a warranty can be quite expensive to repair.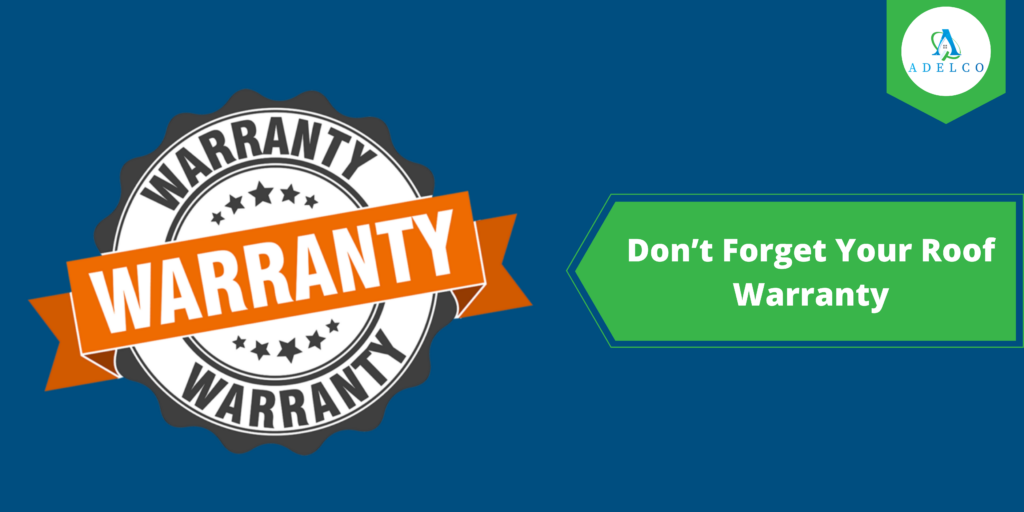 The majority of people also don't know what is covered in the roof warranty; hence as a warranty holder, it is your responsibility to know what's covered and what's not covered.
#5. Treat Roof For Mildew And Mold:
Do you witness green or black patches on your roof? If yes, moss or algae affects your roof, which is all set to make its way under your roof and spoil your furniture. If untreated, algae and moss can also cause a bad odor; therefore, treat it regularly to avoid expensive repairs and bad odor. You can also take help from your roof dealer, who will guide you to the right materials required for treatment.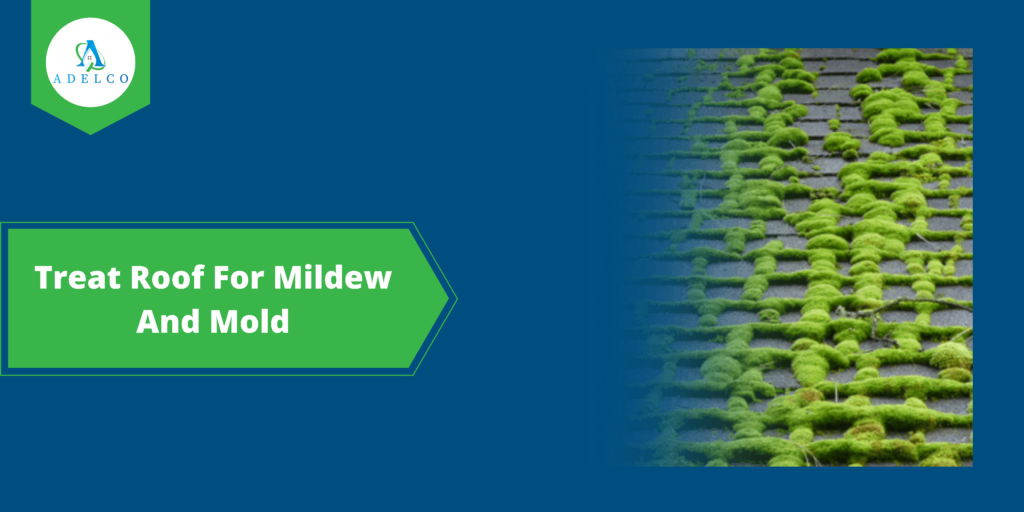 #6. Focus On Interiors:
Not at all times, your exteriors are to be blamed for roof damage. Sometimes interior condensation can also rot your roof. Therefore, also check or upgrade your interior insulation during roof maintenance.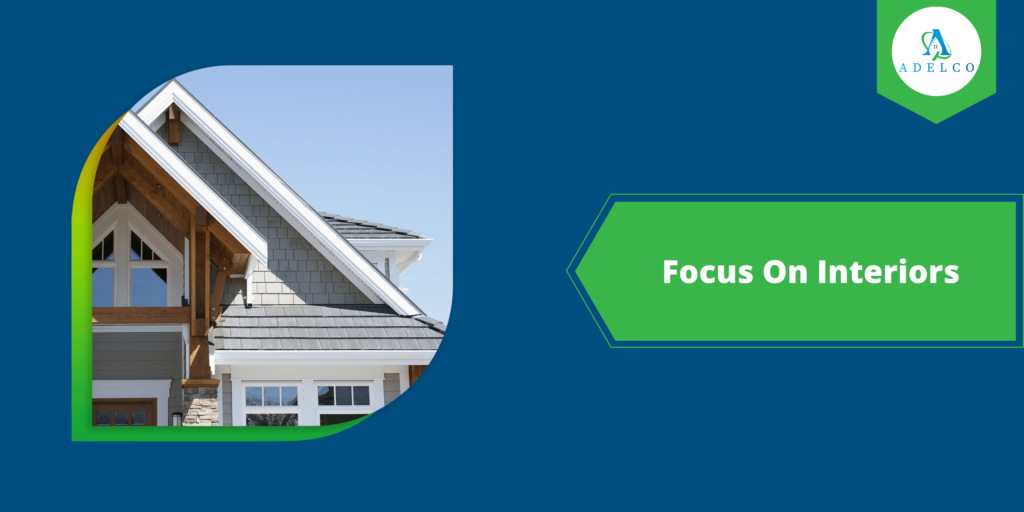 #7. Sign Up To A Roof Maintenance Service:
Roof maintenance is not an easy job, and when the concern is about your home, it is always better to be on the safer side. You can take help from AdelCo Home Services who have the best home maintenance team in British Columbia. They also have the right tools and experience to complete the job with zero damage to the surroundings. You can also schedule an inspection before maintenance to find out the cost and repairs with ease.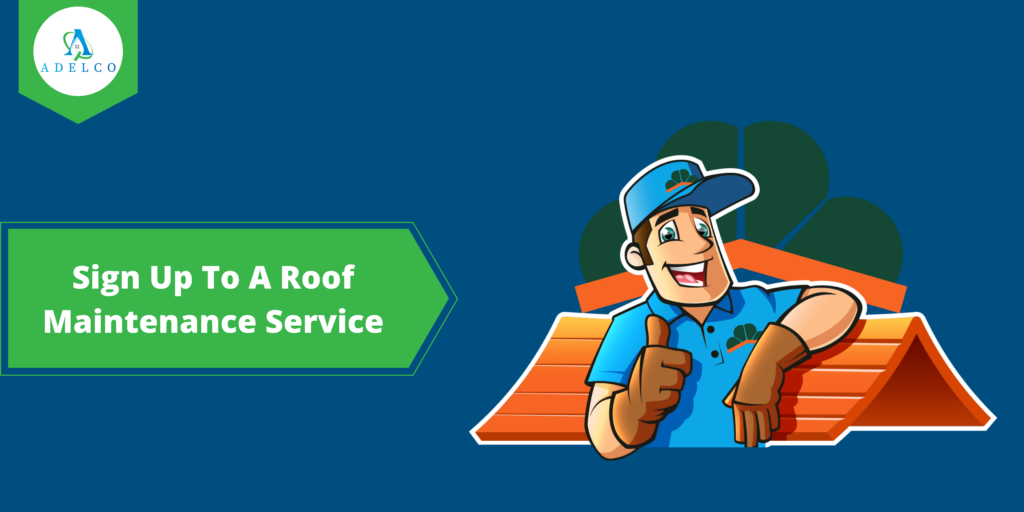 About Author