Clogged gutter causes various issues that sometimes become impossible to tolerate. That is why professional gutter cleaners are required. Basically, people hire them at an inappropriate time. That is why they suffer a lot later on. Requirement of Gutter Cleaning in North Vancouver and surrounding areas, a specific time is ideal for the effective result. So, know the best time, and hire the cleaning agency on schedule.
Now Is the Best Time to Get Your Gutters Cleaned!
Gutter cleaning is best to do twice a year under the supervision of expert cleaners. Early spring considers a suitable time to clean. Another best time for cleaning the gutter is the early fall. All the debris and dry leaves accumulated during hot summer will be removed before fall. It is because the leaves and debris remain drying which is much easier to clean up. One must also take note that consideration of trees around is equally crucial. Pine trees cause more blockage than oak trees for excess fallen leaves.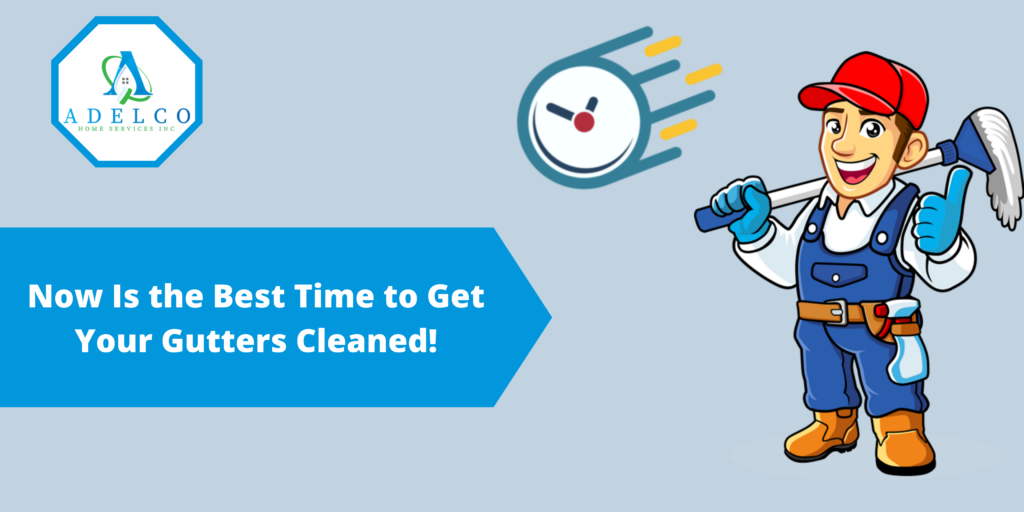 What happens if you don't clean your gutters?
Gutter Cleaning North Vancouver is crucial for home safety and cleanliness. If it is not done appropriately on time, there might be various issues, which are likewise: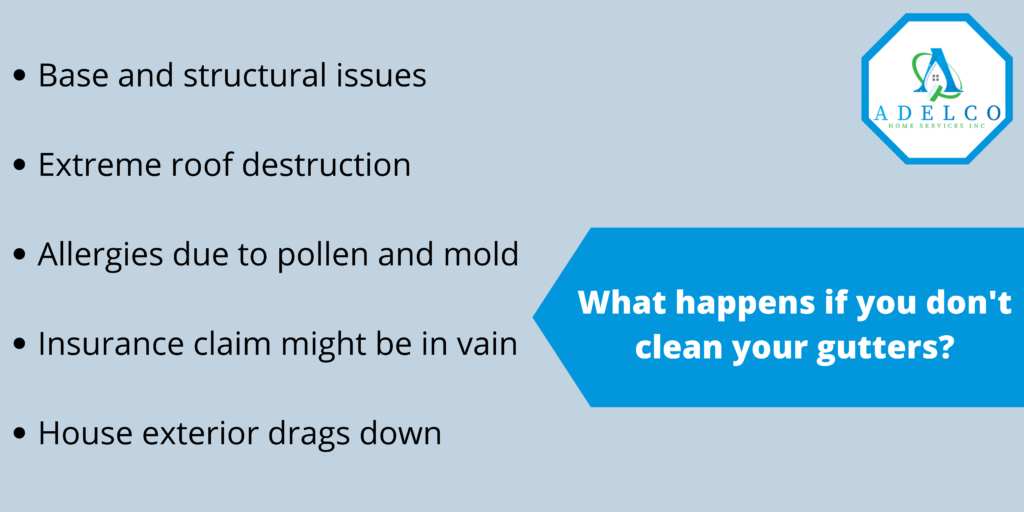 Base and structural issues-
The foundation of the home may not be the same as it should be. Yes, the excess blockage causes extreme damage in the basement, slab, and space. It eventually results in serious harm to the foundation of the home.
Extreme roof destruction-
A clogged gutter can damage the roof during excess rain with hair-thin fissures. The rainwater may overflow. Gradually it increases and causes substantial damage to the terrace.
Allergies due to pollen and mold-
Dark and damp conditions are favorable for mildew and mold contamination. The fissures cause water to seep inside with such unwanted fungus. The situation becomes worse and it causes various allergic reactions and diseases.
Insurance claim might be in vain-
Clogged gutter damages are not possible to recover by an insurance claim. There is no policy of insurance recovery due to the unclean gutter. As it is considered negligence.
House exterior drags down-
Clogged gutter decreases the status of living. Homeowners may experience face loss due to unclean gutter. It is because excess blockage causes odor and also makes the exterior inappropriate to look at.
How Often Should You Clean Your Gutters?
You may clean it casually every month if you do it by yourself. But when it comes to skilled cleaners, hire them at least twice a year. It is vital to think of the surroundings of your house. Many areas require gutter cleaning after every three months. It depends upon the homeowners how much cleanliness you want to keep the exterior. But two times cleaning in a year is a must for every type of ambiance in North Vancouver.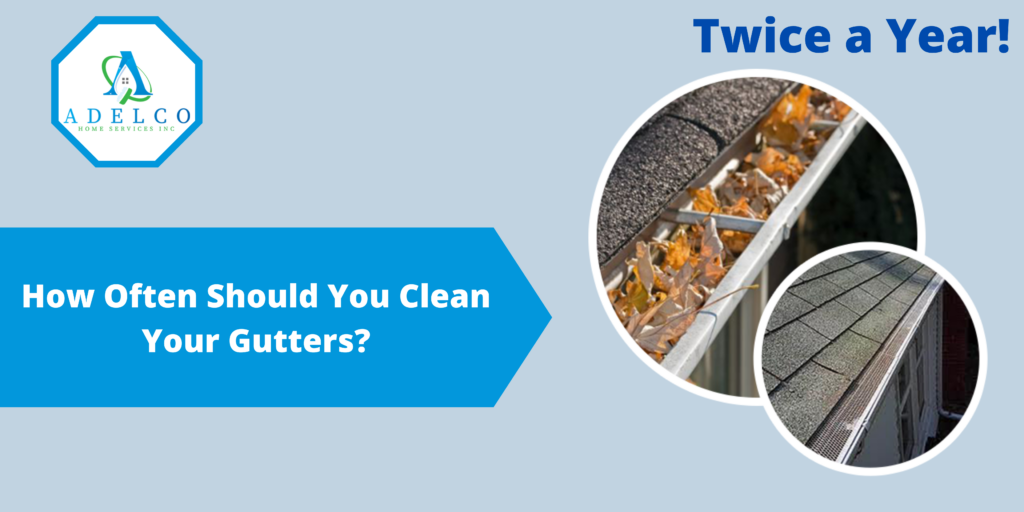 Gutter cleaning is not a convenient task, although many people think it is. It requires the supervision of experts. Yes, you can do it with a casual approach. But for ultimate cleaning and repairing, contact the top-rated service provider. Twice or thrice is best to hire a well-known organization for gutter cleaning that offers the best services through experienced cleaners. When you cannot clean the entire gutter properly by yourself, they will do it for you, taking complete care.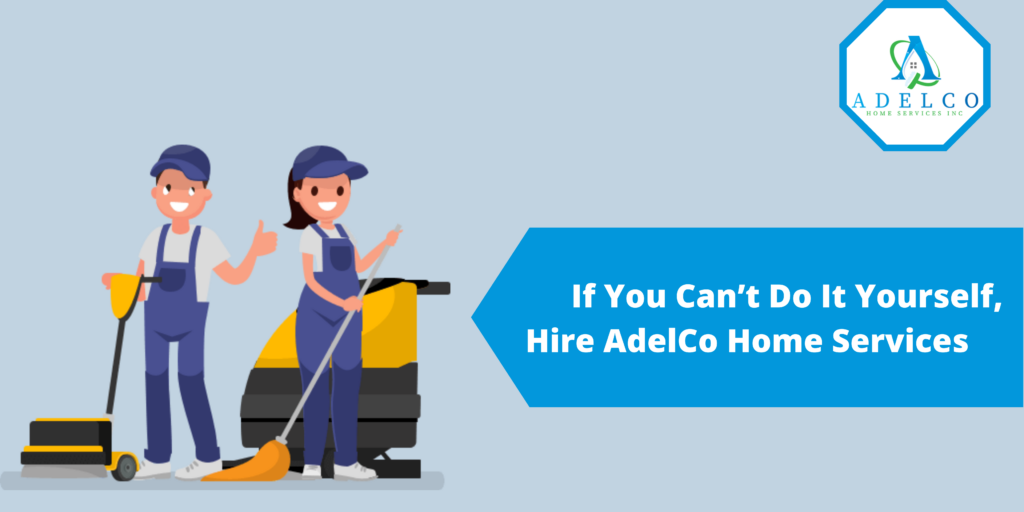 The services will amaze you as they do the work as follows:
Expert cleaners will take much less time than homeowners. So, the tasks get finished faster within few days or in a single day.
A trustworthy organization provides cleaners who have ultimate professionalism. They finish the work without any mistakes or negligence.
Professional cleaners do the task in a friendlier manner, keeping the smile on. They also give simple tips to the house owners.
Gutter Cleaning North Vancouver and its suburb must be done by an accomplished service provider. Hence, contact the leading agency and get the supreme-quality service for the ultimate satisfaction.
About Author