Gutters play a crucial role in keeping water away from your marvelous home and to ensure that they do their work in the right way you will have to maintain them with perfection. Gutters tend to clog a lot of dirt and debris and if gutter cleaning is not done regularly their presence in the exteriors is only an exception. Fortunately, there are numerous options available on the internet where you can easily fit the gutter cleaning cost within your budget. There was a time when house owners needed a ladder to reach the gutter but today, there are various cleaning tools available in the market that have substituted the use of a ladder.
Moreover, using a ladder at work is also dangerous as you don't climb that high every day. Here's how you can clean your gutters with modern tools on your own.
Undoubtedly, there are various ways to clean your gutters and it is one of the most dreaded home maintenance tasks. When you are cleaning your gutters you will have to remove clogged dirt, twigs, dry leaves, and organic matter if needed. In other words, you will need to exert a lot of pressure to clean the gutter if you are doing it without machine help.
#1. Leaf Blower:
The first and foremost method of cleaning gutters is using a leaf blower. All the leaf blowers have especially designed narrow nozzles which assist in removing leaves from the gutter. If you have a tree near your home then using the leaf blower to clean the dirt around your home is the best technique to clean your gutters. You can use a ladder and reach out to gutters and blow away all the twigs and unwanted leaves. You can also use a specialized extension device if you don't want to climb the ladder.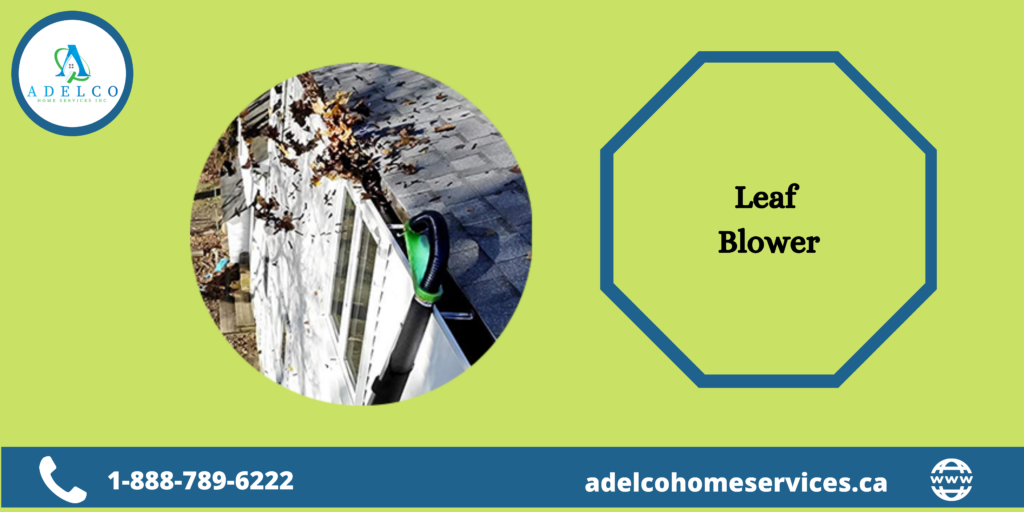 #2. Gutter Cleaning using Vacuum Cleaner:
If you have not cleaned your gutters for a long period of time then you will have to tackle heavy debris. If you suspect heavy objects in the gutter you can use a dry or wet vacuum cleaner to remove the dirt from the gutters. Vacuum cleaners have different hose sizes hence you can easily remove the dirt away from your home.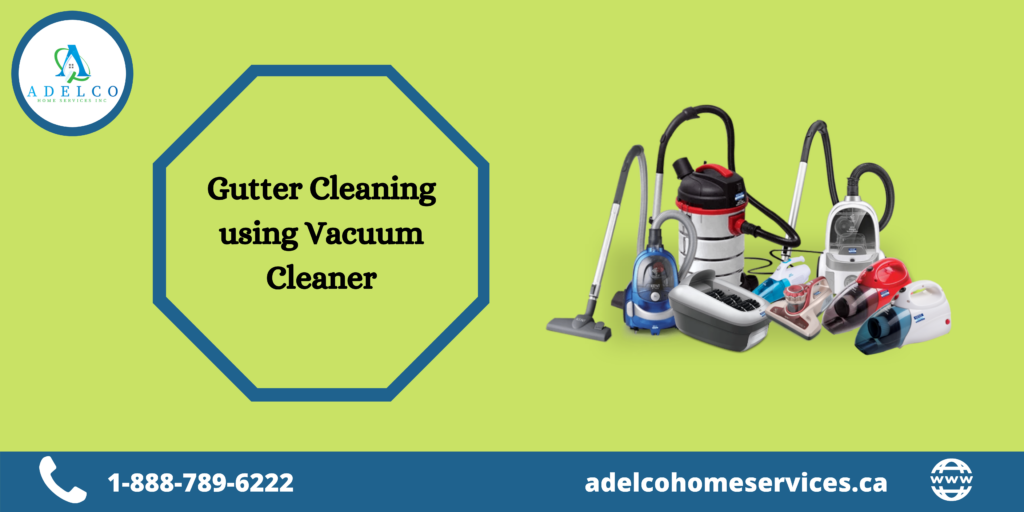 #3. Gutter Cleaning Using A Power Washer:
If it's been quite a long since you have cleaned your gutters then you can use a power washer to blast the dirt, grime, leaves, and twigs away from the gutters. Power washers have specially designed nozzles that provide a fine cleaning experience to all users. Using power washers is not a child's play hence you will have to be careful or else there are chances that it will lead to severe injuries.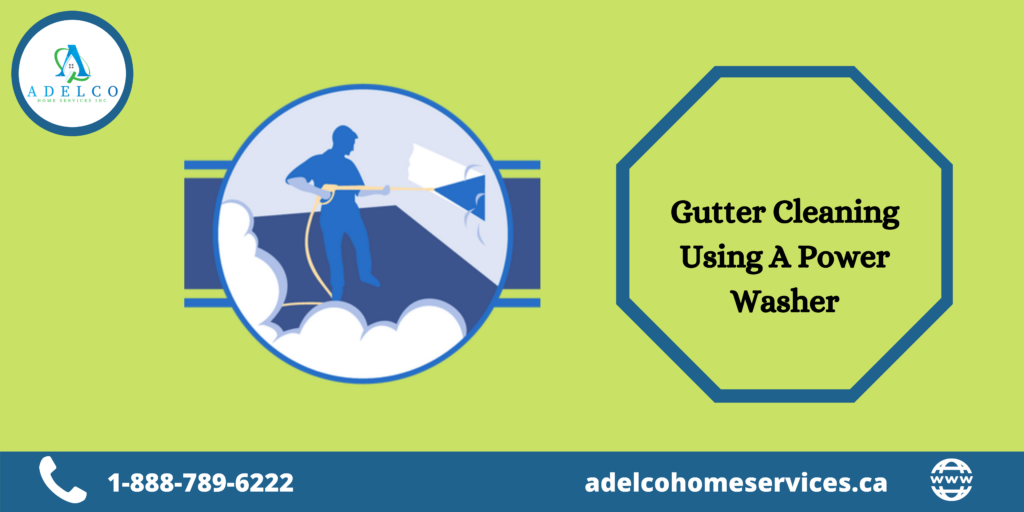 #4. Cleaning Gutters Using Hands:
If you are a new horse owner and don't have too much dirt and leaves on your gutters then you can easily remove the waste by using your hands and a bucket of soap water. Here's what you will have to do to clean gutters using your hands. Pluck the leaves and twigs from the gutter using your hand and then pour the soap water to clean the gutters using your hand. The technique is great if you love to clean gutters at regular intervals as it is quite easy and doesn't demand any professional tools.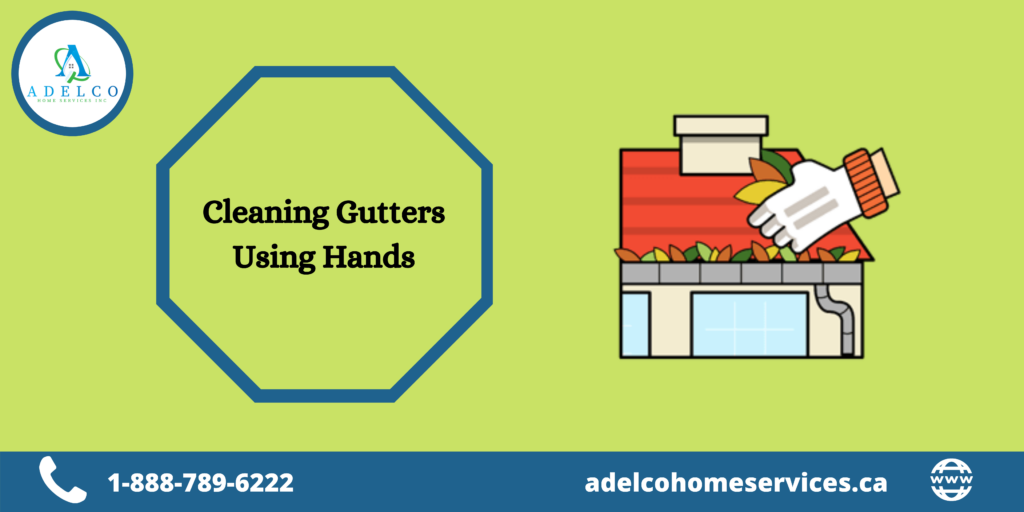 #5. Garden Hose:
If you don't have any leaves or dirt on home gutters then you can easily clean them using your garden hose. Start from one end and use the garden hose to clean the gutters from one end to the other. You can also remove any rigid material using your hands if they are dried.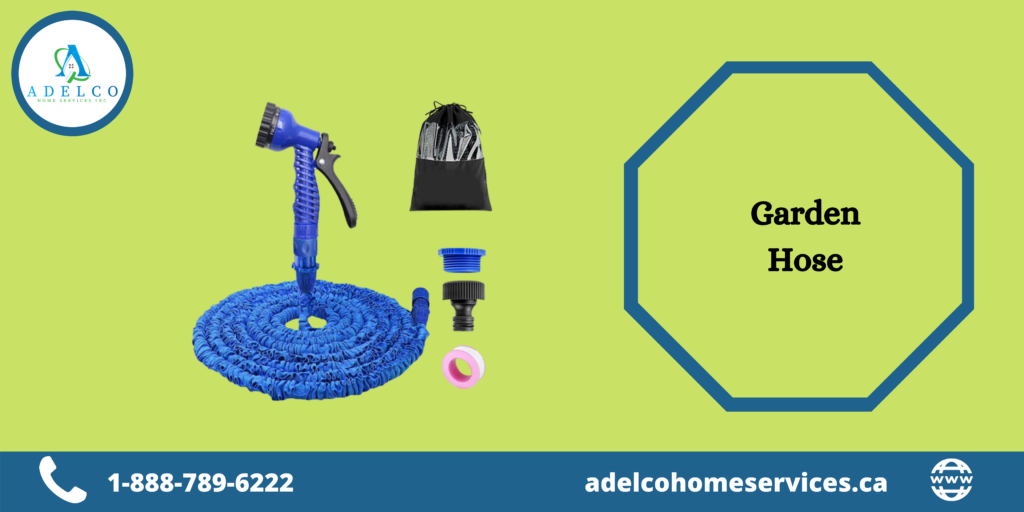 If you don't want to engage your fruitful weekend in gutter cleaning then AdelCo Home Services can help you in cleaning your gutters as they provide high-quality gutter cleaning in North Vancouver, and in or around Metro Vancouver, Fraser Valley, and Tri-Cities. They have the right tools and men for the job.
About Author