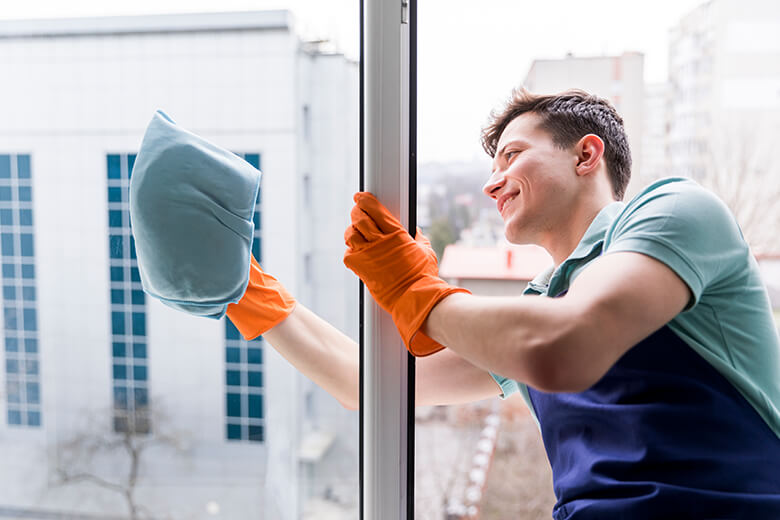 Window Cleaning Burnaby
Keep your windows sparkling and free from dirt all year long! Schedule a Free Consultation!
OR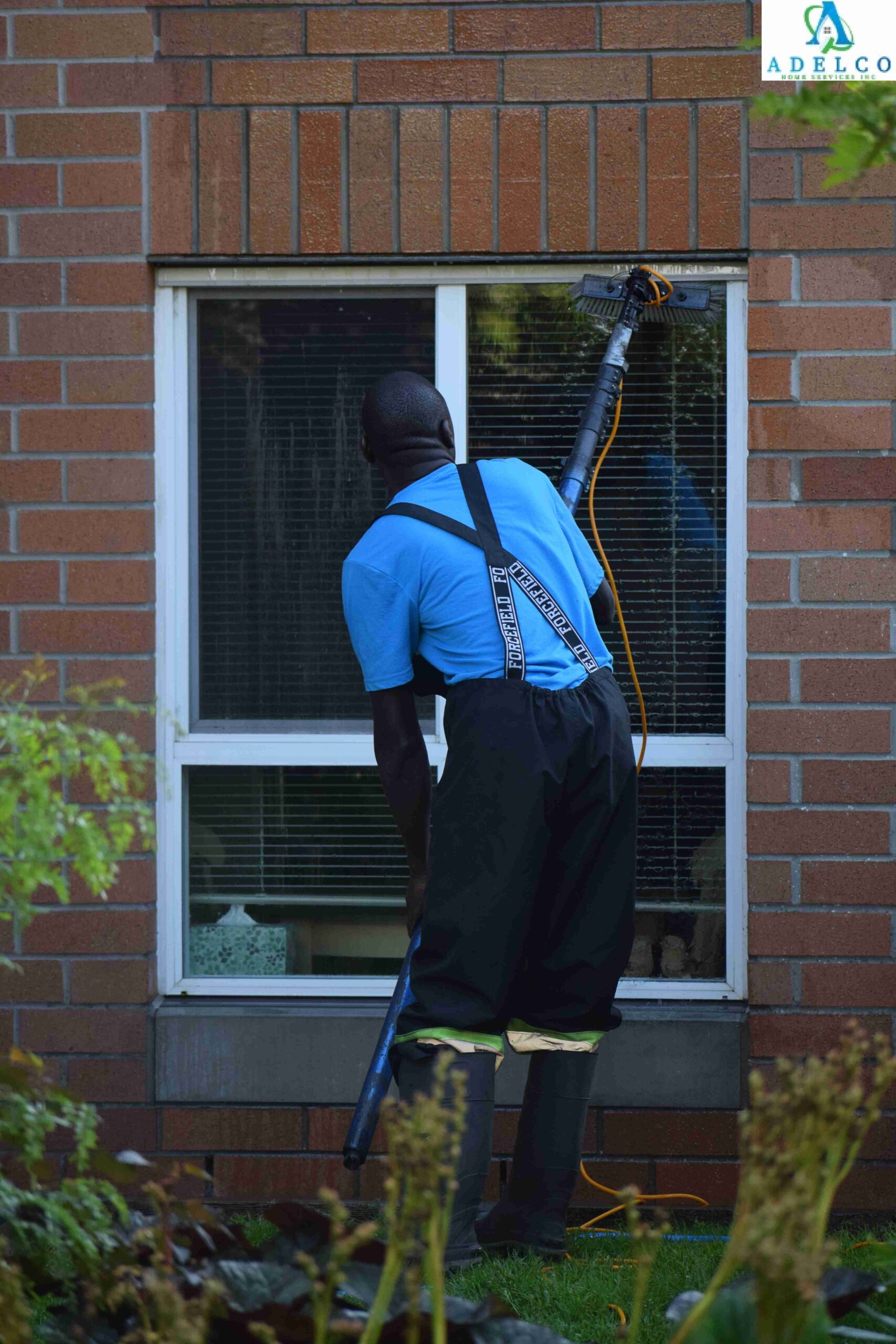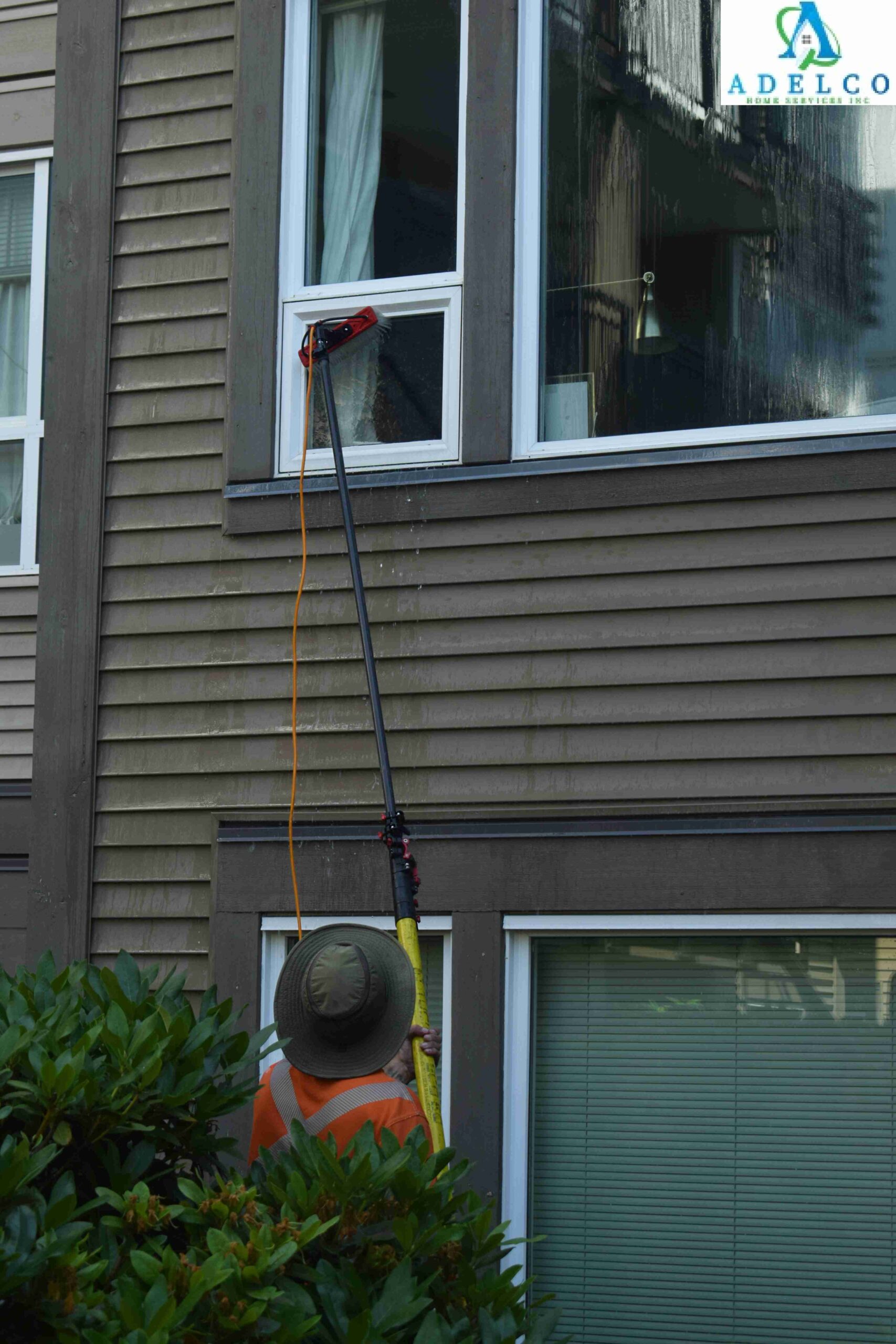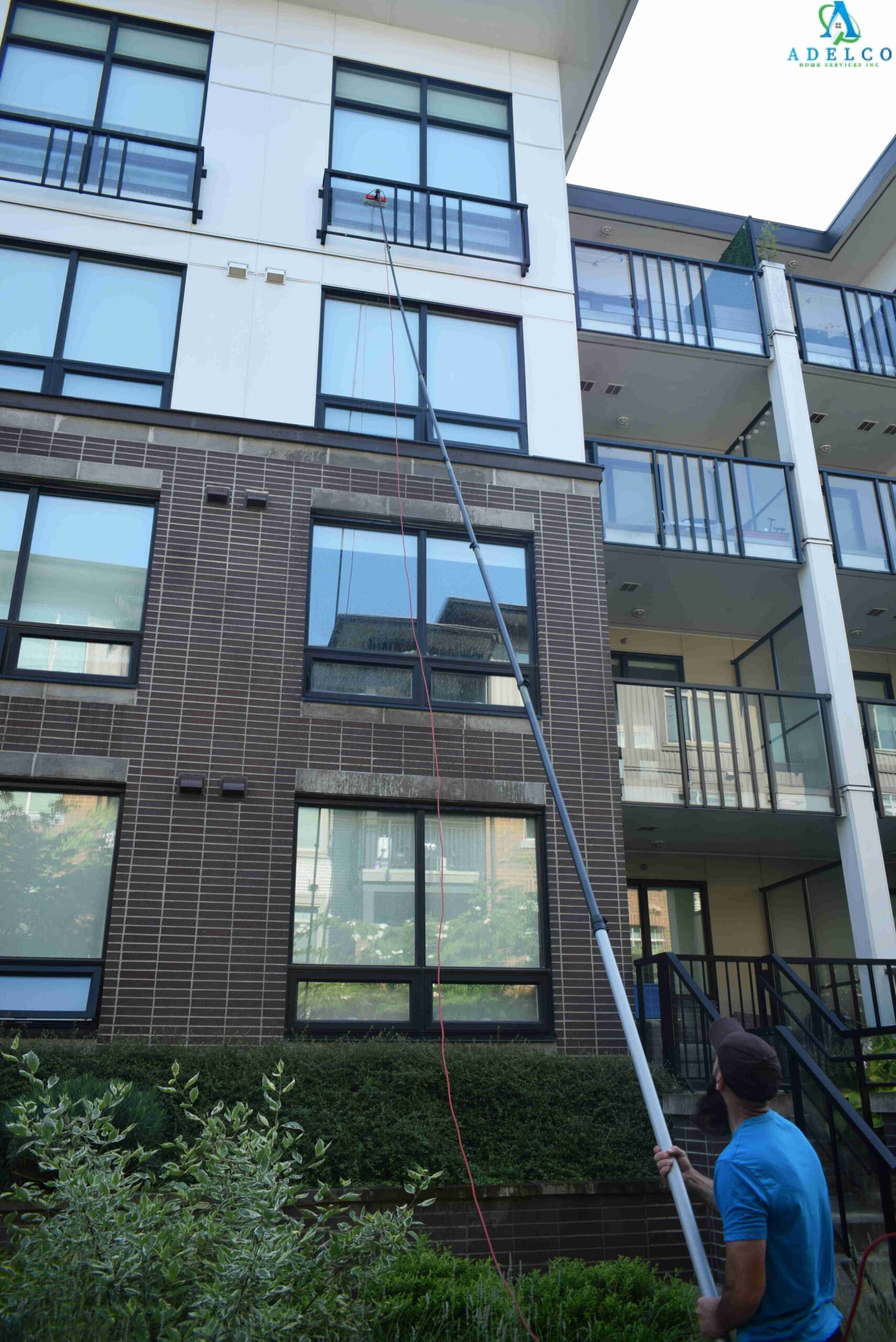 Professional Window Cleaners in Burnaby
At AdelCo Home Services, our team of professional window cleaners guarantees an impeccable job on your windows using the most sophisticated equipment, solutions, detergents, and effective cleaning techniques to make sure your windows are clean and bright and spotless.
Our Burnaby window cleaners at AdelCo Home Services will ensure you get the best results from cleaning your home's windows without lifting a finger. At AdelCo Home Services, helping you to make sure the windows, sills, and panes on your property in Burnaby are clean and bright is our topmost concern.
Our Work Speaks Louder than the Words!
Contact A Team Member Today
Contact us at 1-888-789-6222 to schedule an instant FREE consultation call or fill-up the form to let us contact you with estimation. Our window washing and cleaning experts will assist you with your window cleaning needs and provide you a FREE cost and time Estimation.
You are just a step away from enjoying an affordable windows cleaning service in Burnaby.