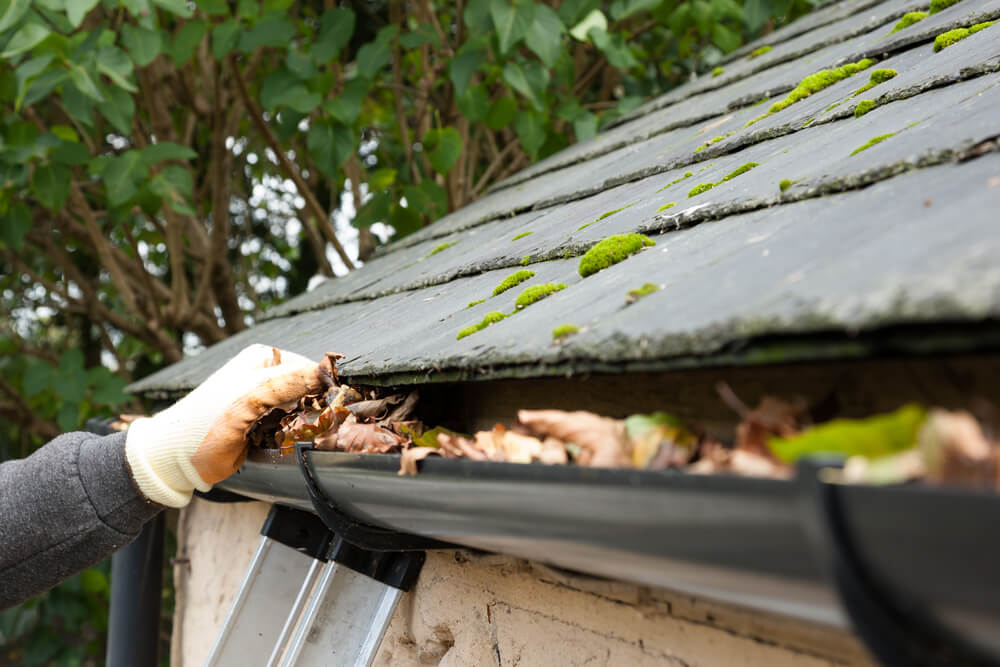 Gutter Cleaning Burnaby
Gutter Cleaning at $9.99 Per Month!
Limited Time Offer! ⏳ Call us now! 👇
OR

Gutter Cleaning Service in Burnaby
Gutters are not your property's most noticeable feature, yet when they are well maintained, they play a vital role in keeping the environment clean and your family safe. AdelCo Home Services offer homeowners the best gutter cleaning services at an affordable rate and help keep your gutter system in ideal condition.
Schedule a regular gutter cleaning service with us at AdelCo Home Services, and our qualified cleaning personnel in Burnaby does an impeccable job on your gutters. While at it, we will take our time and restore your gutters into good working order.
Cleaning your gutters can be a grossly, rigorous task. Our team of professional gutter cleaners in Burnaby will deliver detailed results that you can achieve on your own using the best tools and cleaning techniques.
Leave the gutter cleaning task for our professionals! We guarantee you will be amazed at the difference!
Feel free to check out the Demo of our work on YouTube:
Professional Gutter Cleaners in Burnaby
Our team of professionals at AdelCo Home Services offers the best gutter cleaning services to all gutter problems in Burnaby. We thoroughly clean your gutters using the best gutter vacuum, most affordable materials, eco-friendly chemicals, and efficient cleaning methods to remove every last bit of debris from your gutters, increasing your gutter's lifespan.
Don't consider gutter cleaning to be a DIY job just to save cost because you may be at risk of a severe injury. Let our experienced gutter cleaners in Burnaby clean your gutters with superior gutter cleaning techniques at an affordable cost while you stay safe and concern yourself with other vital matters.
Our Service Areas:
Not only Burnaby, but we also serve a majority of service areas in British Columbia. You can find us for gutter cleaning and gutter repair in:
Don't waste your time hiring incompetent "professionals" who won't clean your gutters right. Our reputation precedes us at AdelCo Home Services; we guarantee the best gutter cleaning service in Burnaby. Contact us today at 1-888-789-6222 to employ our unrivaled services, and we will meet all your gutter cleaning needs.