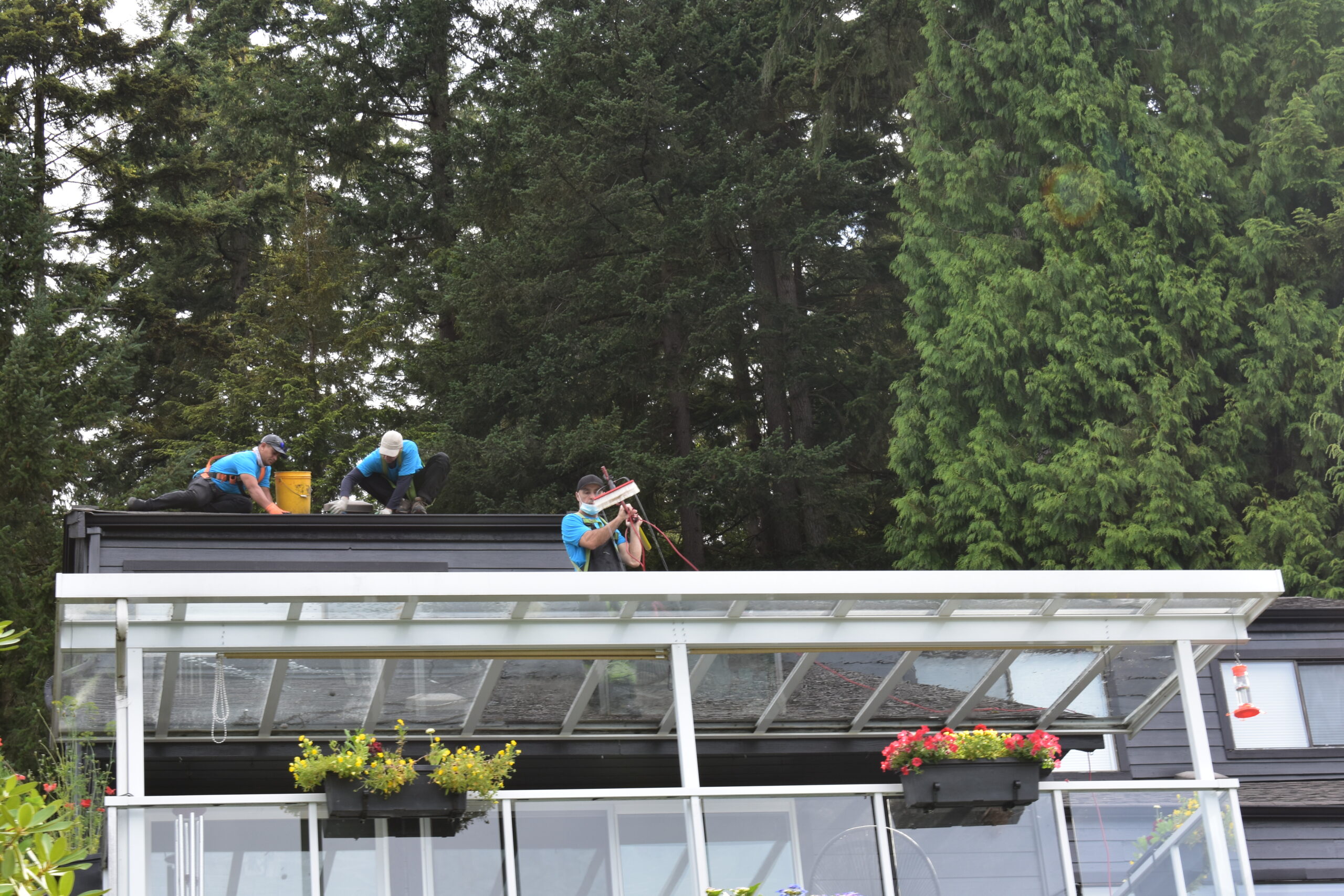 House Washing Burnaby
100% Satisfaction Guaranteed!
Stop Thinking 💭✋Start Calling 📲👇
OR

Reliable And Affordable House Washing Services In Burnaby
Being a homeowner in Burnaby, you know you live in a beautiful part of the country. You likely want your house to look as beautiful too. A clean exterior adds to the beauty of your home and the environment. Our company, AdelCo Home Services, will proudly give your home that dream appeal by offering the best house washing service in Burnaby.
Our professionals will diligently clean all the nooks and crannies of your home while giving you an affordable rate. Let our expert house washing cleaners at AdelCo Home Services use state of the art equipment, eco-friendly cleaning gels, and solutions to meet your house washing needs.
Professional House Washers in Burnaby
We will provide you with the best, safe, and complete house washing services at AdelCo Home Services. Our professional cleaners employ various washing techniques; soft wash, pressure wash, and low-pressure methods that will gently remove mold, dirt, and algae without damaging your home's exterior.
After a long winter, residents of Burnaby have a collection of nasty debris like dirt, mildew, grime, and mold on windows, sidings, walkways, patios, and others. Let our experts at AdelCo Home Services thoroughly wash and clean such exteriors, keep every surface shiny, and extend its durability. With the sterling reputation we have, no one is better suited to clean your homes than our professional house washing team in Burnaby.
Keeping your homes clean is a serious business for us. Our professionals at AdelCo Home Services will impress you with their superior house washing skills and provide you with a comprehensive service at the best price
Our House Washing Service Areas:
We serve a majority of service areas in British Columbia. You can find us for house washing in: