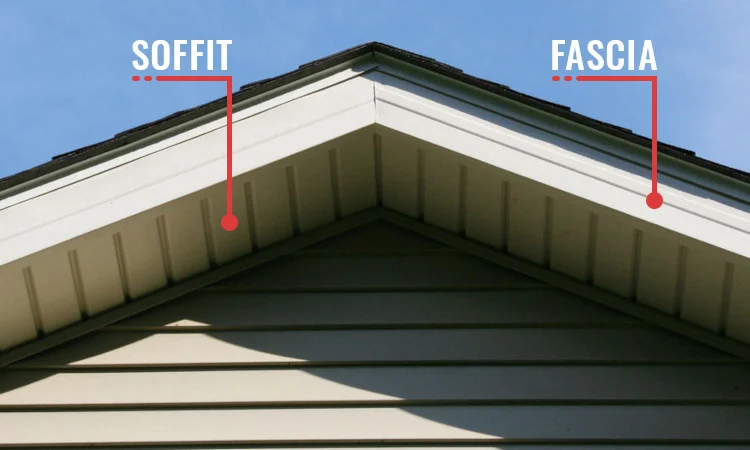 Soffit & Fascia Installation West Vancouver
Today's Deal: 20% OFF!
Limited Time Offer! ⏳ Call us now! 👇
100% Customer Satisfaction Guaranteed!
Soffit and Fascia Board Installation in West Vancouver
Welcome to AdelCo Home Services. We are Soffit and fascia installation experts in West Vancouver and all over British Columbia.
Are you also tired of hauling out the ladders, scraping the overhang, priming it then painting it again for the umpteenth time?
Let our professional install Soffit and fascia on your home and end this tiresome chore! AdelCo Home Services offers both residential and commercial soffit and fascia installation service in and around West Vancouver.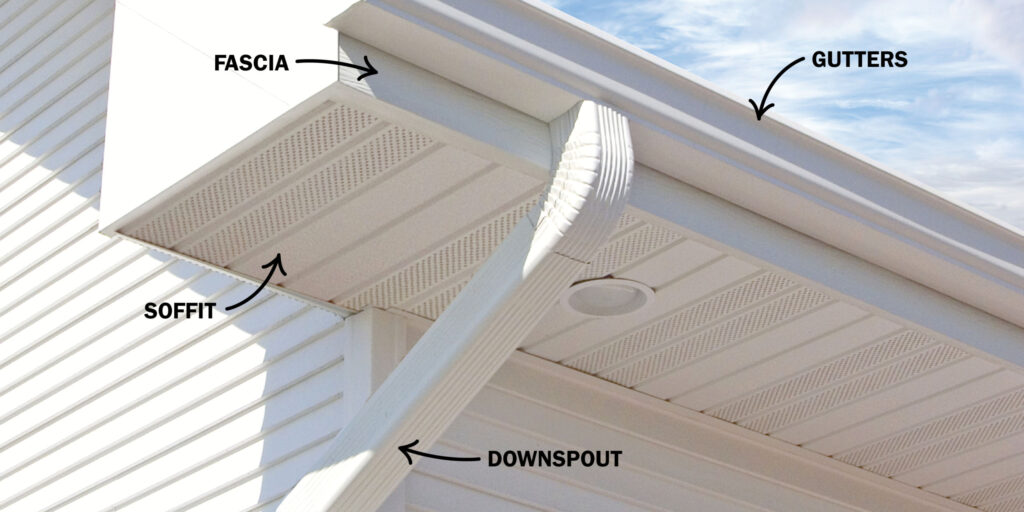 What we offer?
At AdelCo Home Services, our experienced and highly skilled staff can help you in:
Soffit and Fascia Installation
Aluminum, Fiber cement board, and custom-made cedar Fascia Installation
Fascia Repair
Gutter Installation
Gutter Repair
Gutter Cleaning
Complete Gutter, Downspouts, Soffit and Fascia Installation
Gutter, Downspouts, Soffit and Fascia Maintenance
Our Fascia Installation Service Areas:
We serve a majority of service areas in British Columbia. You can find us for Fascia Repair and Installation service in:
Metro Vancouver

Vancouver


North Vancouver


West Vancouver


Burnaby


New Westminster


South Surrey


Richmond, BC
Fraser Valley

Surrey BC


Maple Ridge


Langley, BC


Abbotsford


Pitt Meadows


Aldergrove
Tri-Cities

Port Coquitlam


Port Moody


Coquitlam
Fascia Installation Expert in West Vancouver:
We take pride in our highly skilled team, excellent customer service, quality materials and affordable rates – be it on your soffit and fascia installation, roof fascia board repair, gutter guard installation or downpipe solutions.
Call us today! We'll help you choose the right Fascia for your budget, your application, and the beauty of your home.