Your home is one of the costliest investments you have made from your hard-earned money. You always want to maintain both interiors as well as the exterior of your home. To enhance the aesthetics, you need regular cleaning and maintenance services.
Do your house needs exterior cleaning services like Window Cleaning, Gutter Cleaning, Moss Removal, Roof Cleaning, Pressure Washing, and House Washing? Our No Contact Exterior Cleaning Services allow your home to be in the best condition and to look beautiful without direct contact to ensure the safety of our customers and our team.
It is quite easy to make your beloved possession shine again with our top-level No Contact Exterior Cleaning Services. Our highly skilled team of technicians will give you a call 30 minutes before your scheduled service to confirm the service you want to get done. After completion of the service, we gladly accept payment by credit card over the phone.
How we are taking care of your health?
We care for our Customers. That's we provide No Contact Exterior Cleaning Services. Here's how we take care of our customers while serving exceptional services.
1) Highly-skilled and Healthy Team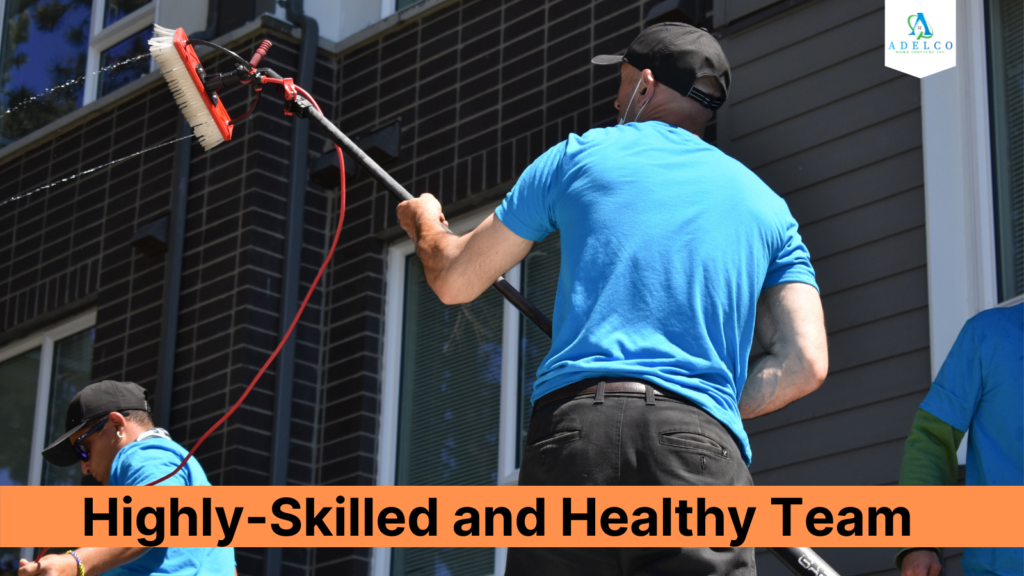 The team consists of highly skilled technicians
Regular check-ups of all the team members
The team member won't visit if they are not well
2) Clean and polished vans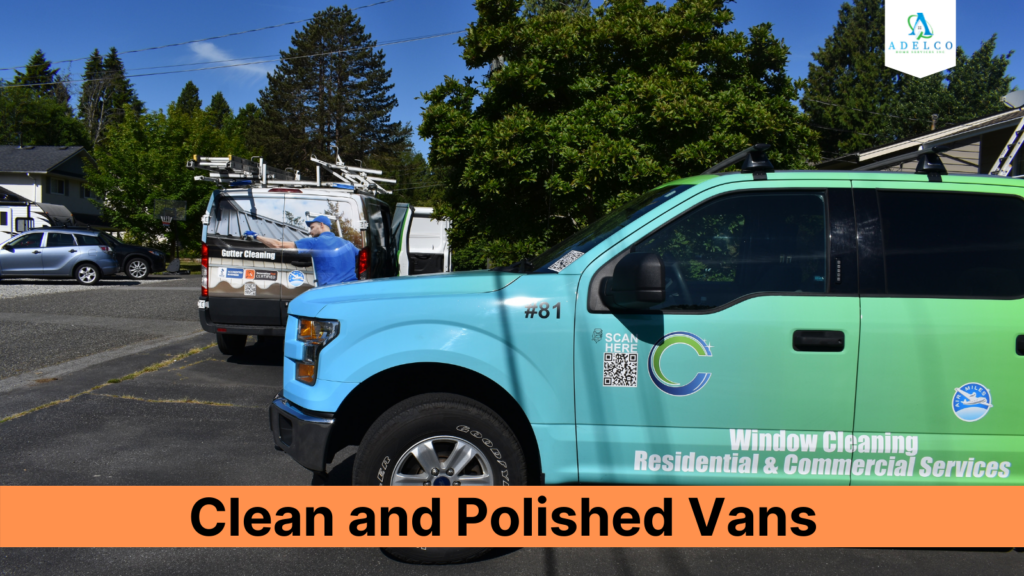 A team of experts wash their hands frequently and sanitize their hands as well
Disinfectant supplies are always available and used by the team
3) Maintain Social Distancing (No Physical Contact)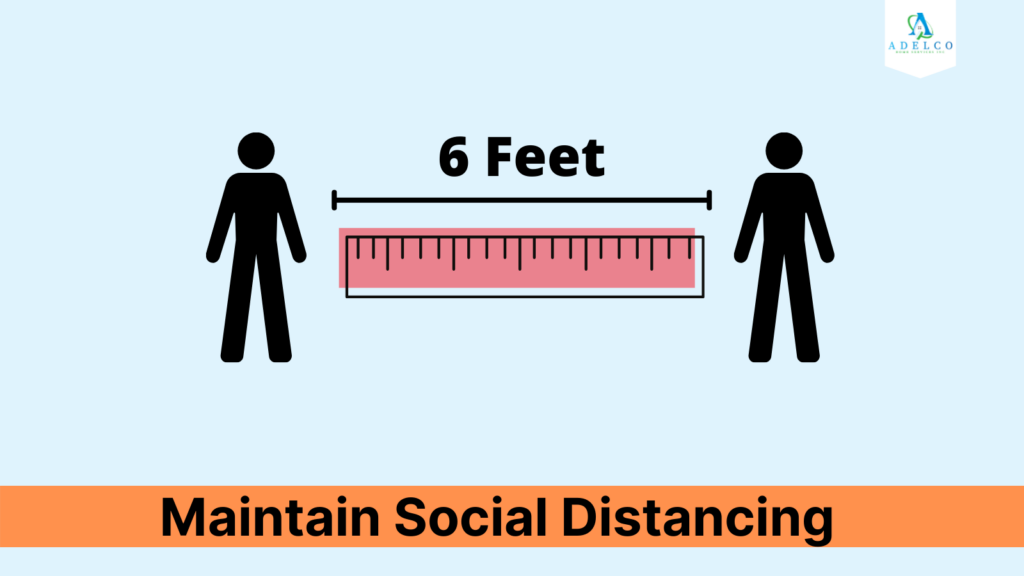 Working staffs keep distance at a minimum of 6 feet
Different processes in our services like estimates, Exterior Cleaning Services, and payment everything can be done without contact.
Here's how it works: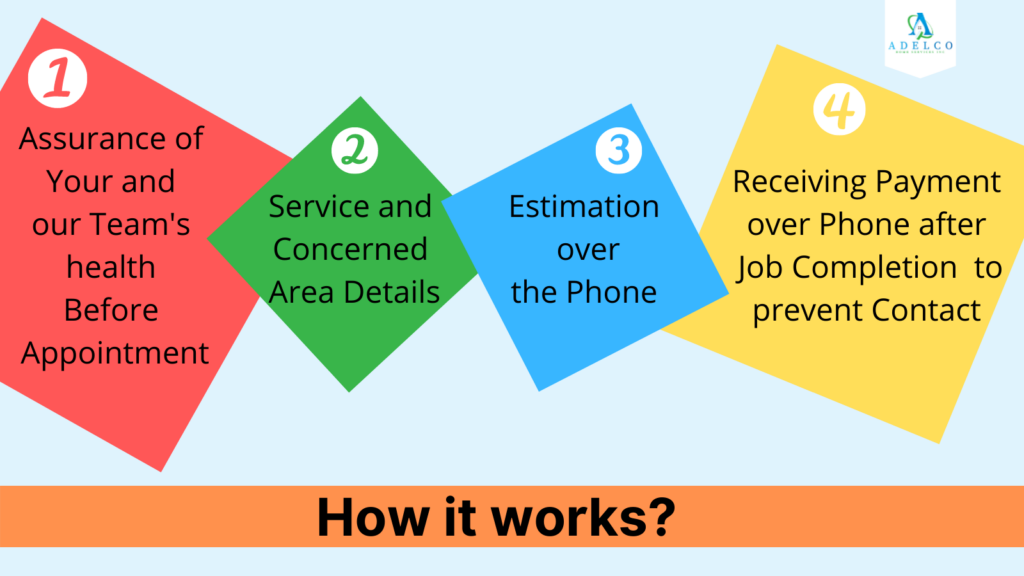 One of the team members will contact you ahead of to make an appointment and to assuring that you are healthy and our team is also healthy.
We'll also ask for some details regarding the services and areas of concern around your home.
After arriving all our team members will greet you with smiles instead of handshaking.
We'll start our job, with estimates done over the phone.
When the work is complete we accept the payment over the phone without any contact.
We are serving our clients from different regions i.e. throughout Metro Vancouver — North Vancouver, West Vancouver, Burnaby, New Westminster, White Rock & South Surrey, and Richmond; Fraser Valley — Surrey, Maple Ridge, Langley, Abbotsford, Pitt Meadows, and Aldergrove; Tri-Cities — Port Coquitlam, Port Moody, and Coquitlam. You can avail of our supreme quality services at an affordable rate now.
About Author