Gutters are an integral part of your home. It protects your roof, walls, foundation, and landscape from rainwater. A gutter clogged with leaves, moss, twigs, sticks, and other debris can cause water damage to your beautiful house. Before winter creeps in, every homeowner wants to have their gutter cleaned. Gutter cleaning is not an easy task and requires a good amount of time to get it cleaned. Keeping gutter clean is crucial to protect the structures of your home and prevent any kind of inconvenience in the future. Having a professional service is a great help to properly clean your gutters. There are many reasons to clean your gutters.
Few reasons to clean your gutters are mentioned below:
1)  Prevent water damages
In a clogged gutter, rainwater may not drain properly. As the water overflows from the gutters it damages the exterior as well as the interior of your home. The rainwater that can destroy a basement can also destroy the foundation of your home. Repairing a home foundation is a huge expense. It is a necessity for any hope of selling your home in the future. Hence, it is of utmost importance for you is to Gutter repair Vancouver as earliest as possible.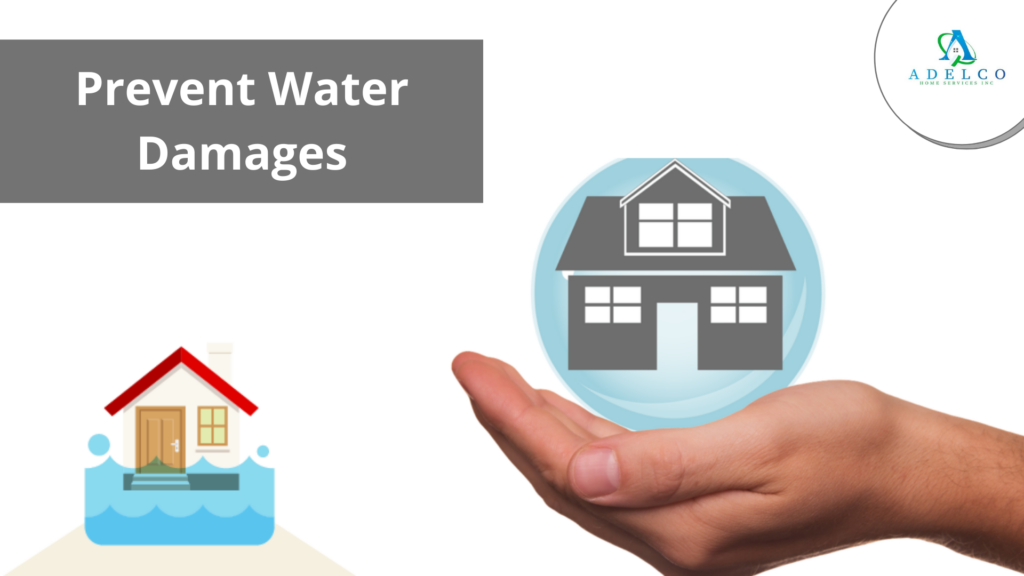 2) Keep away pest problem
Another problem that arises due to clogged gutter is pest problems. Generally, insects and rodents love to live in water. If there is rainwater in the gutter for a long duration, it becomes the homes of rodents, birds, insects, mosquitoes, termites, and other pests near your home. The conditions become worsen if pests find a way into your home. Gutter cleaning helps to remove the pest and eliminate the chance of rodent outbreak occurring.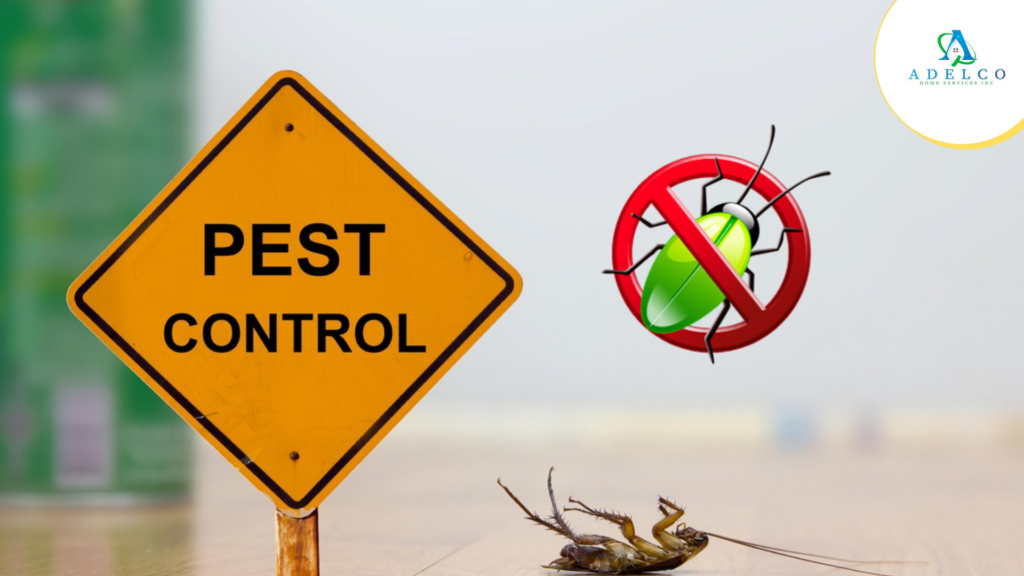 3) Protect your roof 
The roof is one of the most important structures of your home. The rainwater should flow from the bottom of the roof into the gutters. In a clogged gutter, the rainwater begins to pool inside and starts collecting on the bottom of the roof. This can damage the roof shingles and cause cracks in the roof. The cracked roof can cause leaks in the home's ceiling and further can cause a leak in the interior of your home. Hence, it is necessary to clean your gutters on time to protect your roofing.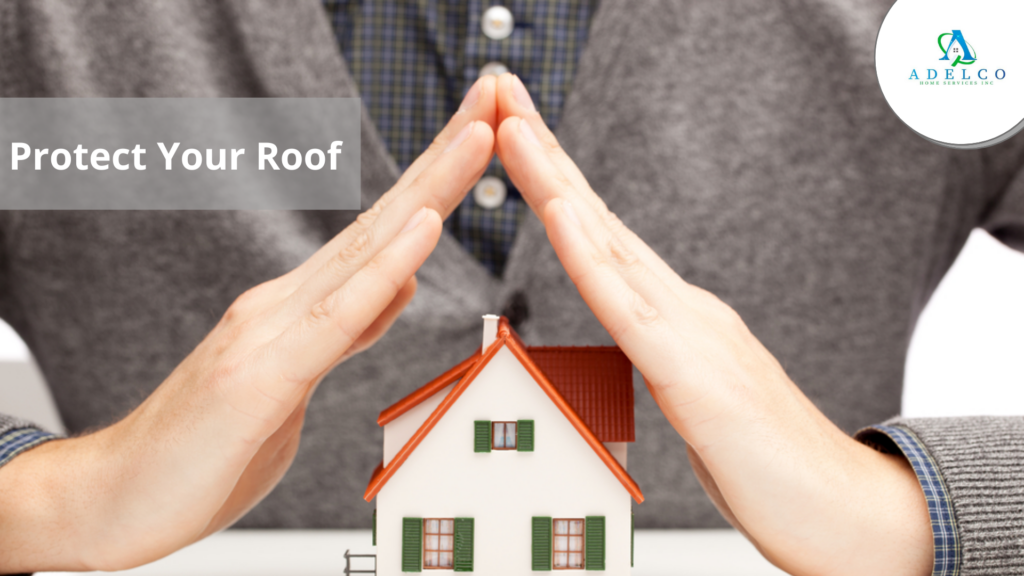 4)  Unsightly appearance
Every homeowner wants to protect their homes and maintain their beauty. Hence, they take complete care of their home for any potential damage. Dirty and clogged gutters can be seen in front of your home, especially the debris collected on the ground. The overflowing rainwater will stain the siding of your home. It will also deteriorate the appearance of roofing shingles. So, to maintain the aesthetics of a building it is necessary to clean the gutters when it is required. A professional gutter cleaning service provider can help to clean it from top to bottom.
5)  Save your money
You always want to save your money from unnecessary repair expenses. Timely gutter cleaning helps to save your hard-earned money. Gutter and downspout cleaning helps to prevent unexpected and expensive projects. As we have already discussed, the clogged gutters can cause damages to the foundation, roofs, interior as well as exterior of your home. So, taking preventive measures minimizes the chances of damage. Taking a professional service is a good idea, because they know every ins and out of cleaning and know how to deal with the potential hazards associated. They do their work safely. Regular gutter cleaning is the cheapest and the best way to protect your family.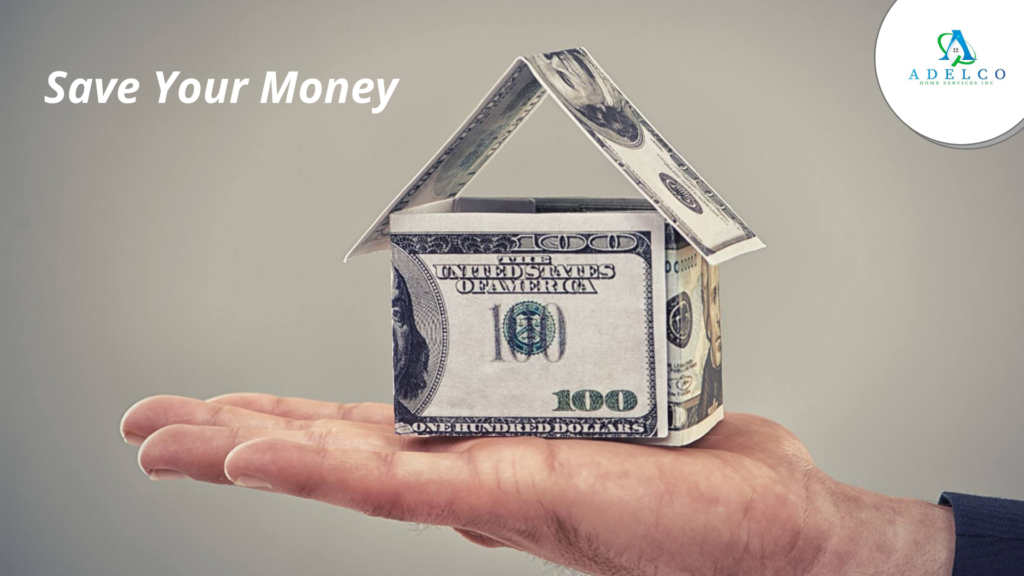 AdelCo Home Services Inc. is a well-known cleaning company in British Columbia. We are serving our clients with our inimitable services. Our company is providing reliable and professional cleaning services to residential as well as commercial customers. We are known for gutter cleaning Vancouver among their customers. Our team consists of highly skilled professionals who execute their work with complete safety. Since, our establishment, we have made a huge customer base with our top-class services.
About Author