Pressure washing services are useful for a variety of projects such as clean outside of your house, driveway, deck, roof, and much much more.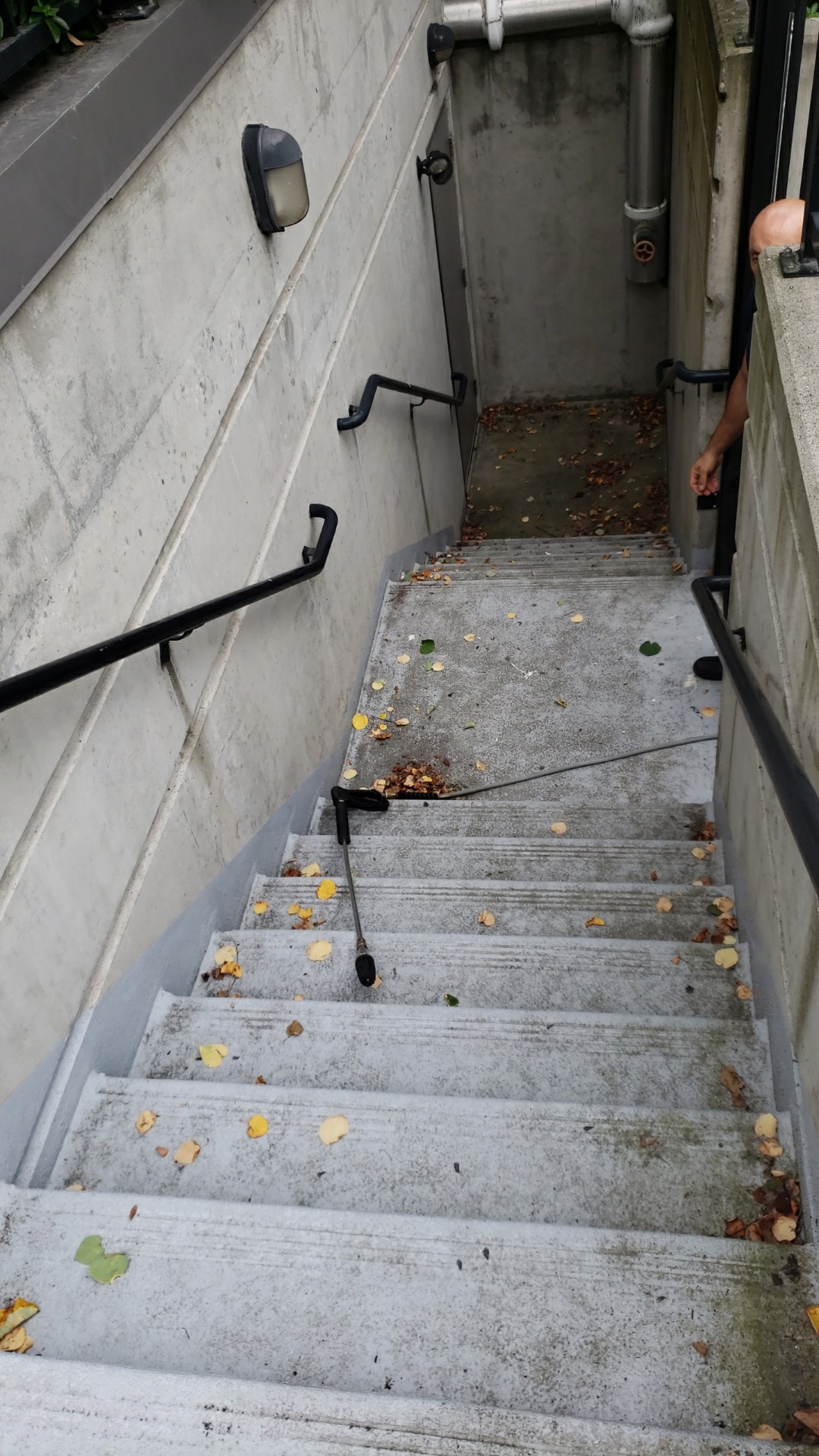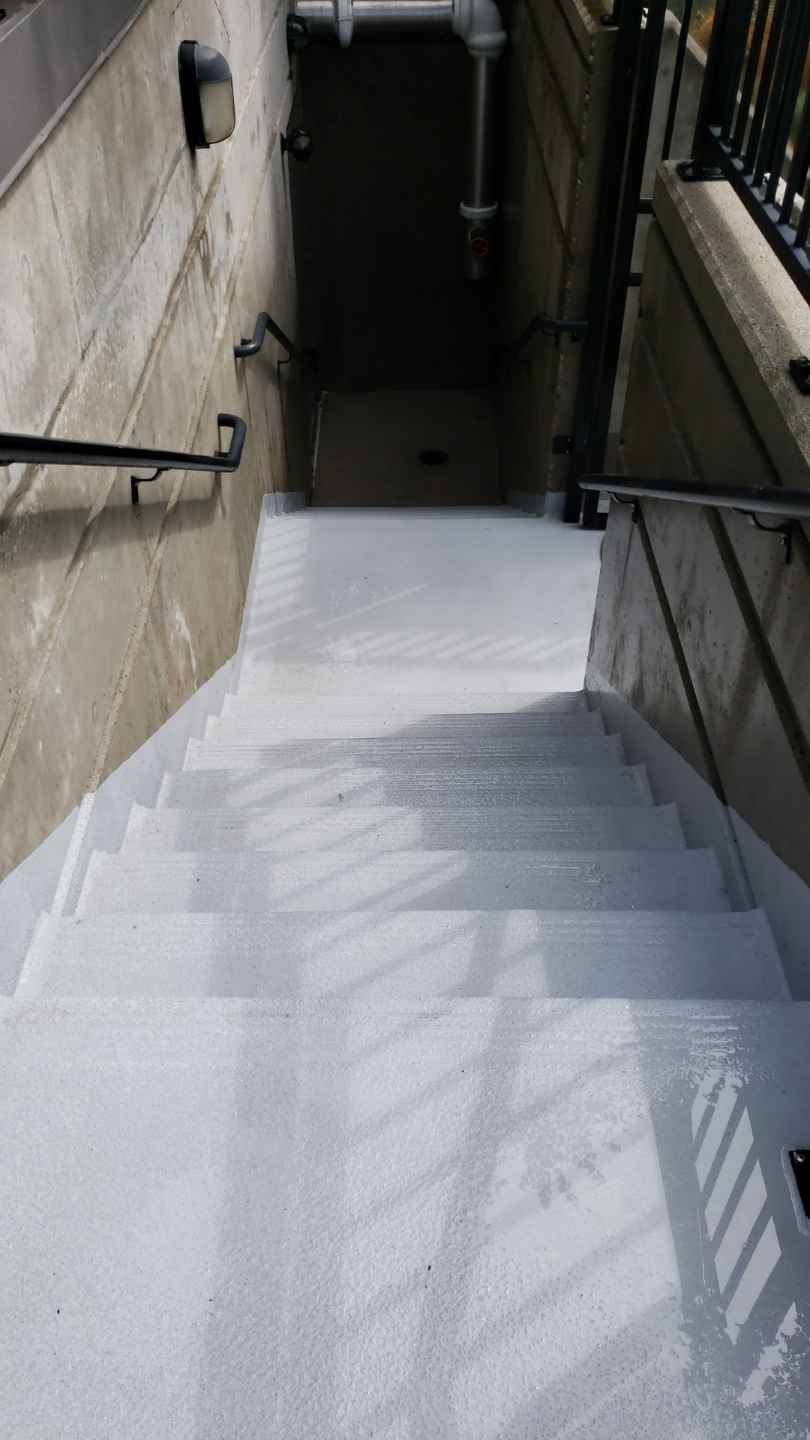 It is the best way to get rid of mold, moss, rust, and so on. However, doing this job by yourself you've got to be careful on certain surfaces. Using high-pressure jets on your roof or walls or your deck is not the same as many homeowners will think it is ok to do so.
Hiring professionals to do it for you has lots of benefits like avoiding damaging your property.
We at AdelCo Home Services are a highly trained professional pressure washing company providing Residential Pressure Wash and Commercial Pressure Wash service in Metro Vancouver Areas, Fraser Valley & Tri-Cities. All work from AdelCo Home Services comes with a satisfaction guarantee. We make sure the job is done the right way!
Call 1-888-789-6222 today to Schedule a Free Consultation with the Pressure Wash/ Power Washing Specialist or fill-up the form to request a FREE Quote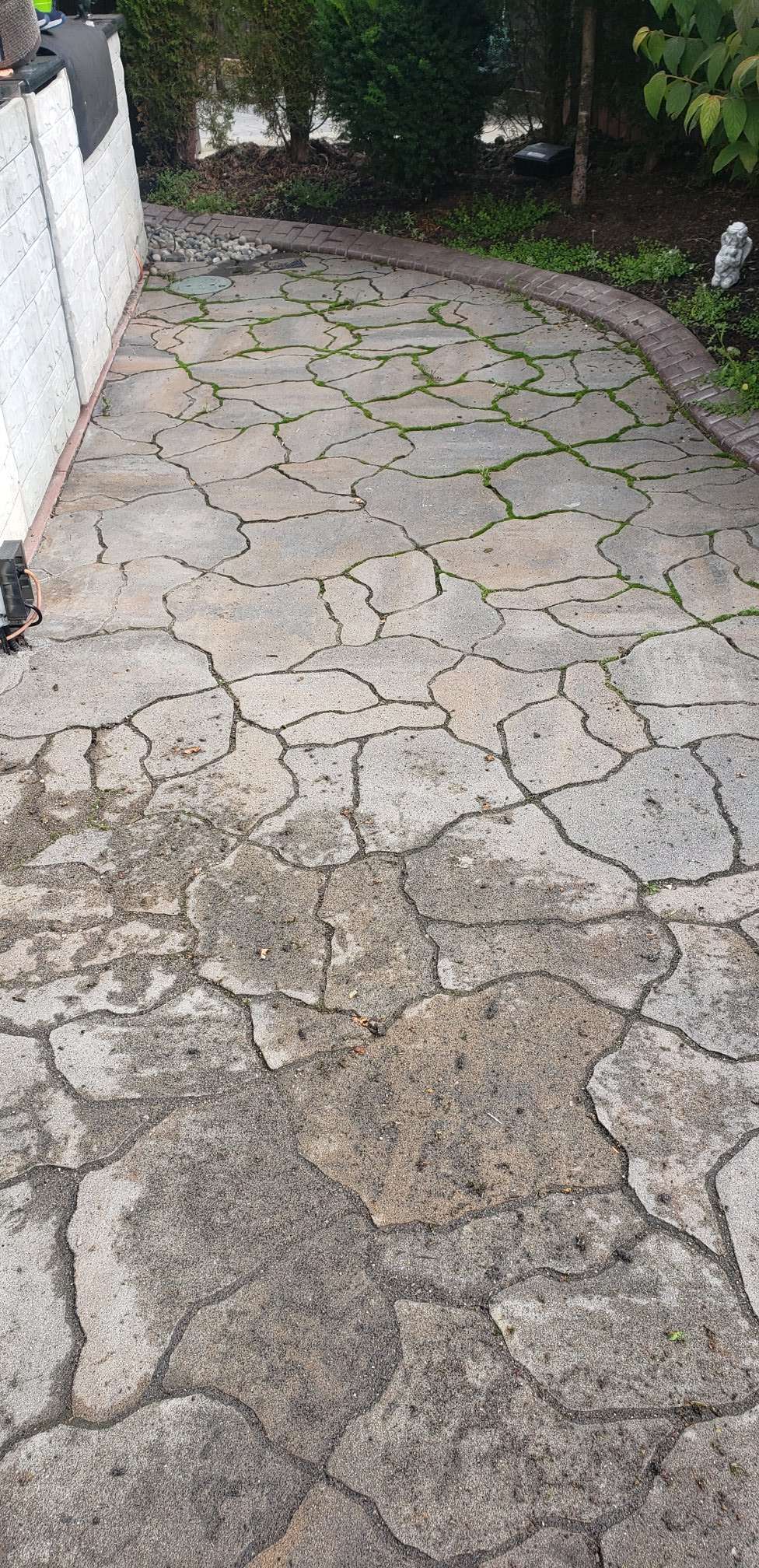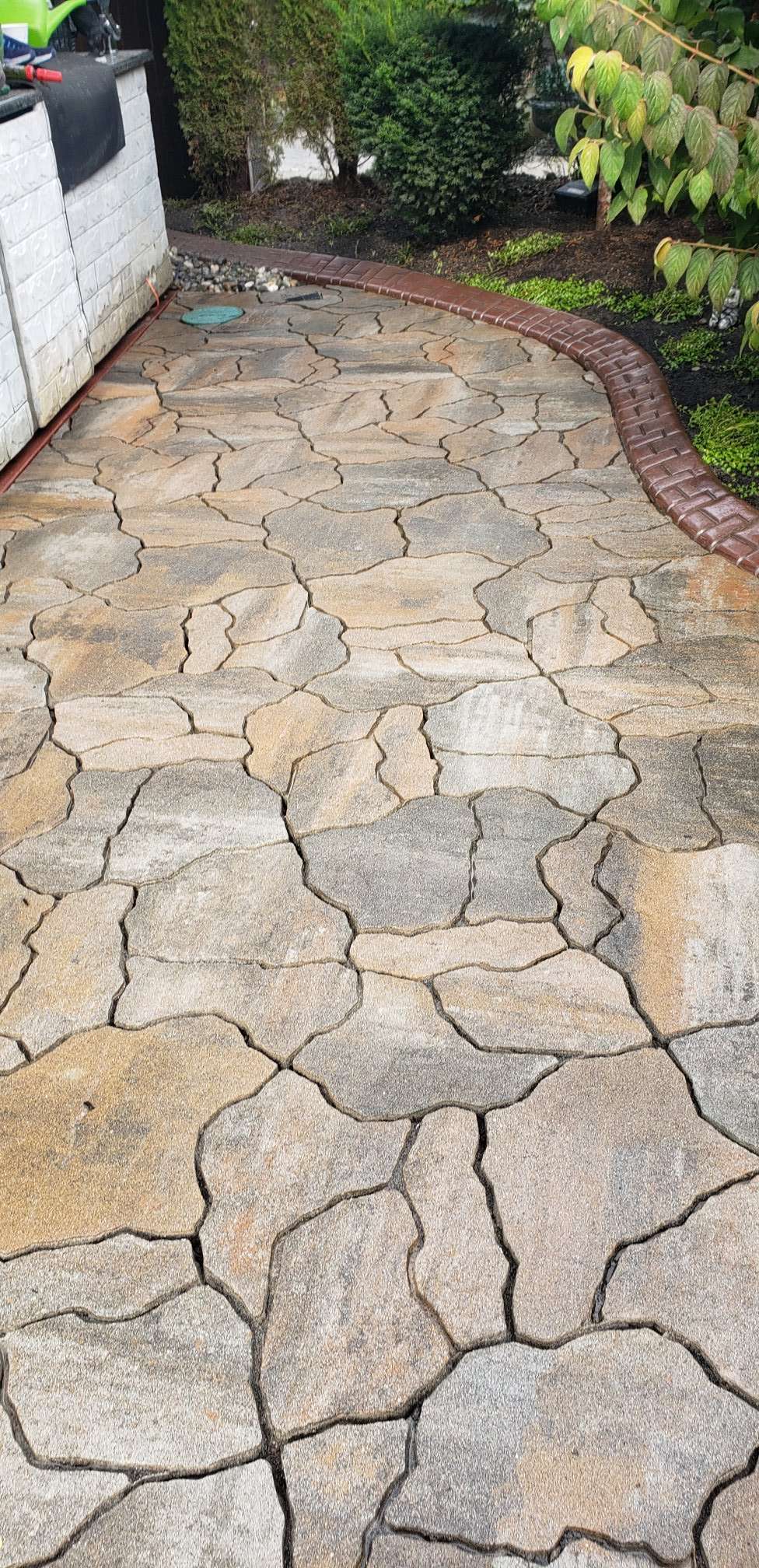 About Author