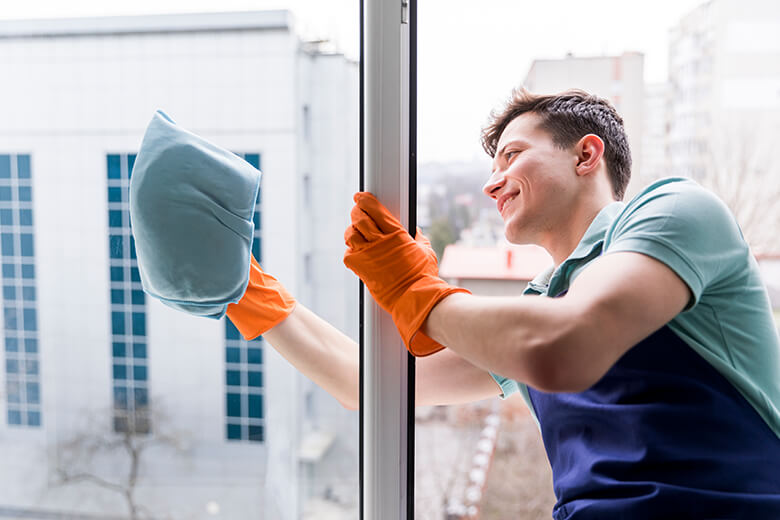 Window Cleaning Port Moody
Keep your windows sparkling and free from dirt all year long! Schedule a Free Consultation!
OR
Do you have excellent views, but dirty windows? You do not need to worry any further, as you need reliable and quality-oriented window cleaning services in Port Moody. AdelCo Home Services, has established a stellar reputation for cleaning services in Port Moddy, can be trusted to deliver the best window cleaning services for your property in Port Moody, whether industrial, residential, or commercial. We are well known for providing residential window cleaning and commercial window cleaning services across British Columbia.
Without gainsaying, AdelCo Home Services is your best choice for window cleaning services. Here, you will enjoy swift response, regardless of the means, you contact us with. Our professional approach to work is another thing we take pride in. With AdelCo Home Services window cleaning services in Port Moody, your satisfaction is inarguable!
Leave the window cleaning task for our professionals! We guarantee you will be amazed at the difference!
Feel free to check out the Demo of our work on YouTube:
AdelCo Home Services offers home and business owners professional window cleaning in Port Moody, regardless of the type of window, or location, whether interior or interior. Our professional window washers in Port Moody make use of state-of-the-art equipment alongside environmentally friendly products, ensuring that your windows don't only look clean, but also stay clean. Discover more about our Window Cleaning services.
The importance of having your windows cleaned regularly can never be exaggerated. However, the importance of having your windows appropriately cleaned is even of greater significance. Because inappropriate window cleaning may pose even more harm than the intended good. Hence, the need to hire professional window cleaners in Port Moody.
Talk reliability and quality of delivery, talk AdelCo Home Services professional window cleaning services!
Our Window Cleaning Service Areas:
We serve a majority of service areas in British Columbia. You can find us for Window Cleaning, Glass Cleaning, Skylights Cleaning, Glass Railing Panels Cleaning in:
We recommend that home and business owners hire professional window cleaning services regularly. Apart from protecting the life span of your windows, having clean windows also betters your home or space's overall value. Are you ready for a personalized quote, contact one of our team members today at 1-888-789-6222.