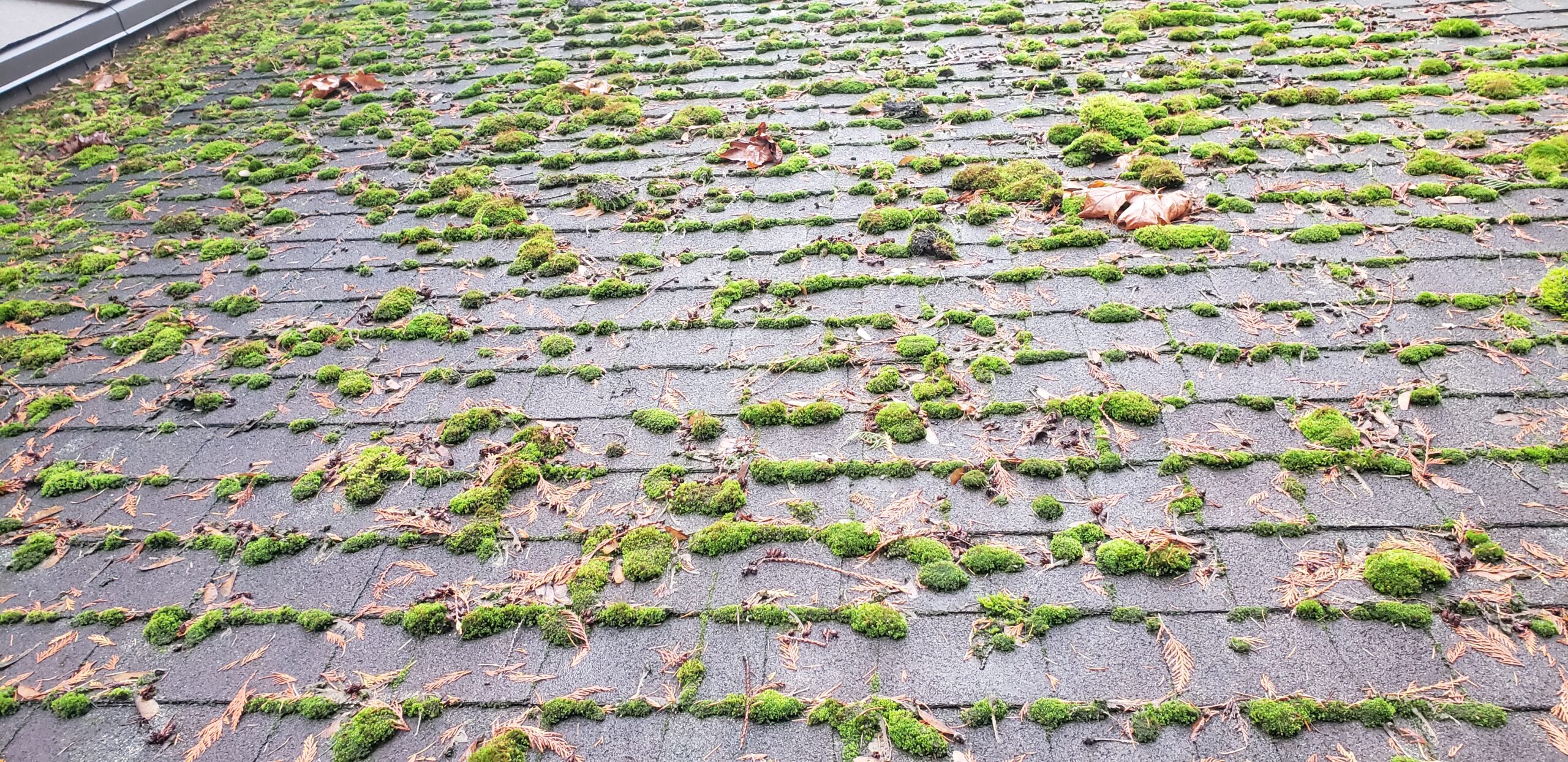 Roof Moss Removal Port Moody
"No One Knows Roof Like Us!" Call Now to Beautify Your Roof!
Professional & Qualitative Moss Removal Services in Port Moody
Moss is airborne, can find its way to your roof anytime. Also, mosses require moisture to survive, plus organic matter too. However, Port Moody is an area known for rainfalls. Meaning, if care isn't taken as an when due, you may be risking your roof's health caused by the presence of moss on it.
Removing moss from your roof and property generally is as important as cleaning your windows. More reason you should consider hiring a Port Moody moss removal service to help you get the mosses off your roof "properly."
Regardless of how difficult or challenging this may be, you can always trust AdelCo Home Services always to save the situation. Without having to damage the shingles, our technicians will help you dislodge the moss clumps on your roof.
Safety is also key. When climbing up to your roof, our cleaners are properly protected and when scrubbing moss off other surfaces of your home.
Our Work Speaks Louder than the Words!
Professional Port Moody in Moss Removal Services
To avoid having to live in a home, you won't be proud of its appearance, now is the best time to take action. Hire professional moss removal services in Port Moody today. Call AdelCo Home Services to enjoy a professional and qualitative moss removal services in Port Moody.
We are a team of experienced experts, versed in helping our clients get rid of mosses and algae from the surfaces of their homes, including roofs.
Our team of technicians has been properly trained in the science of delivering the best moss removal services, and you can be sure of enjoying nothing less of the best. Our treatment methods eliminate the moss instantly while ensuring that the underlying surface isn't harmed.
Our Service Areas:
We serve a majority of service areas in British Columbia. You can find us for roof cleaning or Roof Moss Removal in:
Contact AdelCo Home Services
If the heavy growth of moss in your home surfaces is your concern, allow AdelCo Home Services moss removal services to help you with their magic. Let us help you remove all moss present in your space today! Call us today at 1-888-789-6222
You are just a step away from enjoying an affordable yet high-end roof moss removal service.