Is the exterior of your home look grimy or faded? It's the right time to hire the best pressure washer and get it clean. It will not only increase the value of your house but also make it clean and fresh for living. Pressure washing services are used to clean both the exterior and interior of the house to eliminate tricky grime, molds, and mildews that can be the reason for your bad health. But instead of doing it yourself without full knowledge of techniques and equipment, hire a professional pressure washer.
Hiring a professional pressure washer can give you a lot of benefits. Let's talk about some reasons to hire the pressure washers –
1) Keep Your Home Safe from Any Damage
There is a chance that while doing pressure washing you may damage any part of your house for which you need to pay a good amount of dollars for getting it repaired. It's good to know that pressure coming out of the pressure washing machine is very high and you might not be able to tolerate it. So, instead of trying all by yourself and putting your life at risk, it's good to hire an expert for Pressure Washing Vancouver.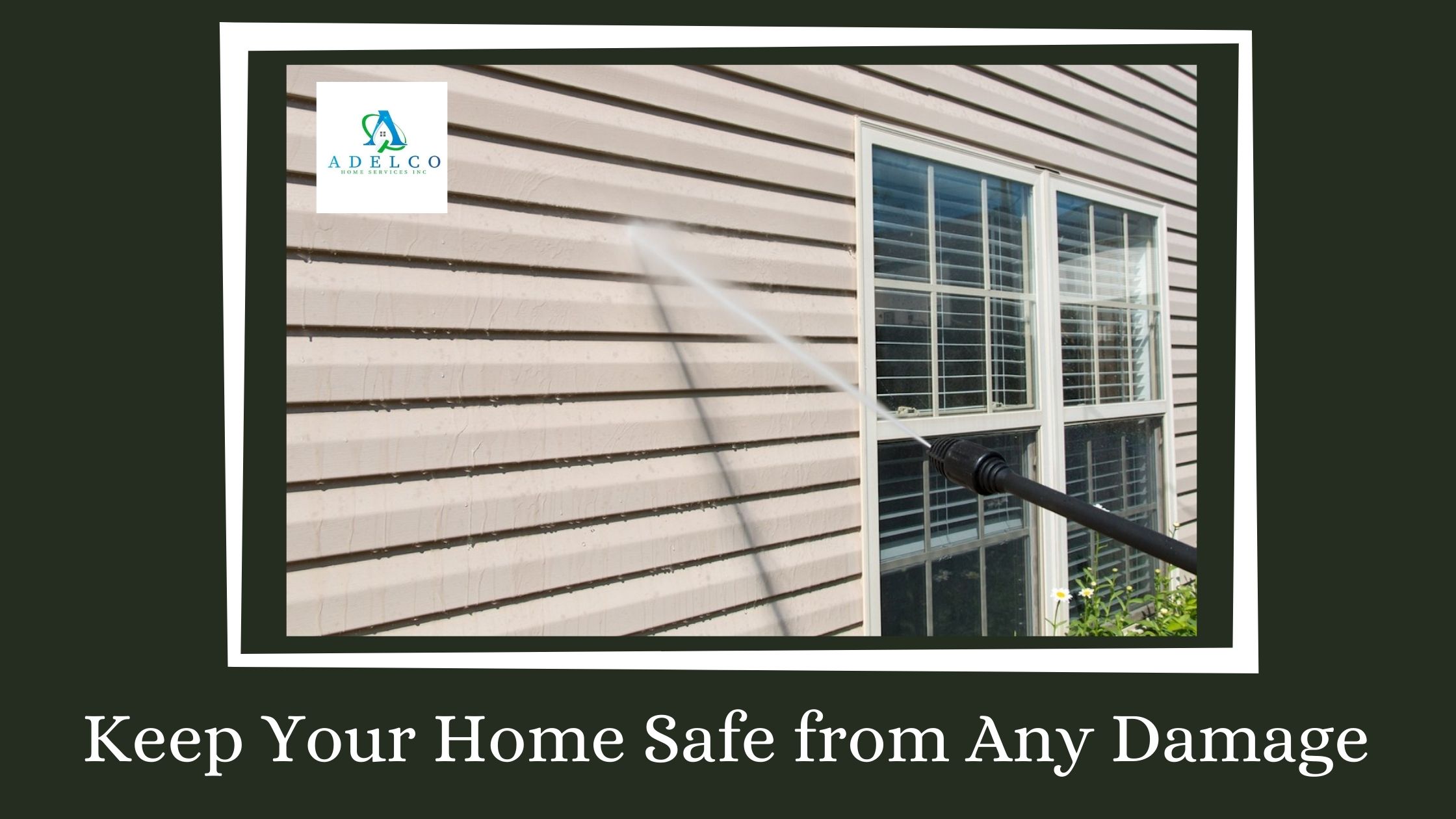 2) Use Environment – Friendly Chemicals & Cleaners
A pressure washer uses chemicals, cleaners, and soap to remove the dirt, grim from the home. We as a common man don't know which cleaner or chemical is safe to use. Using chemicals without proper knowledge can affect you and your surroundings badly. So, it's a good choice to hire a pressure washing expert as they can quickly evaluate which compound will best suit your home and keep you safe from any danger.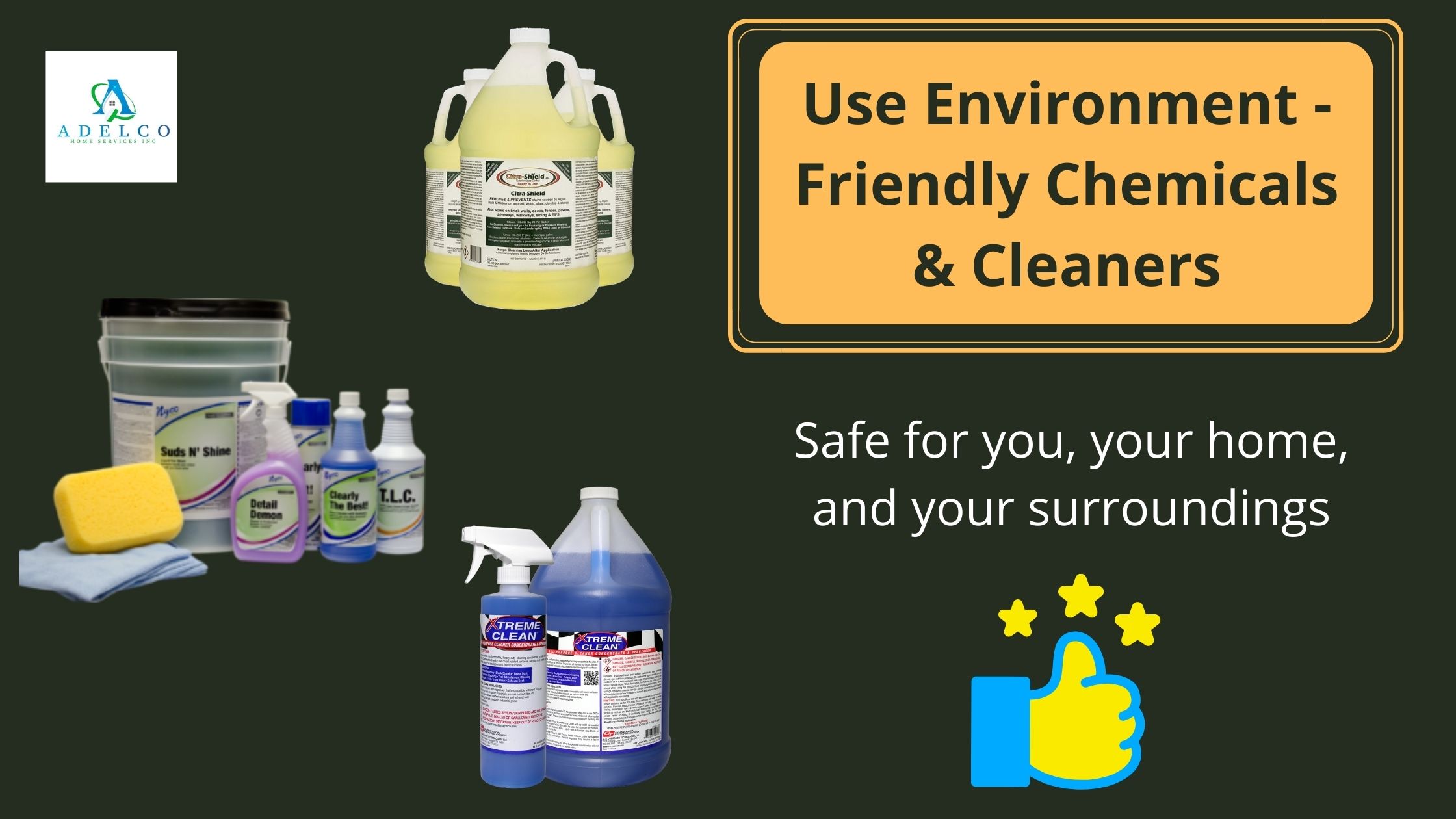 3) Pressure Washer Will Save Your Time
What homeowners think that in the weekend they will pressure wash their house and unfortunately it doesn't happen. In fact, the last thing that you want to do on your weekends is completing the other important things that you have saved for weekends as you don't have time on weekdays. In the end, your planning of doing pressure washing will be shifted to next weekend and goes on for many weeks. If in case you are able to this task then it will take your Saturday and Sunday leaving you exhausted and tired. By looking into these factors it's better to hire a professional pressure washer who will come when you call them and complete the task within few hours and that too professionally satisfying you completely. So, for Pressure Washing Burnaby hire AdelCo Home Services.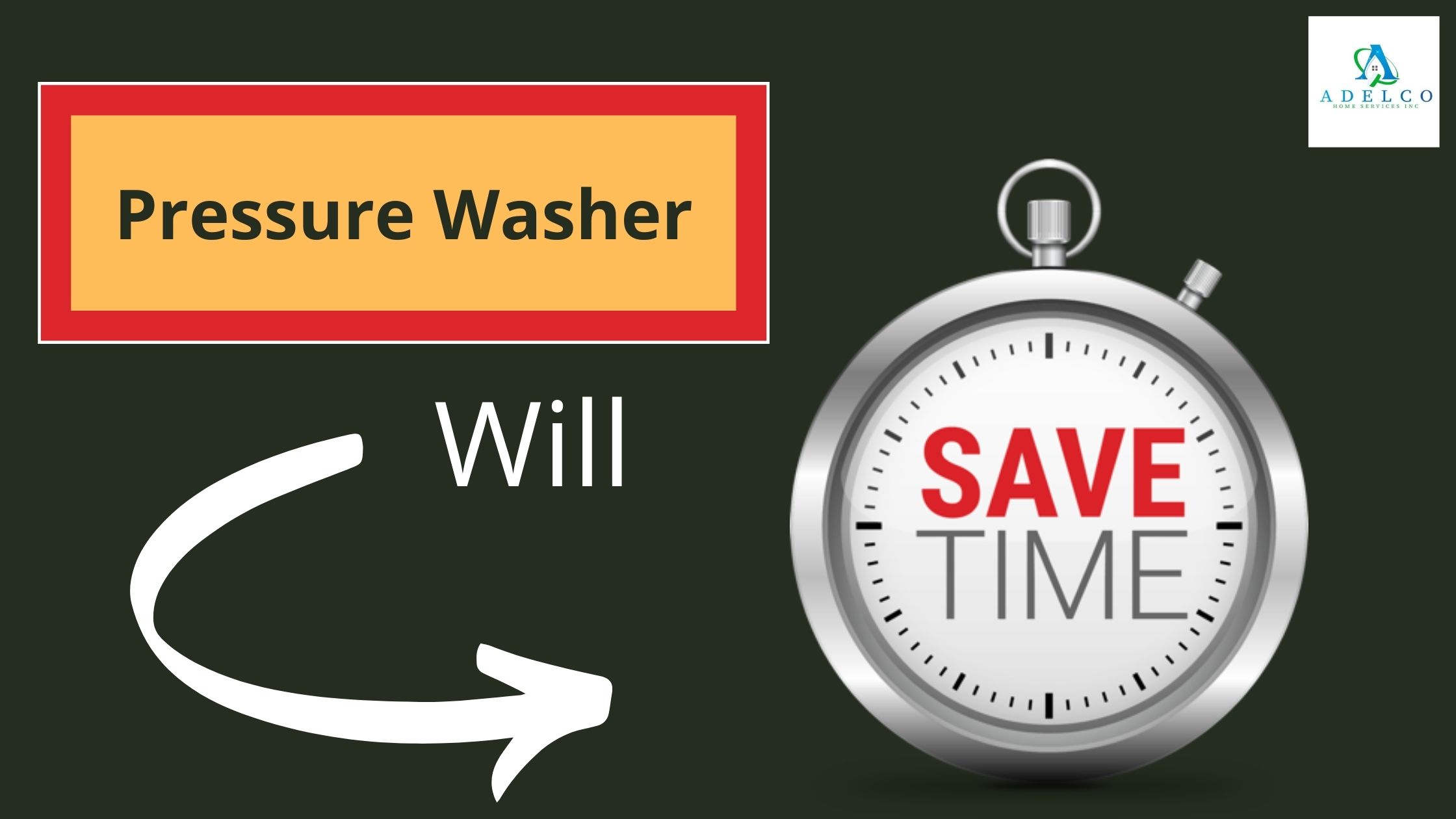 4) Avoid Environmental Damage
It is obvious that your immediate environment can be affected by your pressure washing. But the professional pressure washer will take care of your nearby areas and do the pressure washing with full care without damaging the surroundings with dirt or grim. They will prevent the disposing of harmful pollutants to the water sources and use environment-friendly chemicals that won't affect the trees or other living organisms.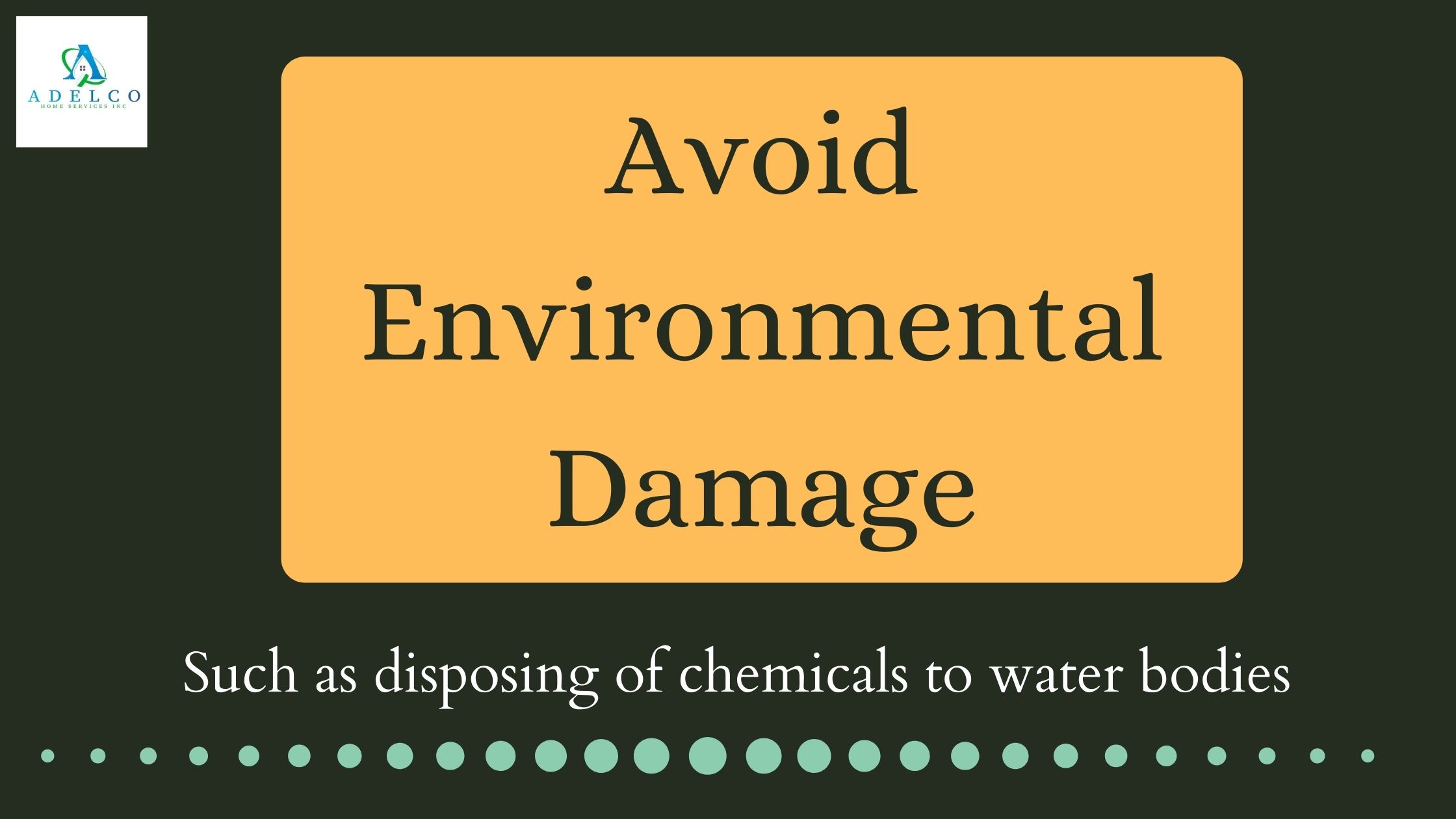 5) Have All Necessary Pressure Washing Equipment
Not having all the required equipment can put your life at risk. That's why the pressure washer has the collection of all necessary equipment with which they can perform the task easily, efficiently, and safely. Not having experience of using pressure washing machines can lead to unexpected mistakes that can lead to a bad injury. So, hiring an expert can save you from any wound.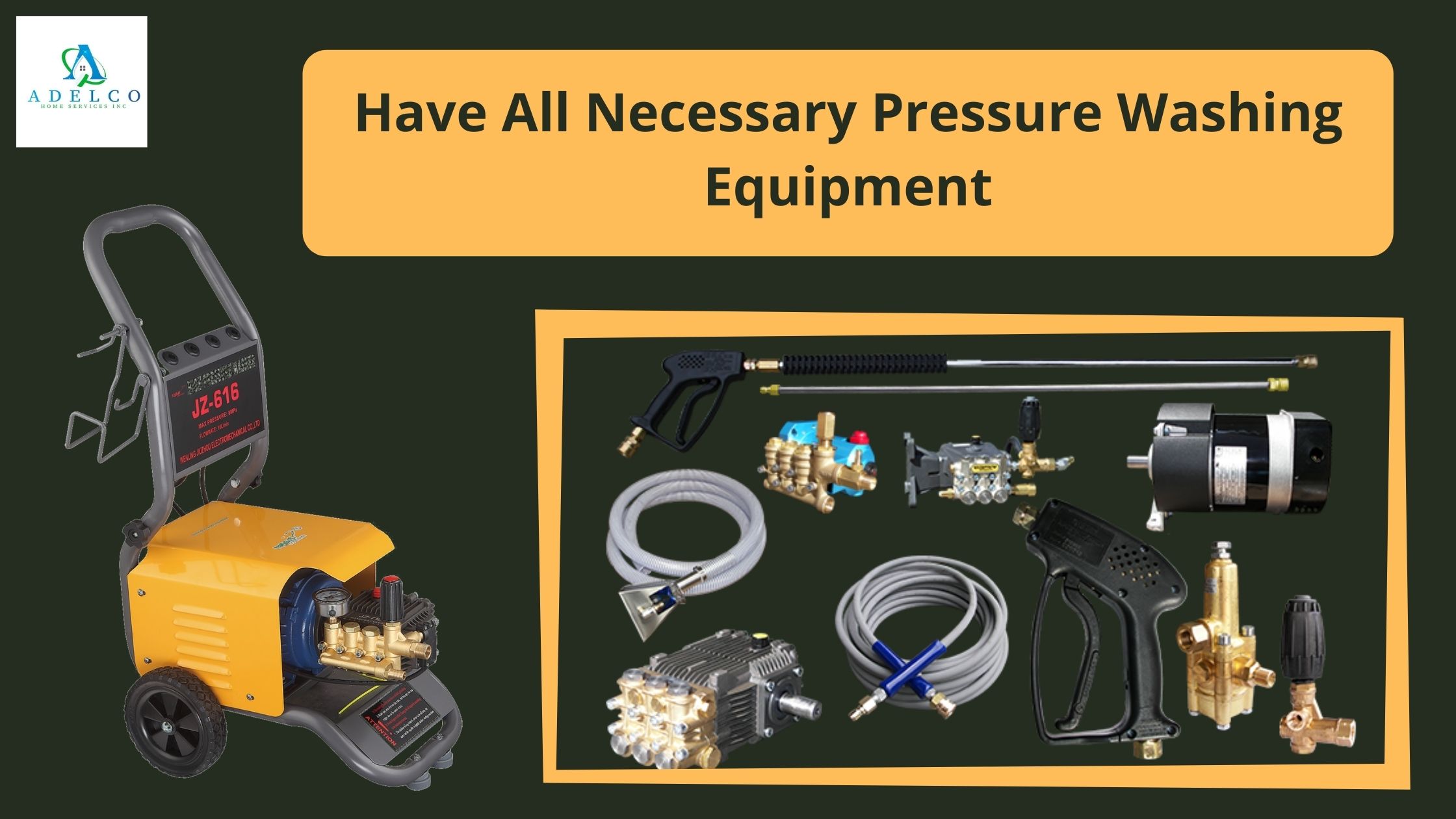 Conclusion
We can conclude this post by just saying that if you are thinking that you can clean your home better than a professional pressure washer then you might be wrong here. When you hire a pressure washer you will certainly find your home clean, fresh, free from any kind of grim, dirt, and that too without any property damage. Hiring a pressure washer also saves your money as they cost you less than buying a power machine and other necessary equipment. For booking your appointment call us anytime at – 1-888-789-6222
About Author