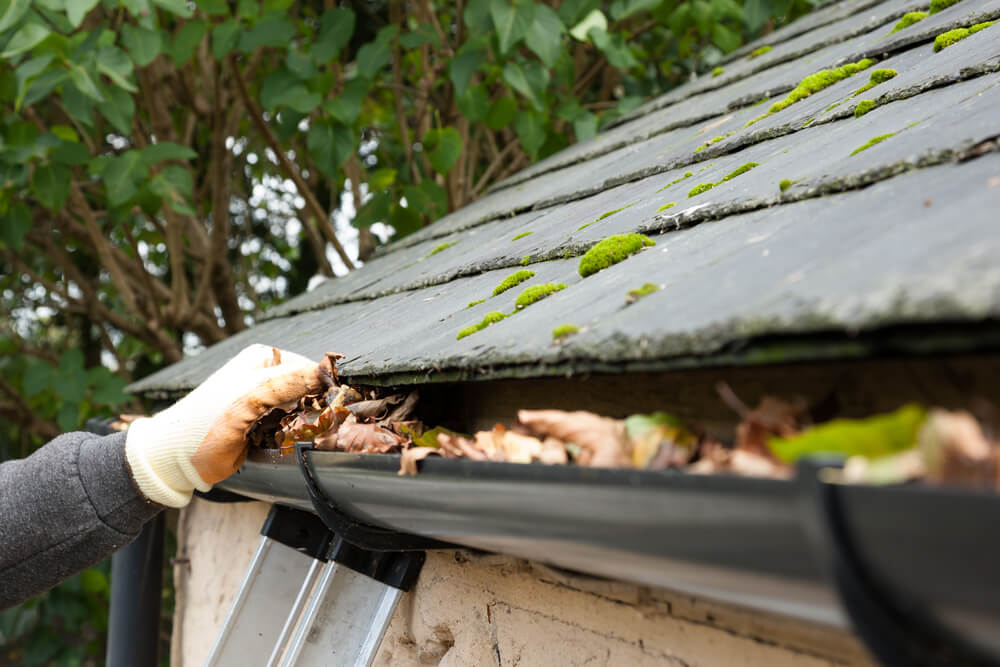 Gutter Cleaning Pitt Meadows
100% Satisfaction Guaranteed!
Stop Thinking 💭✋Start Calling 📲👇
OR

Expert Gutter Cleaning Services in Pitt Meadows
If you do not clean your gutters properly, and when due, you may risk clogging and serious damage to your property. It is unfortunate that several homeowners believe that gutters should only be cleaned once a year.
Even if this may sound somewhat relatable, it shouldn't be here – in the fall when tree lose their leaves the most, in the spring when trees also drop their seeds. Albeit, believe it or not, gutter cleaning is one of the essential tasks when maintaining your property in Pitt Meadows.
In essence, your gutters get clogged because of the accumulation of leaves, debris, sticks, mud, roof shingles, and so on. Let the Pitt Meadows expert gutter cleaners at AdelCo Home Services help you get your gutters cleaned and free from all accumulations.
Leave the gutter cleaning task for our professionals! We guarantee you will be amazed at the difference!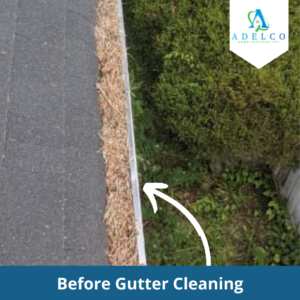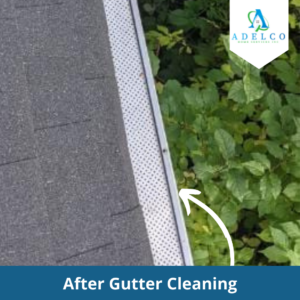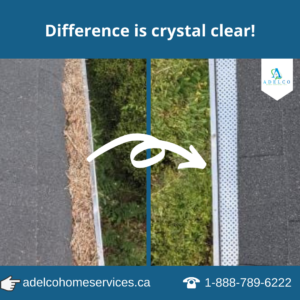 Feel free to check out the Demo of our work on YouTube:
Professional Gutter Cleaning Services in Pitt Meadows
Keeping your gutters clean can turn out to be a daunting task that you may not always find interesting as a homeowner. Experts at AdelCo Home Services are well-trained in cleaning gutters in Pitt Meadows, thereby offering all of our clients unrivaled peace of mind. They are fully aware that their gutters will be cleaned efficiently and properly.
Our goal is to ensure that your gutters are left clear all year round and efficient enough to convey water from your roof out of the house without damaging your house.
Our professional gutter cleaning services in Pitt Meadows offer our customers all essential technical know-how, which is also pivotal for their gutters to remain clean and function well.
Our gutter cleaning experts in Pitt Meadows are highly trained, friendly, and safety-oriented throughout the gutter cleaning cleaning process. Here at AdelCo Home Services, we combine skills and tools to deliver the best gutter cleaning service in Pitt Meadows, regardless of whether it is a commercial or residential property.
Our Service Areas:
Not only Vancouver, but we also serve a majority of service areas in British Columbia. You can find us for gutter cleaning and gutter repair in:
We clean gutters with our hands, with blowers and power washers – depending on what your gutter demands. Contact us today at
1-888-789-6222
if you need even more information on our gutter cleaning services.