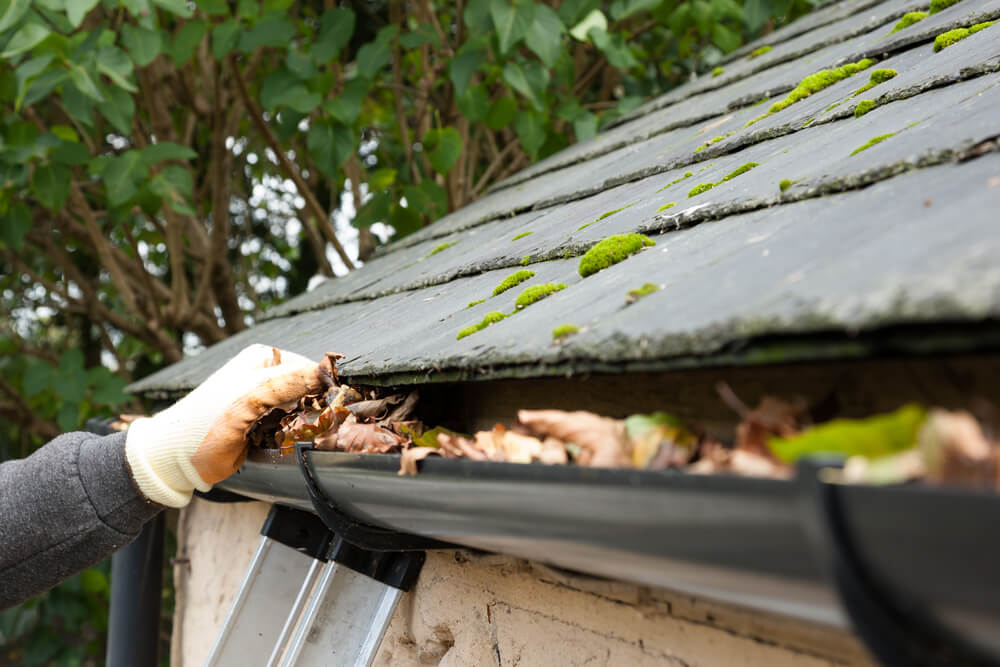 Gutter Cleaning West Vancouver
100% Satisfaction Guaranteed!
Stop Thinking 💭✋Start Calling 📲👇
OR

An Environmentally Friendly Gutter Cleaning Service in West Vancouver
With the passage of time and change in seasons, the gutters on your property need to be thoroughly cleaned and rid of accumulated water, algae, twigs, leaves, and other forms of debris. AdelCo Home Services provides residents of West Vancouver with the best gutter cleaning services at an affordable rate.
Property and homeowners attest to the fact that our qualified and highly trained gutter cleaning personnel in West Vancouver are never in haste to do a satisfactory job. They make sure no stone is left unturned while taking care of your gutters.
Let our gutter cleaning experts in West Vancouver take off you the heavy burden of cleaning your full and smelly gutters while they joyfully carry out their duties and leave them clean and free of debris.
Leave the gutter cleaning task for our professionals! We guarantee you will be amazed at the difference!
Feel free to check out the Demo of our work on YouTube:
Professional Gutter Cleaners in West Vancouver
Our team of professionals gutter cleaners at AdelCo Home Services will offer the best gutter cleaning solutions to all of your gutter problems in West Vancouver. We have been offering our services with the best gutter cleaning equipment, most affordable materials, eco-friendly chemicals, and efficient gutter cleaning methods giving the best results you could hope for.
You surely do not want your gutters to stink or, worse, become a playground and breeding site for insects and pests. These breeding sites may make the atmosphere of your property unbearable or cause harm to your health and that of your family.
We have a team of gutter cleaners in West Vancouver that will give you the value of your money as you get incredible results at an unbeatable price.
Our Service Areas:
Not only West Vancouver, but we also serve a majority of service areas in British Columbia. You can find us for gutter cleaning and gutter repair in:
Contact Us to Get Started with Our Cleaning Services
Your gutters need to be thoroughly cleaned and maintained to preserve the natural environment's cleanliness and keep you and your family healthy. Give us a call at 604 770 3338 or send a mail to employ our services, and we will meet all your gutter cleaning needs in West Vancouver.