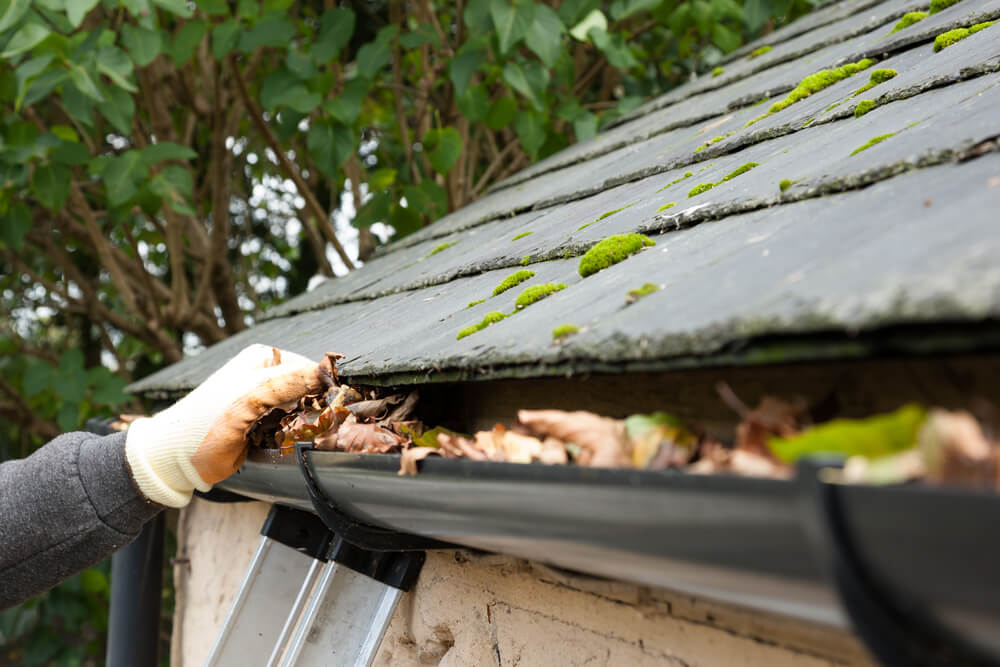 Gutter Cleaning White Rock & South Surrey
100% Satisfaction Guaranteed!
Stop Thinking 💭✋Start Calling 📲👇
OR

Gutter Cleaning White Rock & South Surrey
Gutters overflowing with debris will sooner or later get flooded with rainwater. Also, gutters that aren't diverting water away from home as effectively as required, such a home may be risking the seepage of water back into the roof or down into its basement. This translates that the essence of gutter cleaning can never be exaggerated or overemphasized.
Do you reside or have a structure (commercial or residential, as the case may be) in White Rock & South Surrey? Gutter Cleaning is something that our service is here to help you with. Without gainsaying, in this environment, there is no better way to clean your gutter asides AdelCo Home Services' Gutter Cleaning Service. Regardless of the work that needs to be done, you can be sure of having it taken care of in the best possible way.
Instead of waiting until things get out of hand, we can help you ensure that all cleaning works required on your gutter are easily done and affordable.
Leave the gutter cleaning task for our professionals! We guarantee you will be amazed at the difference!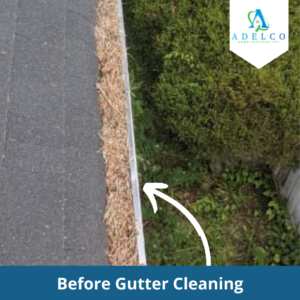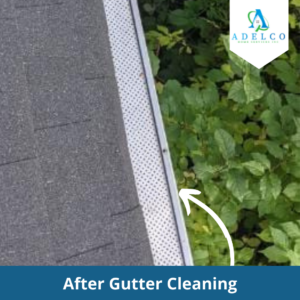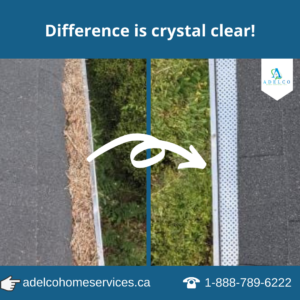 Feel free to check out the Demo of our work on YouTube:
Professional Gutter Cleaning Services in White Rock & South Surrey
Our cleaning technicians are trained and equipped with excellent equipment, ensuring they carry out a thorough gutter cleaning service on your gutters.
Here at AdelCo Home Services, our professional Gutter cleaning services are carried out by:
Safely mounting ladders to ensure that we have proper access to your gutters.
Make use of powerful vacuum cleaners to remove all the debris and dirt off your gutters.
Fully wash your gutters to push your downspouts, such that water would flow properly.
Remove the washed-off debris from your property.
With our gutter cleaning service, you can be sure of having your gutters on your property at White Rock & South Surrey correctly washed!
Our Service Areas:
Not only Vancouver, but we also serve a majority of service areas in British Columbia. You can find us for gutter cleaning and gutter repair in:
It is no longer news that White Rock & South Surrey records massive precipitation and rainfalls. Hence, yet another justification why gutter cleaning is essential. Contact AdelCo Home Services today at 1-888-789-6222 to enjoy the best of Gutter Cleaning Services.