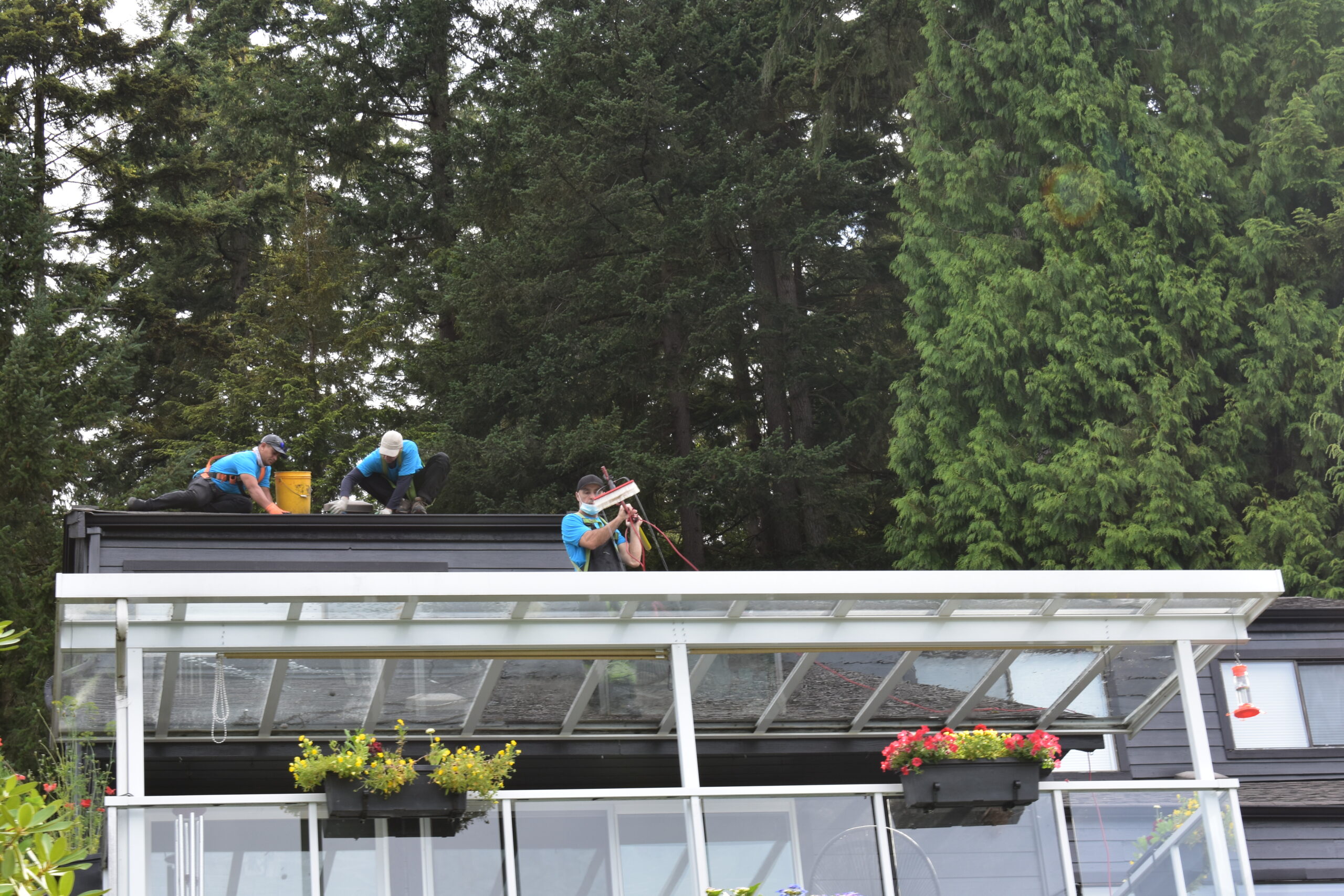 Professional House Washing Vancouver
100% Satisfaction Guaranteed!
Stop Thinking 💭✋Start Calling 📲👇
OR

Exterior House Washing Services in Vancouver
Getting rid of the dirt and grime on your homes and properties and making them clean and safe may be a rigorous task for home and property owners. What makes the task more daunting is if you don't have the strength, time, or right equipment to perform the task, especially when you try to do it yourself.
Our company, AdelCo Home Services, offers the best house washing services in Vancouver. Let our professionals house washers take the hassle of cleaning the nooks and crannies of your home off you at an affordable rate while you save your strength and attend to other matters.
Our professional house cleaners at AdelCo Home Services use the best equipment, cleaning gels and detergent, and techniques to meet your house washing needs on your properties in Vancouver while giving priority to your family's safety as they engage in their duties.
Professional House Washers in Vancouver
At AdelCo Home Services, the solutions we offer to your house washing needs are second to none. Our veteran house washing cleaners employ soft washing, low-pressure methods that are just right to remove mold and algae growth in the corners of your home without damaging your surfaces or sidings.
Reviews from Vancouver residents who have used our services at AdelCo Home Services proves that we do a great job always. No one is better qualified to clean your homes and properties than our professional house washing personnel in Vancouver. Having your homes clean and bright all year round is possible with us at AdelCo Home Services as we will provide you with comprehensive service at the best rates.
Our House Washing Service Areas:
We serve a majority of service areas in British Columbia. You can find us for house washing in: