A roof is a big investment and its maintenance must be your topmost priority. It's not a big deal to find and repair minor roof leaks or issues without calling any professional roof cleaner. But when it comes to an invisible leak or widespread damage then it's better to hire a roof repair expert rather than fixing it on your own. You might not repair it professionally and left with some leaks unrepaired. Keeping your roof in ship shape is the most crucial task.
Signs that Indicate Your Roof is in Problem –
The roof is the most crucial part of your home that protects you from the outside elements. Without a roof, a home is not a home. So, ensure the good and healthy condition of your roof and maintain it to the best. Your regular checkups are necessary and you can identify that your roof might be in a problem by looking into these signs –
The age of the roof is the significant factor that must be considered first.
Leaks in the roof can damage your roof badly
Some stain on the walls and ceilings of your home is a good indication that your roof is in danger
Problems occurring with your roof shingles can cause roof damage
Mold basically appears in the areas like damp and heated ones and can cause significant roof damage if not treated in time.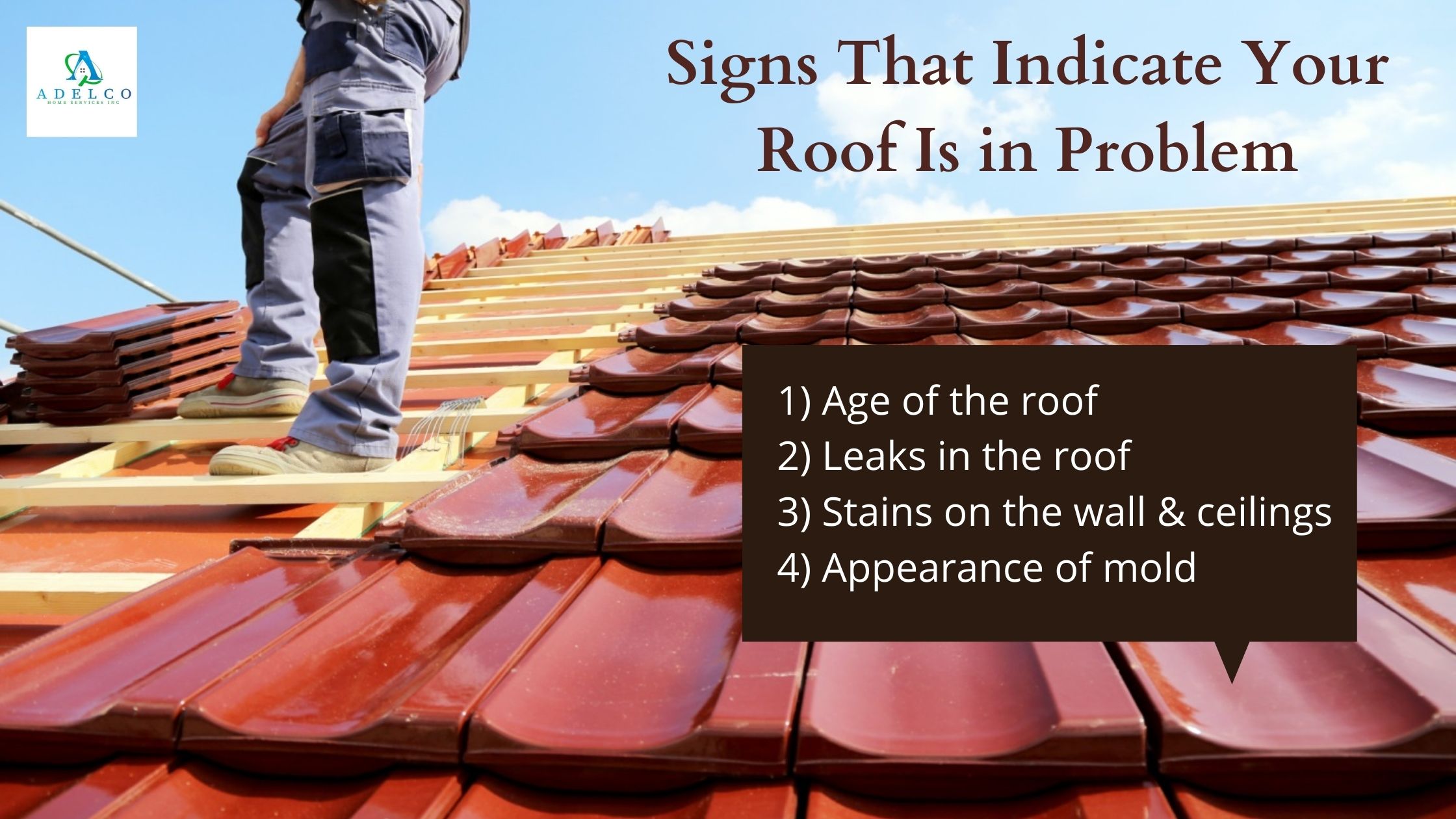 Tips of Roof Repair –
Here are the tips of roof repair that must be considered and implemented. Let's learn –
Make Use of Matching Shingles – 
It is very necessary to buy the matching shingles when you replace few shingles in order to fix the damage to the roof. It can be easily noticed when you use shingles with a slight difference and you will destroy the outer look and feel of your home. An exact match is significant to maintain the value of your property. If you are not able to find then must contact a roof cleaner like AdelCo Home Services to get what you want because a professional knows everything.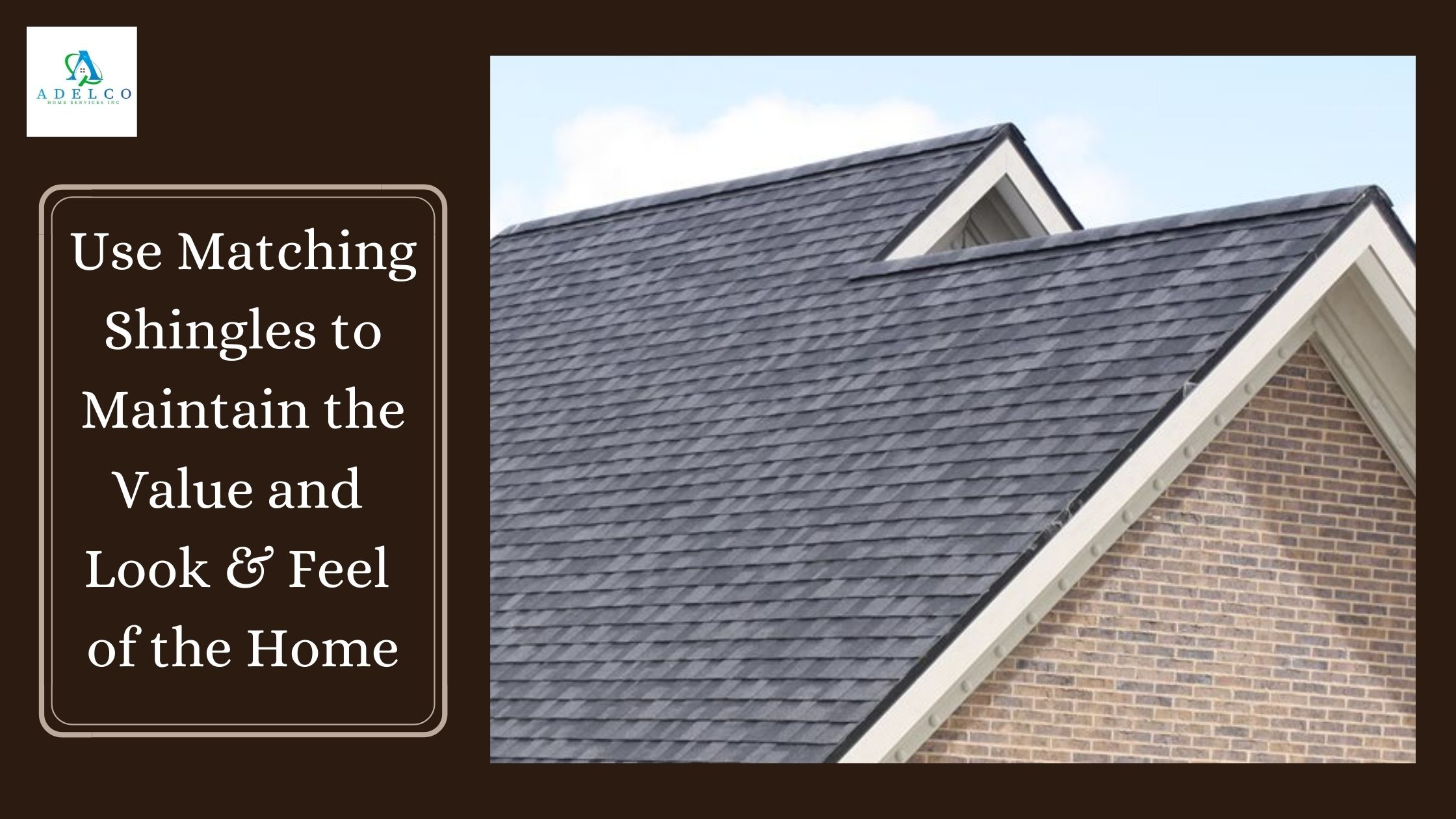 Don't Forget to Wear Rubber-Soled Shoes –
Safety is the foremost thing that should not be avoided in any case. Wear good quality rubber-soled shoes to protect yourself from any injury. If you are not having them then either buy them or call the roof cleaning professionals for your roof repair. But don't take the risk of doing this task without wearing rubber-soled shoes.
Replace Missing or Damaged Shingles –
It is very important to look for the damaged or rotten shingles and take immediate action by replacing them with new shingles. Start by carefully lifting the edges of the shingles and removing the nails with the proper appliance. Before inserting the new shingle, round the back corners with a utility knife so that it becomes easy for you to slide the new shingle under the one above it and align it with the shingles on either side.
Damage can also be due to moss or algae so in this case, it's not necessary to replace the shingles. Hire a specialist in Roof Moss Removal West Vancouver and get your roof cleaned by an expert.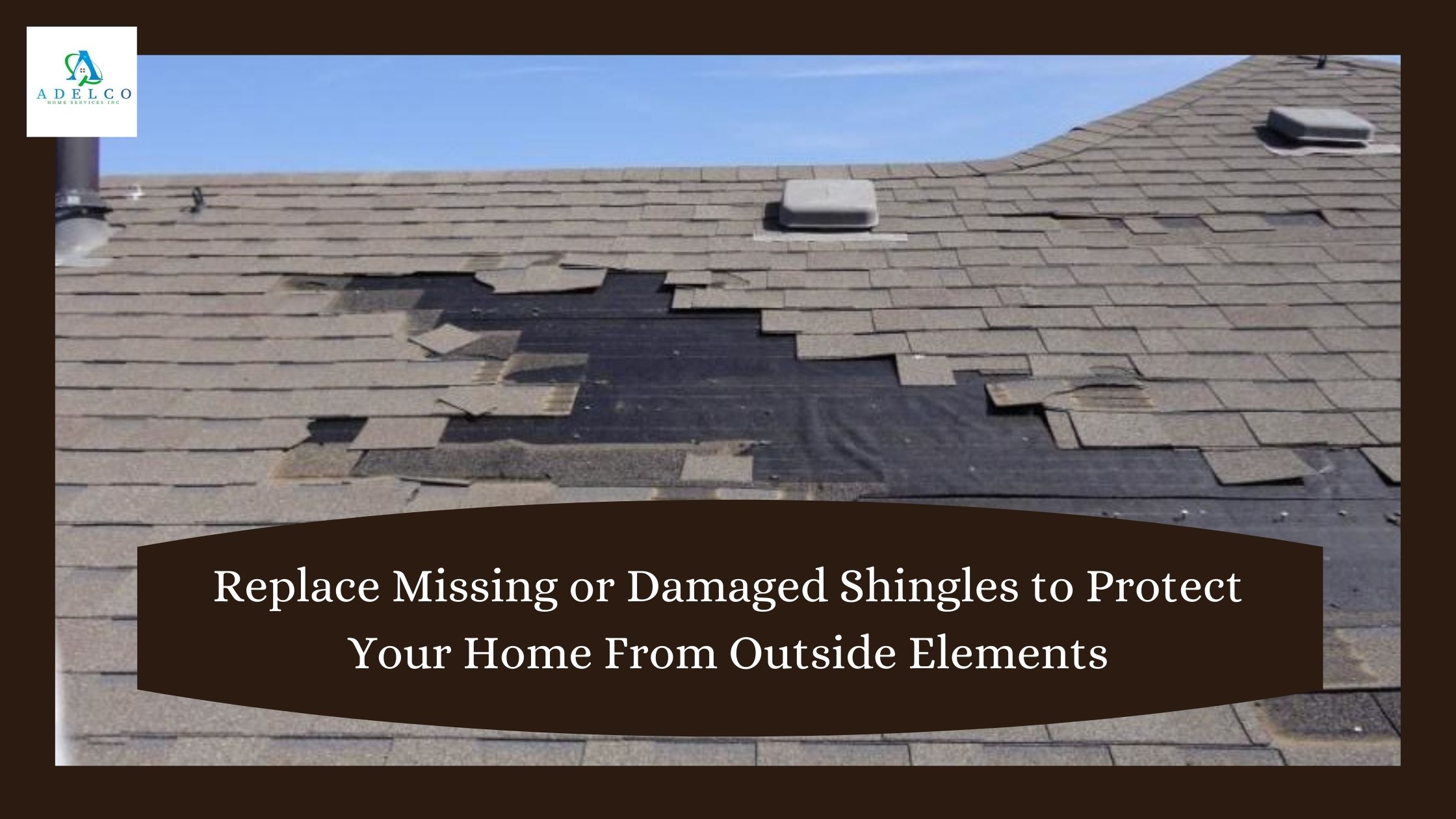 Take Immediate Action for Roof Flashing – 
If you come across a leak caused by metal flashing around the chimney or dormers then it is necessary to reseal the joints with the help of a caulk gun which is filled with roof cement. It will save you from high-cost damage on the roof if taken care of at the initial stage.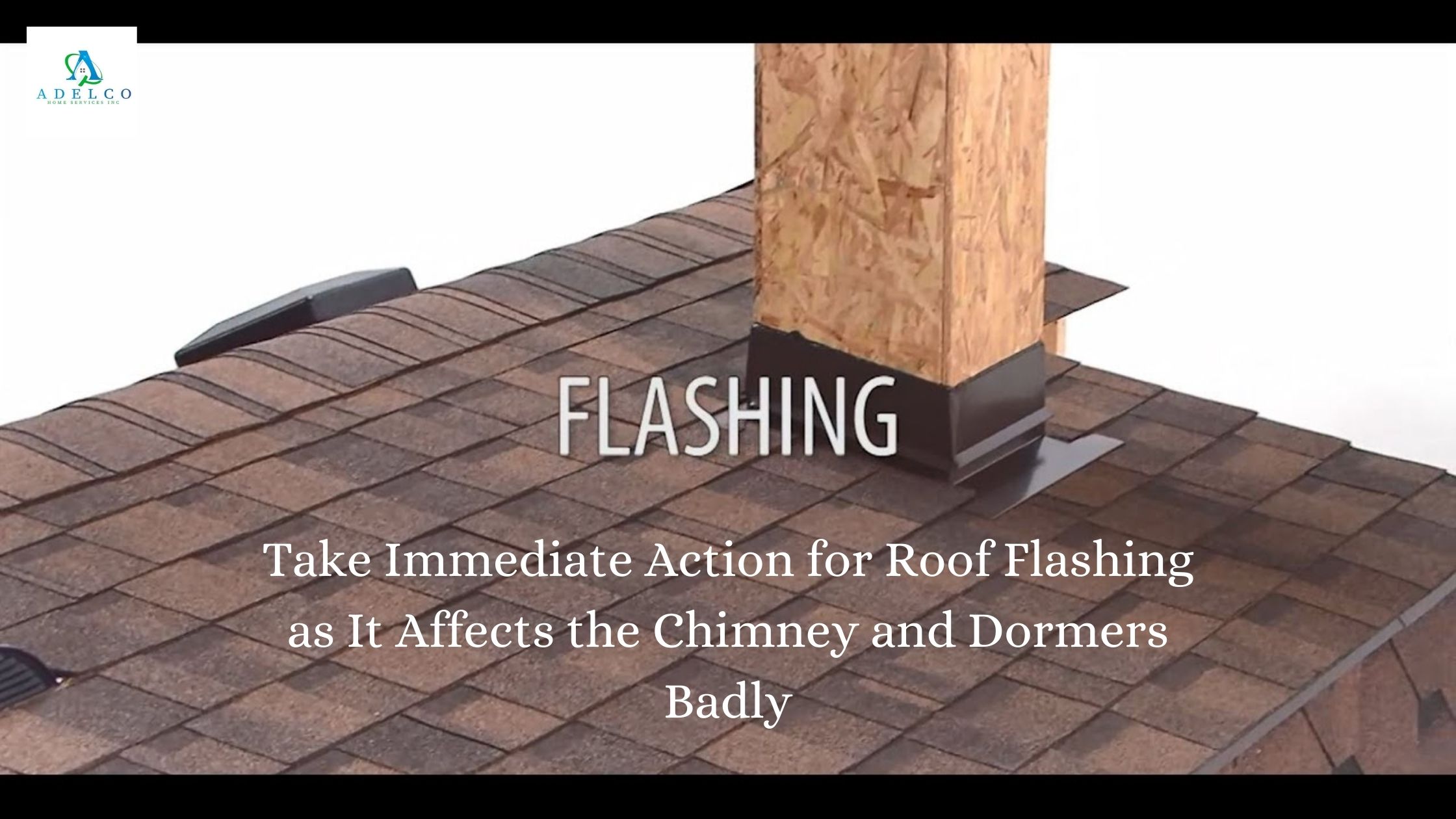 Check & Fix Your Gutters –
Gutters are the main component of your home. It should be properly maintained as it can damage your walls, roof, and another part of the house. Clogged gutters can be one of the reasons for your leaky roofs as water is not draining out properly due to it. So, take time and pull out the leaves or other clogging material that is stopping the smooth flow of your gutters.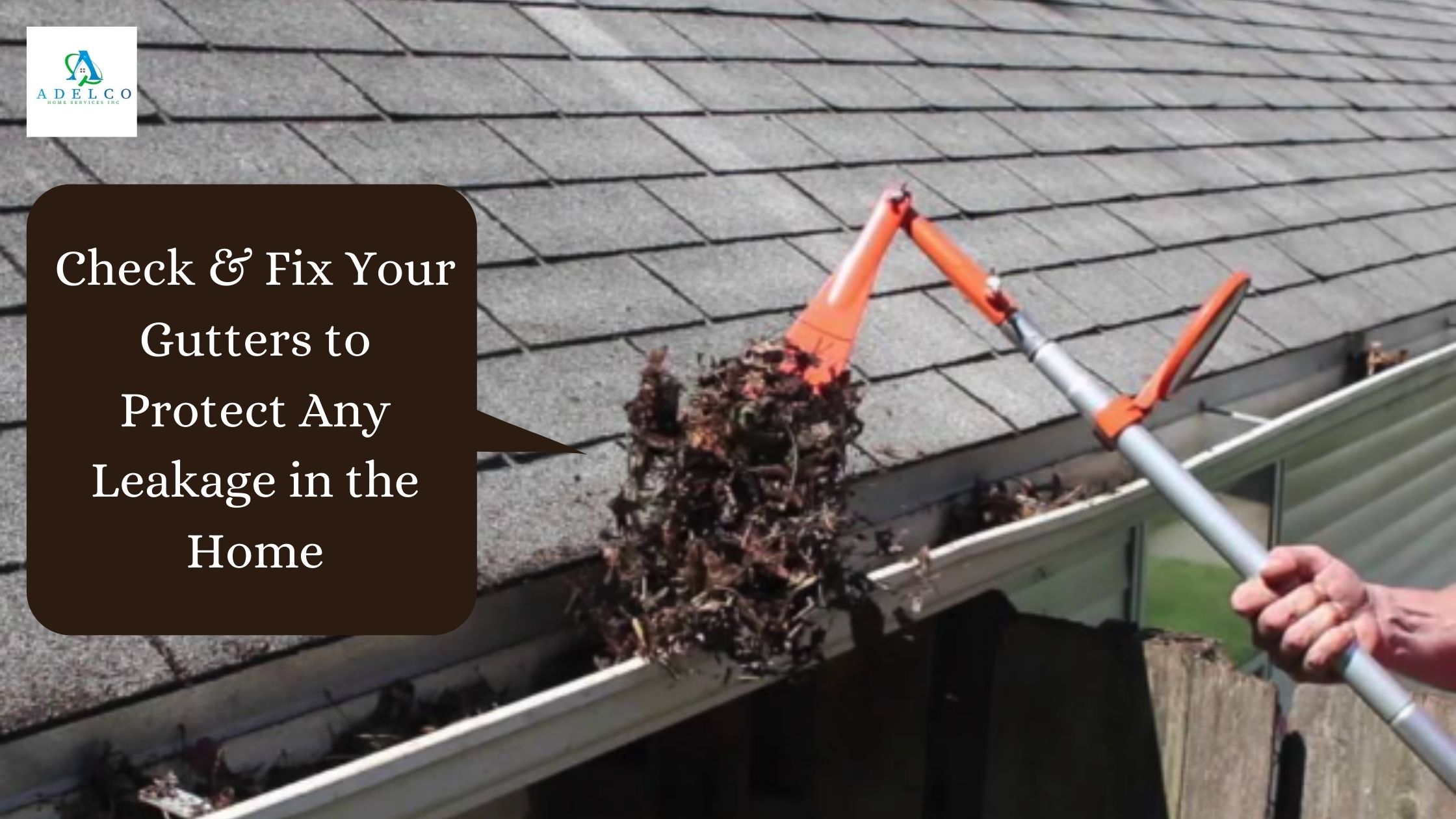 Conclusion –
Let's come to the conclusion and that is – small cracks and tears are the indications of roof leakage and damage. So, remember to take care of problems as soon as you spot them otherwise you will have to pay a handsome amount for replacing your roof when sudden actions were not taken to correct small damage. For any query or roof or booking a roof cleaning appointment call us at 1-888-789-6222
About Author