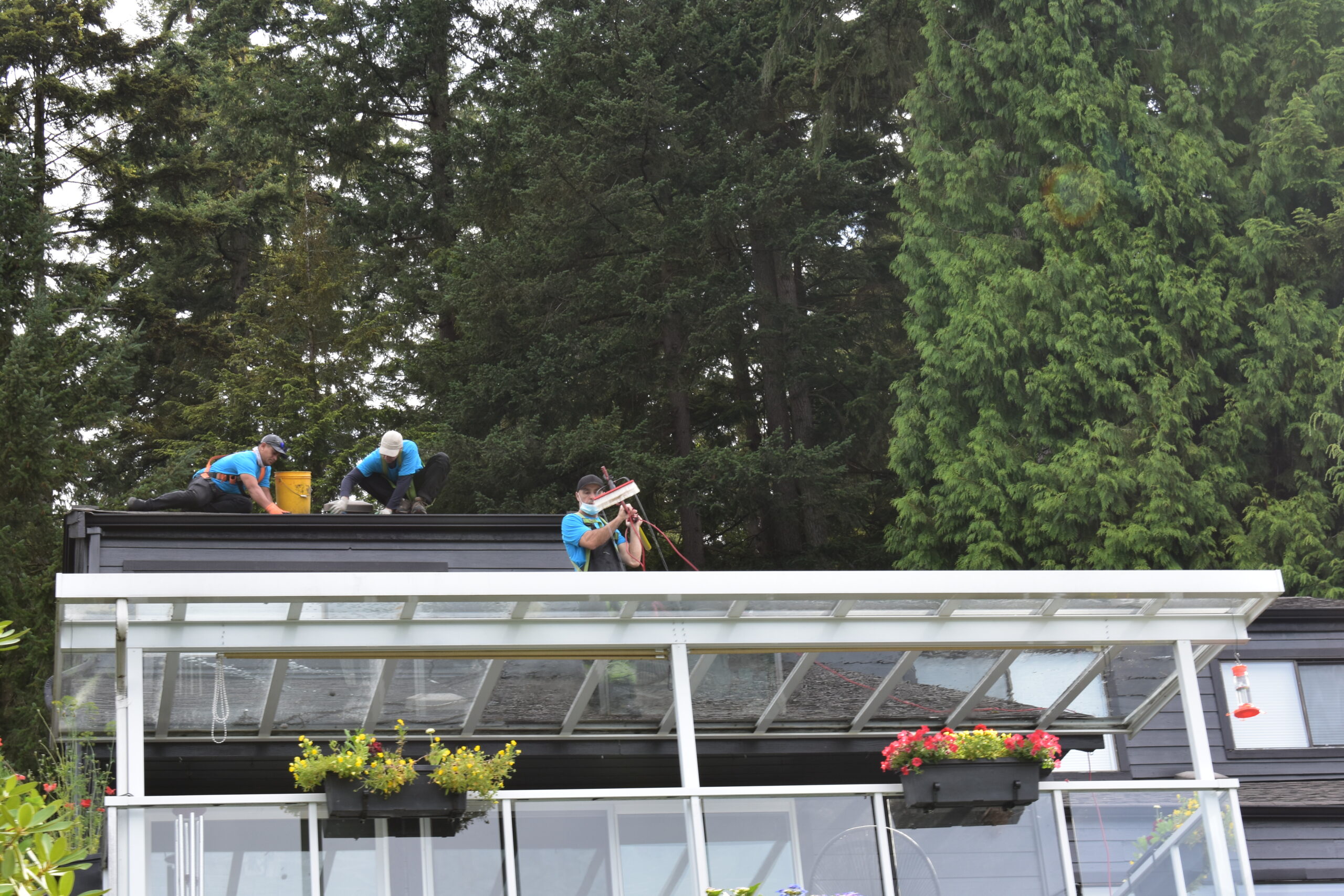 House Washing Richmond BC
100% Satisfaction Guaranteed!
Stop Thinking 💭✋Start Calling 📲👇
OR

Environmental-friendly House Washing Services in Richmond BC
House washing can be a hectic chore, and we all know that we are usually faced with several choices when considering hiring a service to get it done. Consequent to this, AdelCo Home Services has been abreast of situations, constantly striving to better our already high standards, to ensure that our customers – you – enjoy nothing less of the absolute house washing service in Richmond BC.
Trusting the house washing company you are hiring for safety isn't enough, trusting that they won't deliver anything below first-class house cleaning jobs for you matter too. Having put our technicians through rigorous and comprehensive training programs, we have solid confidence that they all understand their roles, and also how to deliver excellent overall performance for their clients.
Give us a call today at 1-888-789-6222; let us begin talking about helping you keep your home as clean as possible!
Professional House Washers in Richmond BC
Our professional house washers in Richmond BC are well-trained, friendly, bonded, insured, and background checked. Here at AdelCo Home Services, you can be sure of having a smooth and secure business deal. Besides, we do not leave our jobs half-done. Upon completion of washing your house, our technician does a full walk around your home to ensure that nothing is left behind.
We take pride in our provision of reliable and professional house cleaning in Richmond BC. Whether you need a regular house washing service or a one-time house washing service in Richmond BC, you can be sure of enjoying AdelCo Home Services comprehensively. We have all the cleaning options that are best for you!
Our House Washing Service Areas:
We serve a majority of service areas in British Columbia. You can find us for house washing in: