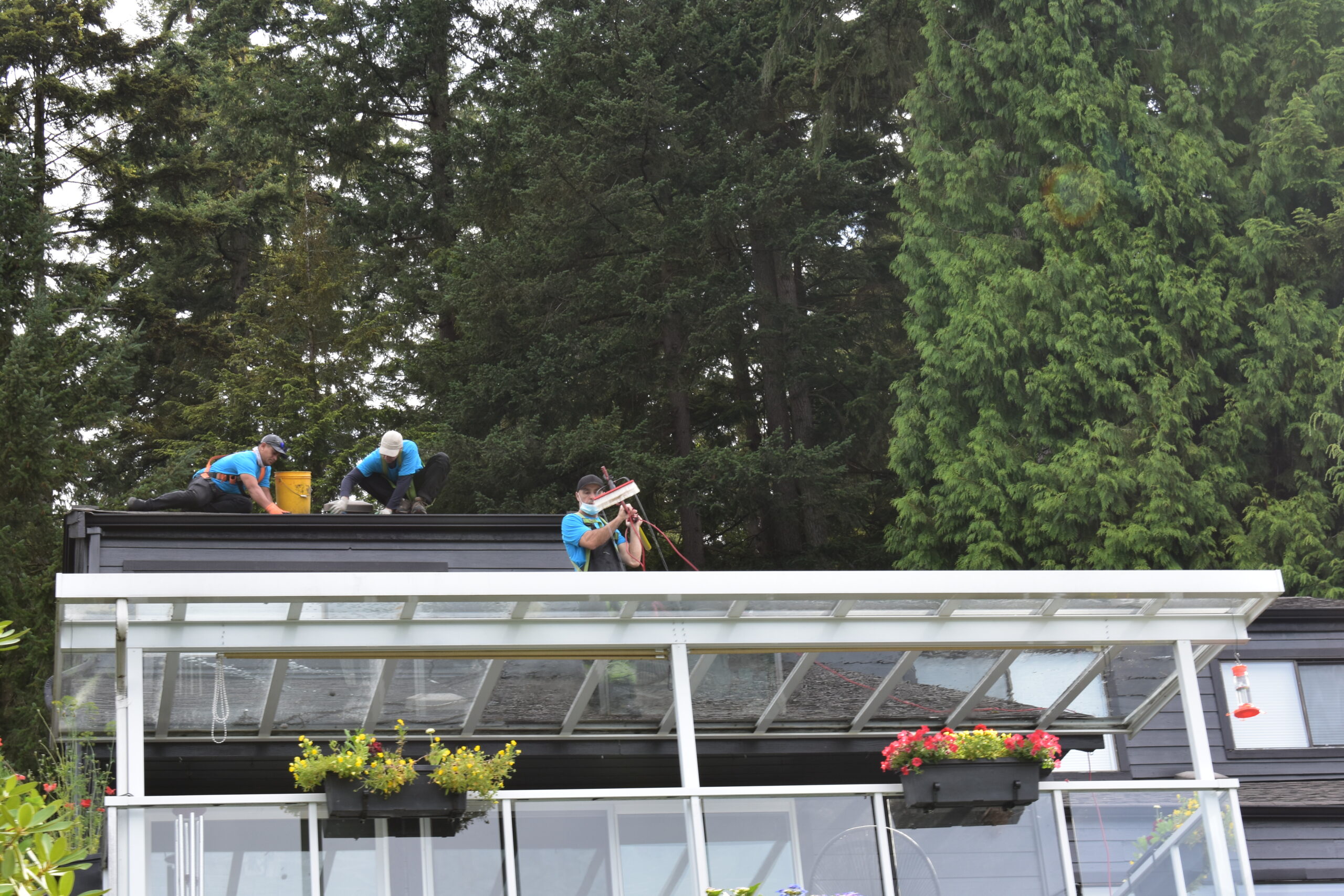 House Washing Coquitlam
100% Satisfaction Guaranteed!
Stop Thinking 💭✋Start Calling 📲👇
OR

Reliable and efficient house washing in Coquitlam
House washing is an integral part of a regular house maintenance routine. It is essential to wash your house regularly in a manner a little more thorough than regular house cleaning. This is to remove dirt that must have accumulated dirt that you missed during routine house cleaning or stubborn stain that cannot be removed effectively by mere house cleaning.
We all see the need for a clean house, but for some people fixing in time for a thorough house wash might not just fit into an already tight schedule. We can relate to this, so why not delegate your house washing duties to our professional.
For the best result, we advise that you seek professional intervention. This guarantees you an excellent result. We at AdelCo Home Services provide professional house washing in Coquitlam.
Professional House Washers in Coquitlam
Our team of professional house washers in Coquitlam can deliver service right to your doorstep. They are experienced, tested, and trusted and can provide you top-rate services at the best rates. Our professional uses eco-friendly equipment to clean your house, and they implore the techniques best suited for your house condition to give you thoroughly wash your home, leaving it spotlessly clean. We will analyze your situation with professional insight to deliver you quality service deserve. Call our experts today for quality house washing anywhere at Coquitlam. We guarantee of satisfactory service.
Our House Washing Service Areas:
We serve a majority of service areas in British Columbia. You can find us for house washing in: