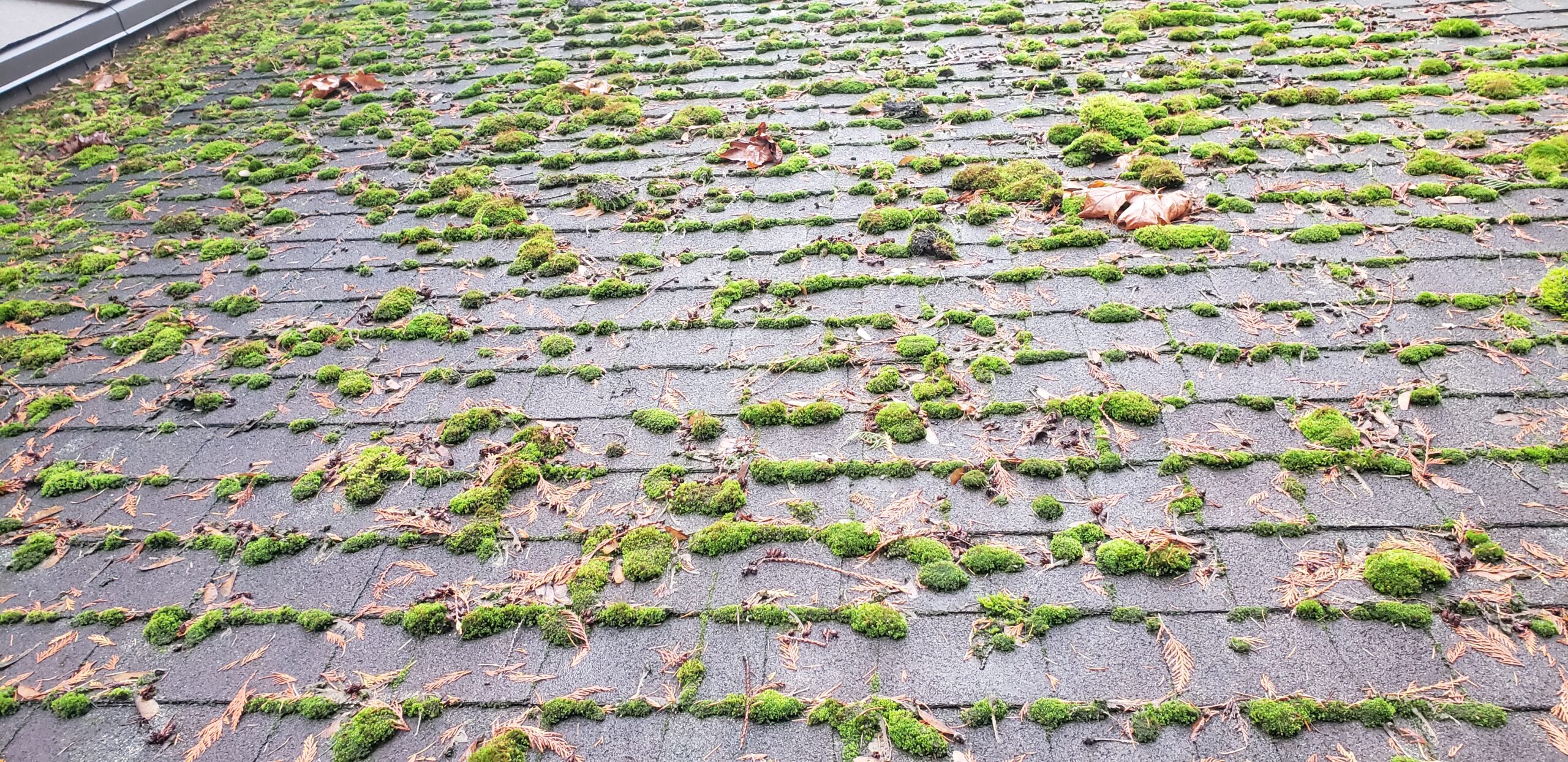 Roof Moss Richmond BC
"No One Knows Roof Like Us!" Call Now to Beautify Your Roof!
Environmental-friendly Moss Removal Services In Richmond BC
There are reasons AdelCo Home Services is one of the best moss removal company in Richmond BC. The beauty of nature that we all enjoy is one of the joys of living in Richmond BC. However, many houses and business owners fail to reckon with the fact that these weather conditions – fogs particularly – leave certain residuals on their home surfaces.
Hence, the growth of mosses on these surfaces, which only doesn't serve as an eyesore, but may also breed unhygienic compositions. The solution is to hire moss removal services to get it off for you! AdelCo Home Services is always here to help. We are your solutions to moss removal in Richmond BC.
We are experienced, tested, and trusted roof moss removal cleaners in Richmond BC.
Professional Moss Removal Services in Richmond BC
AdelCo Home Services has expert cleaners that will offer you professional moss removal in Richmond BC. It isn't advisable to risk your safety by trying to get rid of the moss yourself. Asides the risk of not being effective, you may sustain certain injuries from scrubbing, and so on. Hire a professional moss removal service in Richmond BC – without gainsaying, AdelCo Home Services is your best bet!
Here, we bring our personalized moss removal services to your home, and you can trust us to deliver. Our professional cleaners understand that your home or business is one of your biggest investments. Hence, we do not bring anything less of excellence to protect your home from moss attacks.
Our Service Areas:
We serve a majority of service areas in British Columbia. You can find us for roof cleaning or Roof Moss Removal in:
Contact AdelCo Home Services
Apart from being bad for ground health, moss also stands as a threat to your safety and that of your family and friends, or even your visitors. Slippery floors are properties that you should avoid in your home – and mosses constitute a great deal to slippery floors. Contact AdelCo Home Services today at 1-888-789-6222 or fill-up the form to offer you the most professional and prompt Moss Removal Services in Richmond BC.
You are just a step away from enjoying an affordable yet high-end roof moss removal service.