Professional House Washing Services in Vancouver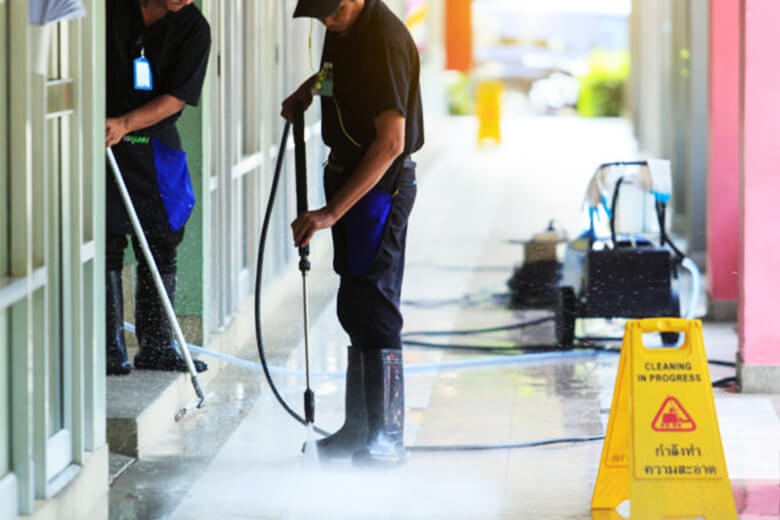 Professional House Washing Services
in Vancouver
At AdelCo Home Services, the solutions we offer to your house washing needs are second to none. Our veteran house washing cleaners employ soft washing, low-pressure methods that are just right to remove mold and algae growth in the corners of your home without damaging your surfaces or sidings.
Reviews from Vancouver residents who have used our services at AdelCo Home Services proves that we do a great job always. No one is better qualified to clean your homes and properties than our professional house washing personnel in Vancouver.
Having your homes clean and bright all year round is possible with us at AdelCo Home Services as we will provide you with comprehensive service at the best rates.
Contact A Team Member Today
Contact one of our representatives today at 1-888-789-6222, and they will be happy to help meet all your house washing needs.