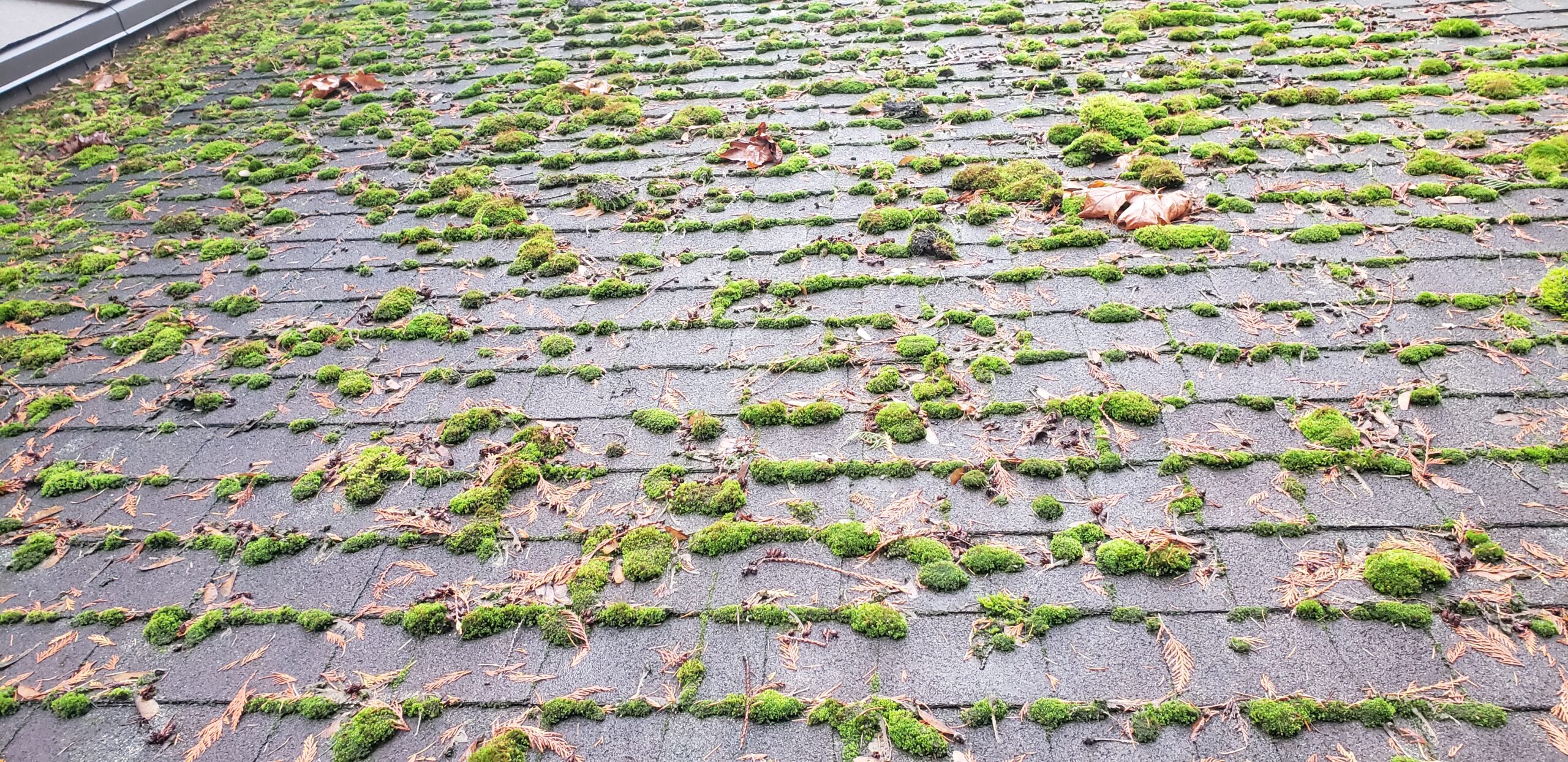 Roof Moss Removal Coquitlam
"No One Knows Roof Like Us!" Call Now to Beautify Your Roof!
Quality and efficient moss removal in Coquitlam
Moss is an eyesore when found on any building. It is generally unattractive. Moss is a natural decomposer, and by nature decomposes whatever it is found growing on, moss infestation can reduce the durability of your walls, roofs, and gutters. Scrubbing might sound like a good idea but is infect inefficient in the removal of moss.
For effective moss removal, we recommend you seek professional help. We at AdelCo are experienced in moss removal and can provide you with the best form of moss removal anywhere in Coquitlam.
For effective moss removal service at affordable rates, we look no further call us AdelCo Home Services for effective moss removal! We can guarantee you a satisfactory result.
Our Work Speaks Louder than the Words!
Professional Moss Removal Service in Coquitlam
We have professionals who are capable of removing moss from any of your properties in Coquitlam. Our team of experts is well trained and can provide you with the results you desire, using the only latest equipment and most effective method our experts guarantee you good value for your money.
We are a tested and trusted company with considerable years of experience in moss removal. What's more, our group of experts is customer-friendly, giving you the royal treatment you deserve at an affordable cost.
We guarantee to give your walls back their original feel and appearance at next to no cost. Call us today for quality service delivered to you right at your doorstep.
Our Service Areas:
We serve a majority of service areas in British Columbia. You can find us for roof cleaning or Roof Moss Removal in:
Contact AdelCo Home Services
For fast and effective moss removal in any of your property in Coquitlam, call AdelCo Home Services today on 1-888-789-6222. For a top-rate service provided to you at affordable rates. Reach out to our customer-friendly reps today. Let's discuss bringing you our services.
You are just a step away from enjoying an affordable yet high-end roof moss removal service.