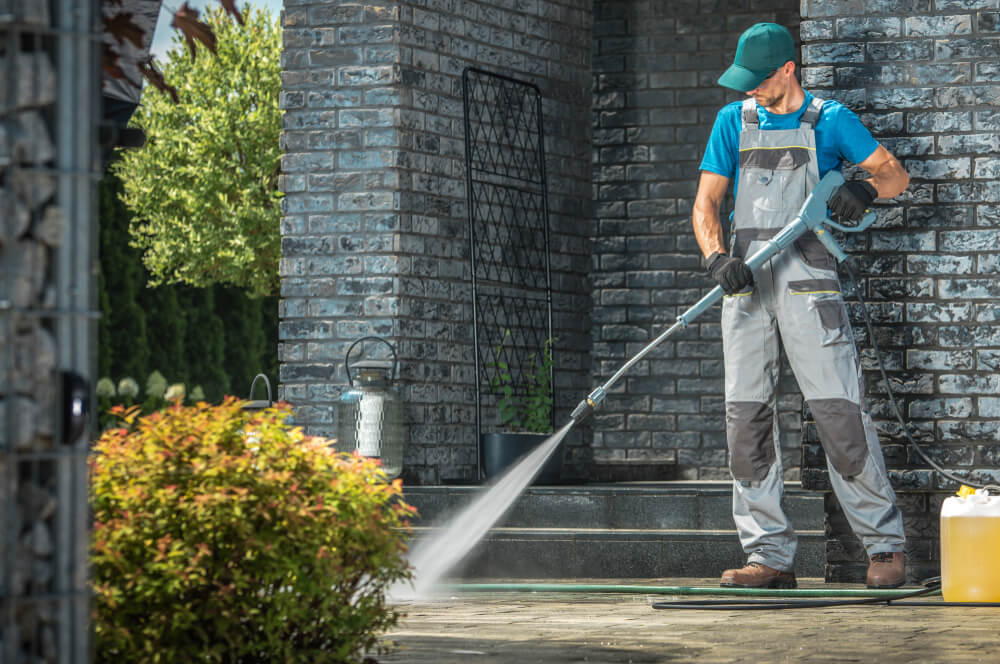 Pressure Washing Coquitlam
"We clean your space, not your Wallet!" Call now to make your place Shine!
OR
Quality pressure washing in Coquitlam
Pressure washing is an effective method of washing that involves using water at high pressure to wash the exterior of buildings. Pressure washing requires expertise; we advise that you delegate pressure washing services to professionals for an excellent result.
Most people that have tried pressure washing on their own relates that pressure washing without expertise can be really frustrating. For this reason, we advise that you use professionals when you intend to pressure washing.
What are the advantages of pressure washing?
Pressure washing helps to remove stains from your exteriors effectively.
It helps to remove unwanted plants growing your walls or roofs.
It helps prepare your walls for painting.
If you need professional pressure washers in Coquitlam, look to hire from AdelCo Home Services. We are fast, efficient, and we take customer satisfaction seriously.
Power Washing Specialist in Coquitlam BC
Our team of experts is guaranteed to provide you affordable pressure washing services while not compromising on quality simply because, for our experts, your satisfaction is most important. Customer satisfaction and quality are at the center of our services
Our professional uses only the latest, most efficient, and eco-friendly equipment available in the market to give you quality pressure washing.
Our professional team is sure to get your exterior well pressure washed while keeping all things natural and green. We are well trusted and capable not only because we say so but equally because our customer's testimonies speak in support of our claims.
Our Pressure Washing Service Areas:
We serve a majority of service areas in British Columbia. You can find us for Pressure or Power Washing Services in:
For your effective pressure cleaning services anywhere in Coquitlam, call AdelCo Home Services today at 1-888-789-6222. For quality service provided to you at a competitive cost. Contact our customer-friendly representatives today let's discuss how we can bring you help.