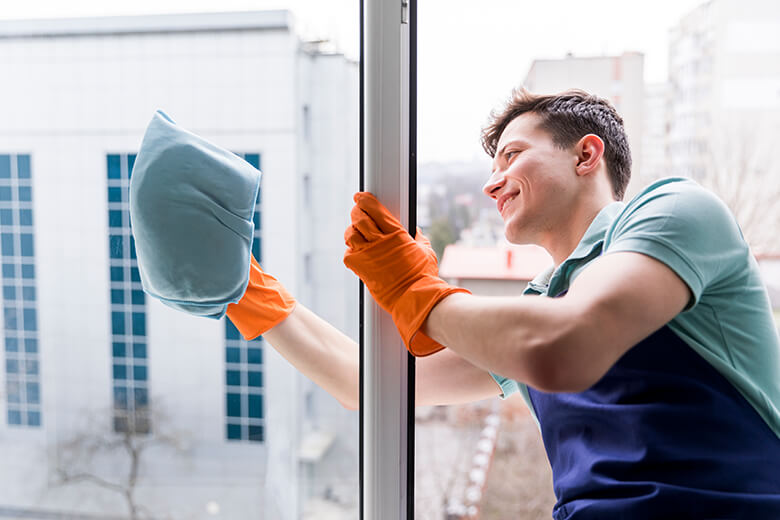 Window Cleaning Coquitlam
Keep your windows sparkling and free from dirt all year long! Schedule a Free Consultation!
OR
Effective window cleaning in Coquitlam
Windows are an essential part of your building. They require special maintenance, knowing that window cleaning is an integral part of window maintenance. You can fully understand the need for regular window cleaning. Although routine window swiping might prove to be effective, there is a need to include a much thorough approach to window cleaning.
If you manage to clean your windows regularly, then this might suffice; however, if your window requires much more than detergent and swiping, then you might want to need to look into professional window cleaning service with the expertise. We are well known for providing residential window cleaning and commercial window cleaning services across British Columbia.
At AdelCo Home Services, we can relate to both situations: if you need to clean, but you haven't gotten the time to do it, or perhaps your window situation needs professional intervention, we offer you our quality window cleaning in Coquitlam at the best rates.
Leave the window cleaning task for our professionals! We guarantee you will be amazed at the difference!
Feel free to check out the Demo of our work on YouTube:
Professional Window Cleaning In Coquitlam
We work with professionals who are well trained and experienced in the field. Our team of window cleaners will clean your windows spotlessly clean, returning to it its lost clarity.
Our professionals use the best equipment and latest technologies to clean your windows, guaranteeing you of a satisfactory result. We will listen to your demands just as it affects you. Make professional recommendations if need be to give you the quality you deserve. Discover more about our Window Cleaning services.
We are competent and capable all based on claims for our past and present customers, why not call us today for an effective window cleaning experience.
Our Window Cleaning Service Areas:
We serve a majority of service areas in British Columbia. You can find us for Window Cleaning, Glass Cleaning, Skylights Cleaning, Glass Railing Panels Cleaning in:
If you want to enjoy clean windows round the clock in your Coquitlam property, call AdelCo Home Services today on 1-888-789-6222. For a top-rate service provided to you at the best rates in Coquitlam.
Talk to our customer-friendly representatives today let's talk about how we can bring you our services.