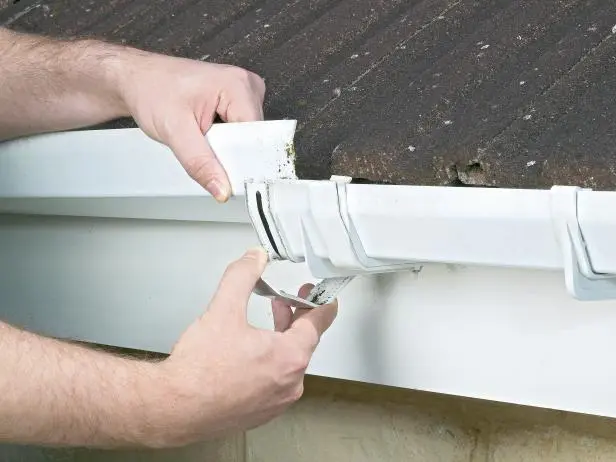 Gutter Repair Service Maple Ridge

Today's Deal: 20% OFF!
Gutter Cleaning at $9.99 Per Month! Limited Time Offer! ⏳ Call us now! 👇
OR

Efficient and Cost-effective Gutter Repair Service in Maple Ridge
Your gutters need to be adequately taken care of not only because it is essential in helping you channel water correctly but because blocked gutter redirects water from its normal channel of flow, leading to accumulated standing water or sending the water flows into another direction. This is bad because it can cause a weakening of walls, which might cause a collapse in more severe cases.
We at AdelCo home services are well trained to bring you the very best in gutter repairs. Do not wait for your gutters to collapse before calling us today. We offer quality services at cheap rates. Most of those we have worked with have given testimonies of our competency in gutter repairs. What then are you waiting for? Call us today for effective gutter repairs.
Our Service Areas:
Not only Vancouver, but we also serve a majority of service areas in British Columbia. You can find us for gutter cleaning and gutter repair in:
Gutter Repair Expert in Maple Ridge

We have well-trained customer-friendly professionals who work round the clock in bringing the best gutter services right to your doorsteps. We guarantee you of satisfactory results.
Our team of expert use state-of-the-art equipment and effective methods to repair gutters, so you expect nothing but quality.
As such, our professionals are well trained in the craft and are guaranteed to deliver only the best to you. What's more? Our professionals are customer-friendly, giving you the royal treatment you deserve. It is all professionalism and customer satisfaction here at AdelCo Home Services in Maple Ridge. Patronize us today for a proper fix of your gutters.
For a memorable gutter repair experience in Maple Ridge, call AdelCo Home Services today at 1-888-789-6222. For a top-rate service provided to you at the best rates in Maple Ridge. Talk to our customer-friendly reps today. Let's discuss bringing you quality service.