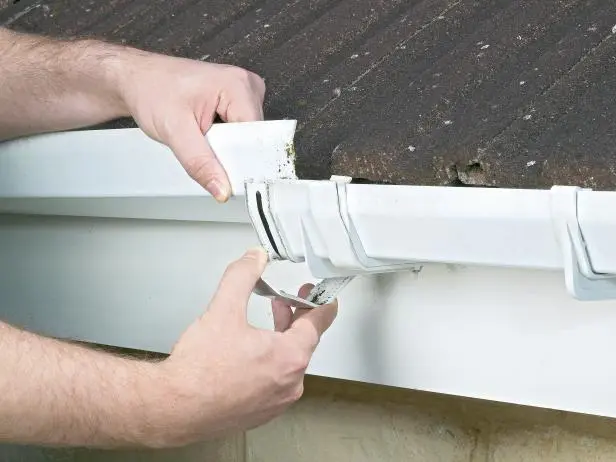 Gutter Repair Service White Rock

Today's Deal: 20% OFF!
Gutter Cleaning at $9.99 Per Month! Limited Time Offer! ⏳ Call us now! 👇
OR

Safe and Effective Gutter Repair Services In White Rock & South Surrey
Are you looking for gutter repair for your White Rock & South Surrey property? Are you sick of hearing the splashes of downpour each time it rains? Have you spotted or predicted damage along the gutters of your home?
The best thing to do is call in a gutter repair service to address the issue. AdelCo Home Services will happily render their gutter repair service in White Rock & South Surrey at your home!
Extreme or regular change in temperature inarguably affects the condition of your gutters. Get rid of the risks associated with poor drainage, leading to moisture build-up, and call in a professional to handle it for you. Everything boils down to being proactive. And you can trust us to leave your home looking its best.
Our Service Areas:
Not only Vancouver, but we also serve a majority of service areas in British Columbia. You can find us for gutter cleaning and gutter repair in:
Gutter Repair Expert in White Rock

AdelCo Home Services offers a professional, high-quality Gutter Repair service. We are also experts at handling all types of gutters, whether commercial, residential, or strata.
As a professional cleaning company, we have been in the business of gutter repairs over 20 years – our experience speaks loud volumes.
At AdelCo Home Services, your safety and convenience are our priority – making your gutters look new is one of them. Our level of professionalism is never compromised, and you can be sure of having nothing less of quality delivery.
Shoot us a mail today or give us a call at 1-888-789-6222 for a consultation about our gutter repair solutions and also get a free quote.