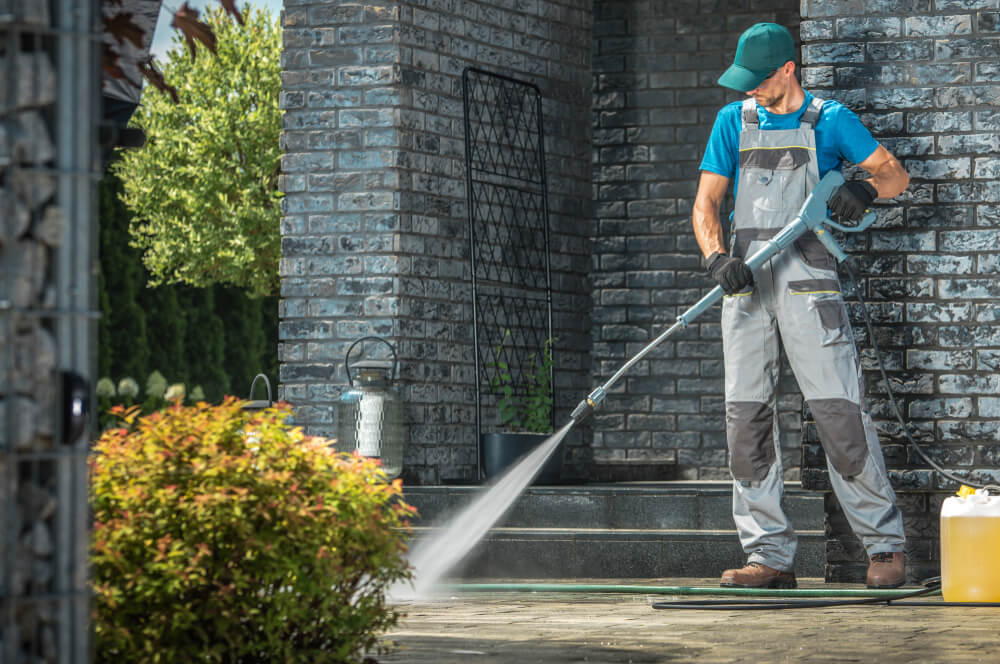 Pressure Washing Maple Ridge BC
"We clean your space, not your Wallet!" Call now to make your place Shine!
OR
Quality and Professional Pressure Washing in Maple Ridge
We are the best pressure washing service to hire if you need quality power cleaning anywhere in Maple Ridge. We are licensed and guarantee you 100% customer satisfaction. We provide you the best pressure washing services at affordable cost anywhere in Maple Ridge. We are giving you good quality at "no expenses."
Hire our services today and join many of our satisfied customers to give testimony of a job-well-done.
We bring you the best quality pressure washing service anywhere in Maple Ridge. Although unusual, if you are faced with frustration due to inadequacy in the pressure-washing service of your exteriors, call us today and allow us to change your narrative.
Our group of experts will treat your exteriors adequately, offering you the best professional advice that suits your situation.
Power Washing Specialist in Maple Ridge
Our team of experts is guaranteed to provide you quality power washing service anywhere at Maple Ridge simply because you deserve the best. At AdelCo home Services, your satisfaction is our satisfaction. Quality and punctuality are at the center of our services.
Our team of professionals is sure to get your exterior well washed while keeping all things natural and green using only the latest, most efficient, and environmentally-friendly equipment. We are capable and willing to help you pressure wash your exterior at little to no expense. Call 1-888-789-6222 today for a memorable experience.
Our Pressure Washing Service Areas:
We serve a majority of service areas in British Columbia. You can find us for Pressure or Power Washing Services in:
For your effective pressure cleaning services in any of your Maple Ridge property, call AdelCo Home Services today at 1-888-789-6222. For quality service provided to you at a competitive rate in Maple Ridge. Contact our customer-friendly representatives today let's discuss how we can bring you help.