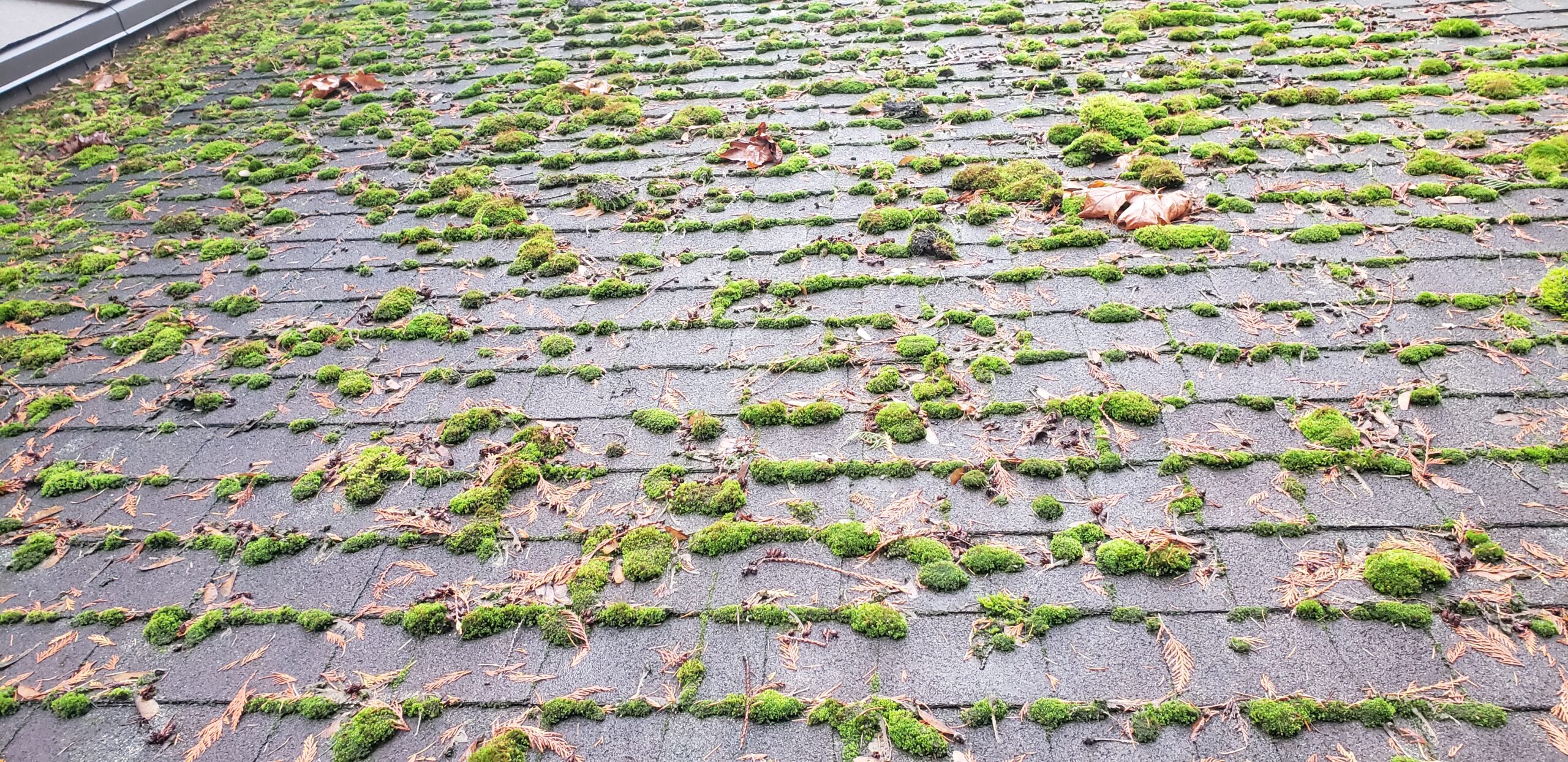 Roof Moss Removal Maple Ridge
"No One Knows Roof Like Us!" Call Now to Beautify Your Roof!
Quality and Efficient Moss Removal in Maple Ridge
Moss is destructive and non-appealing. It makes your house look unattractive. You probably tried scrubbing them off your wall and find it unsatisfactory or ineffective altogether. If this is your ordeal, then we are the right fit for you.
AdelCo moss removal provides the best form of moss removal in Maple Ridge. We are experienced in the field and guarantee you a satisfactory result.
You will be wrong to wait for a full moss infestation before seeking professional help. Do you know moss is a decomposer and will gradually break down things they infest? Contact Us today to help you remove moss from any of your property at Maple Ridge. We have experts that will help you remove mosses based on well-researched methods. Methods that have been tested and has been proven to be effective against moss removal.
Our Work Speaks Louder than the Words!
Professional Roof Moss Removal Maple Ridge
Our team of experts is guaranteed to provide you quality yet affordable moss removal services. Customer satisfaction and quality are at the center of our services, and we promise to deliver at the highlighted capacities
Our professional uses only the latest, most efficient, and environmental-friendly equipment to remove mosses from all of your properties. We are sure to get your exteriors free from moss. We are well trusted and capable of delivering to you just as you imagined why not contact us today for effective moss removal.
Our Service Areas:
We serve a majority of service areas in British Columbia. You can find us for roof cleaning or Roof Moss Removal in:
Contact AdelCo Home Services
For a practical moss removal experience, any of your property at Maple Ridge, call AdelCo Home Services today at 1-888-789-6222. For a top-rate service provided to you at affordable rates in Maple Ridge. Contact our customer-friendly reps today. Let's discuss bringing you our services.
You are just a step away from enjoying an affordable yet high-end roof moss removal service.