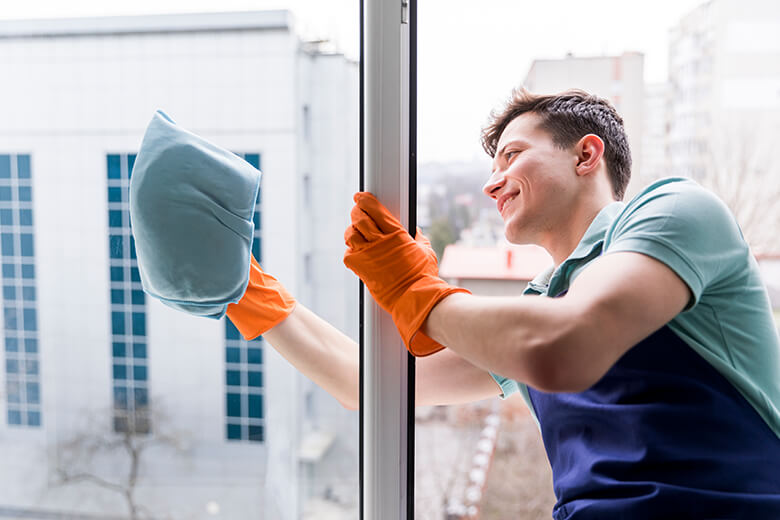 Window Cleaning Maple Ridge
Keep your windows sparkling and free from dirt all year long! Schedule a Free Consultation!
OR
Effective and Efficient Window Cleaning in Maple Ridge
It is essential to keep your windows clean all year round. For some people, this comes as an easy flex, while for others having to worry about window cleaning amidst a tight schedule might be much to deal with. We at AdelCo Home Services understand fully well your situation and are more than capable of bringing you just the right services sure to match your demands. Residents of Maple Ridge BC need the best residential window cleaning and commercial window cleaning service. Explore what we offer for residential window cleaning and commercial window cleaning.
We can bring your windows back it lost luster while you do not have to worry much about ridiculous prices. Our services are affordable; we are a thorough company with years of experience in window cleaning Maple Ridge. Call 1-888-789-6222 today for a guaranteed customer satisfactory service.
We specialize in all forms of window cleaning, from light dust stain to stickier grease stain. We use the most suitable method to treat your window, all based on professional consult.
At AdelCo home services, our professionals are well trained and re-trained in bringing you the quality services you deserve. We specialize in all forms of windows cleaning in Maple Ridge. Our experts have shown tremendous competence in delivering window cleaning service, and testimonies from our customers support our claims
Our trained, experienced, and professional window cleaners in Maple Ridge guarantee to keep your windows clean & bright. Our team uses state-of-the-art equipment, detergents, and effective methods to clean your windows. Discover more about our Window Cleaning services
Our Window Cleaning Service Areas:
We serve a majority of service areas in British Columbia. You can find us for Window Cleaning, Glass Cleaning, Skylights Cleaning, Glass Railing Panels Cleaning in:
Leave the window cleaning task for our professionals! We guarantee you will be amazed at the difference!
Feel free to check out the Demo of our work on YouTube:
If you want to enjoy clean windows round the clock in your Maple Ridge property, call AdelCo Home Services today at 1-888-789-6222. For a top-rate service provided to you at the best rates, talk to our customer-friendly representatives today let's talk about how we can bring you our services.